partner stories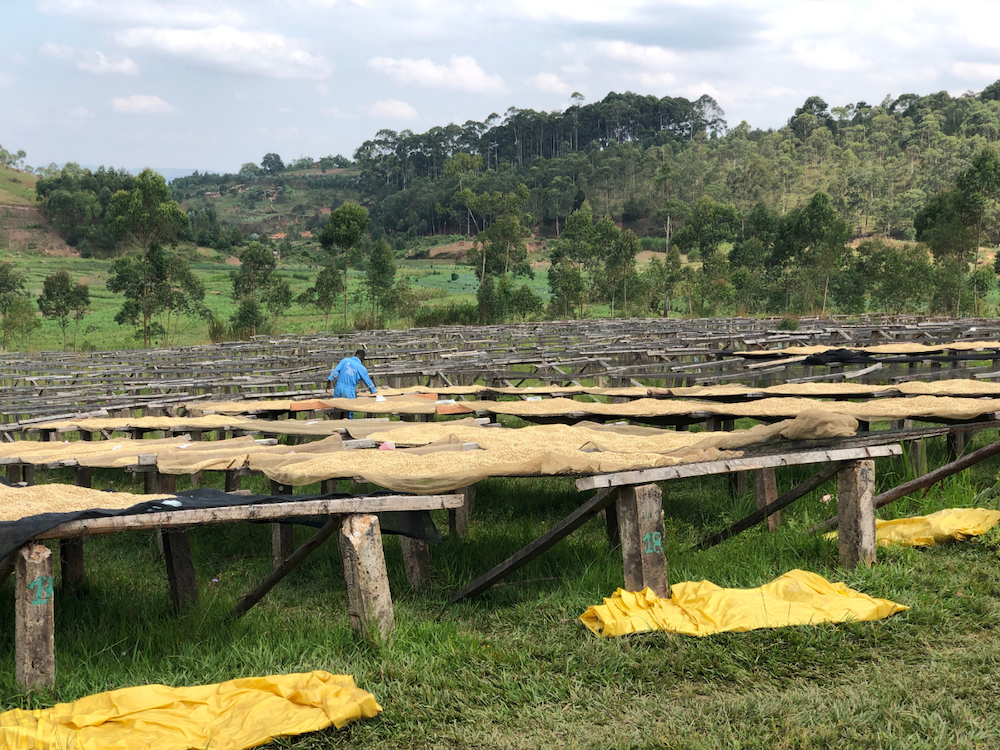 Every single year we're impressed by Burundian coffees. This is our fourth year buying coffee from Gahahe, a washing station in the heart of Kayanza that serv...
create @ home recipe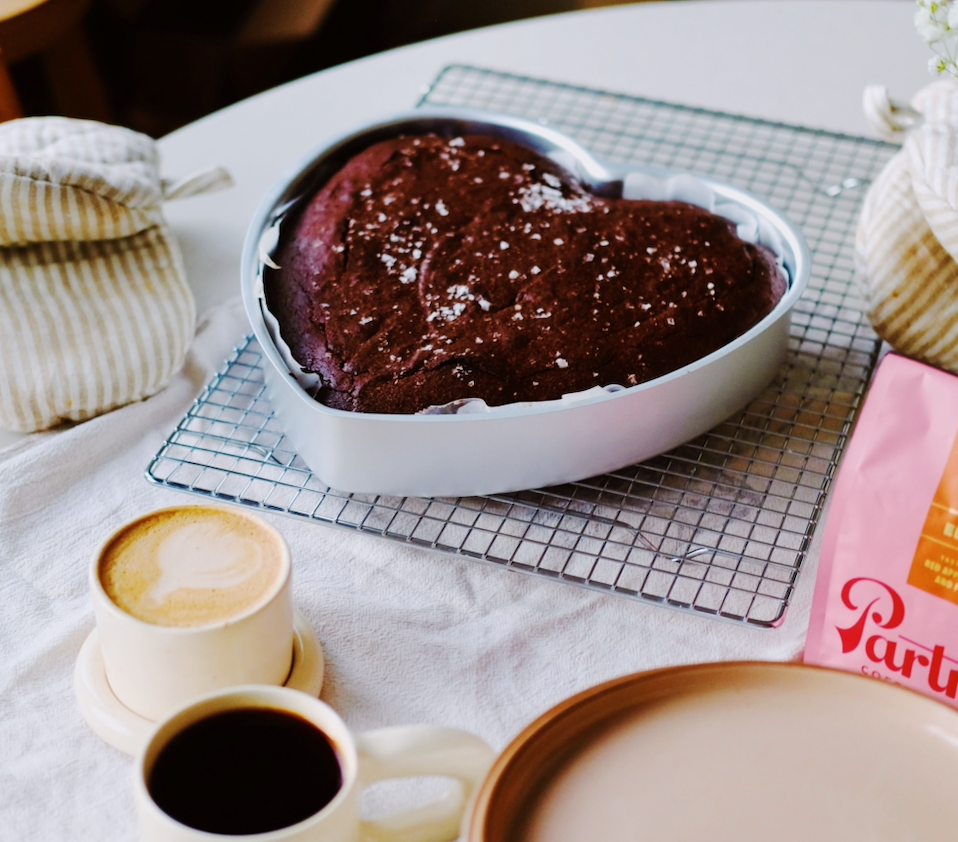 Dark Chocolate Espresso Brownies
Coffee is known to enhance chocolate's flavor when baking, which means there is no more perfect of a place than brownies to use your favorite from Partners!
partner stories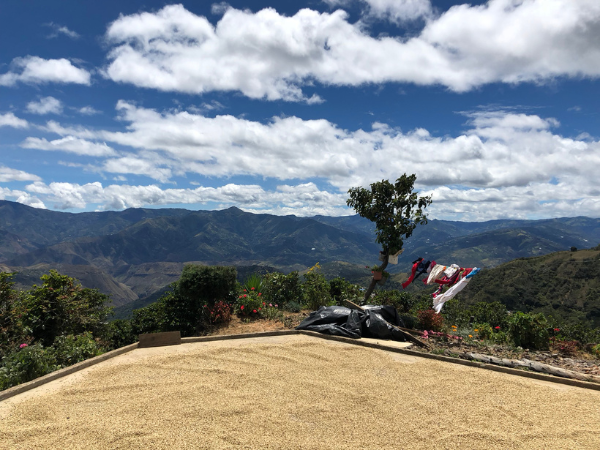 Colombia - Fernando Muñoz (2023)
This is our fifth year buying coffee from Alto Naranjal, a small community high in the mountains of Nariño, Colombia. The name describes the fragrant orange groves shrouding the lower elevations—ha...
partner stories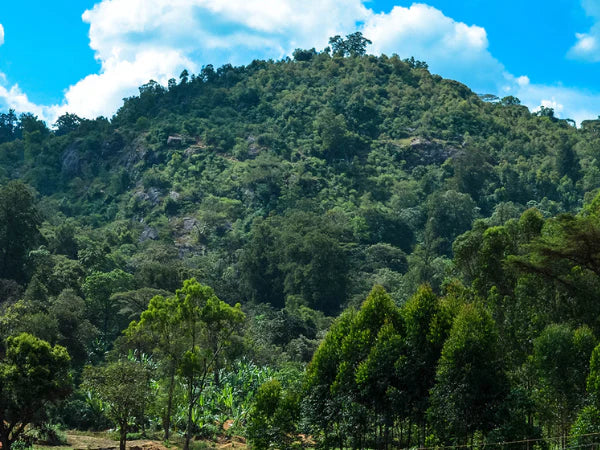 Ethiopia - Samuel Degelo (2023)
Samuel is among the 800 smallholder producers who deliver their coffee to the Bishan Dimo Washing Station. He is considered to be one of the station's model f...
partner stories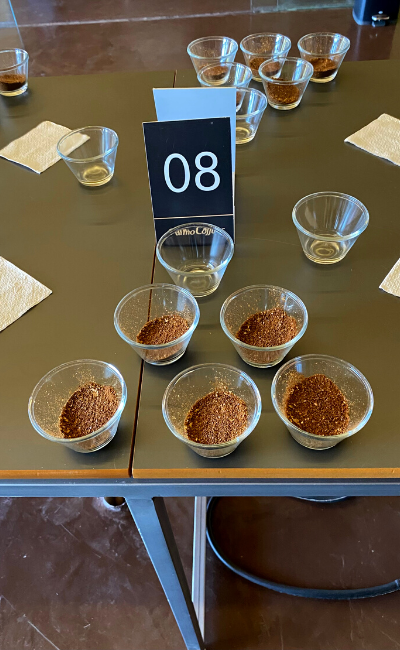 Join our Green Coffee Buyer, Sam Klein, on his recent trip visiting the producer of our December 2022 Brazilian release! This is our third and final release from this harvest, and like Santa Lúc...
partner stories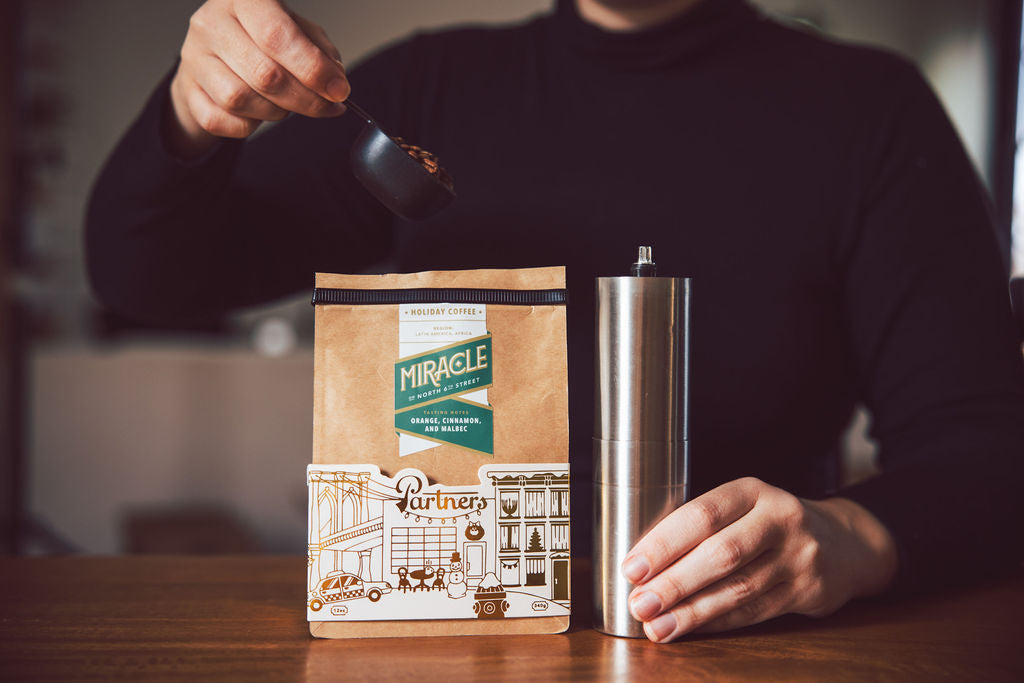 coffee journal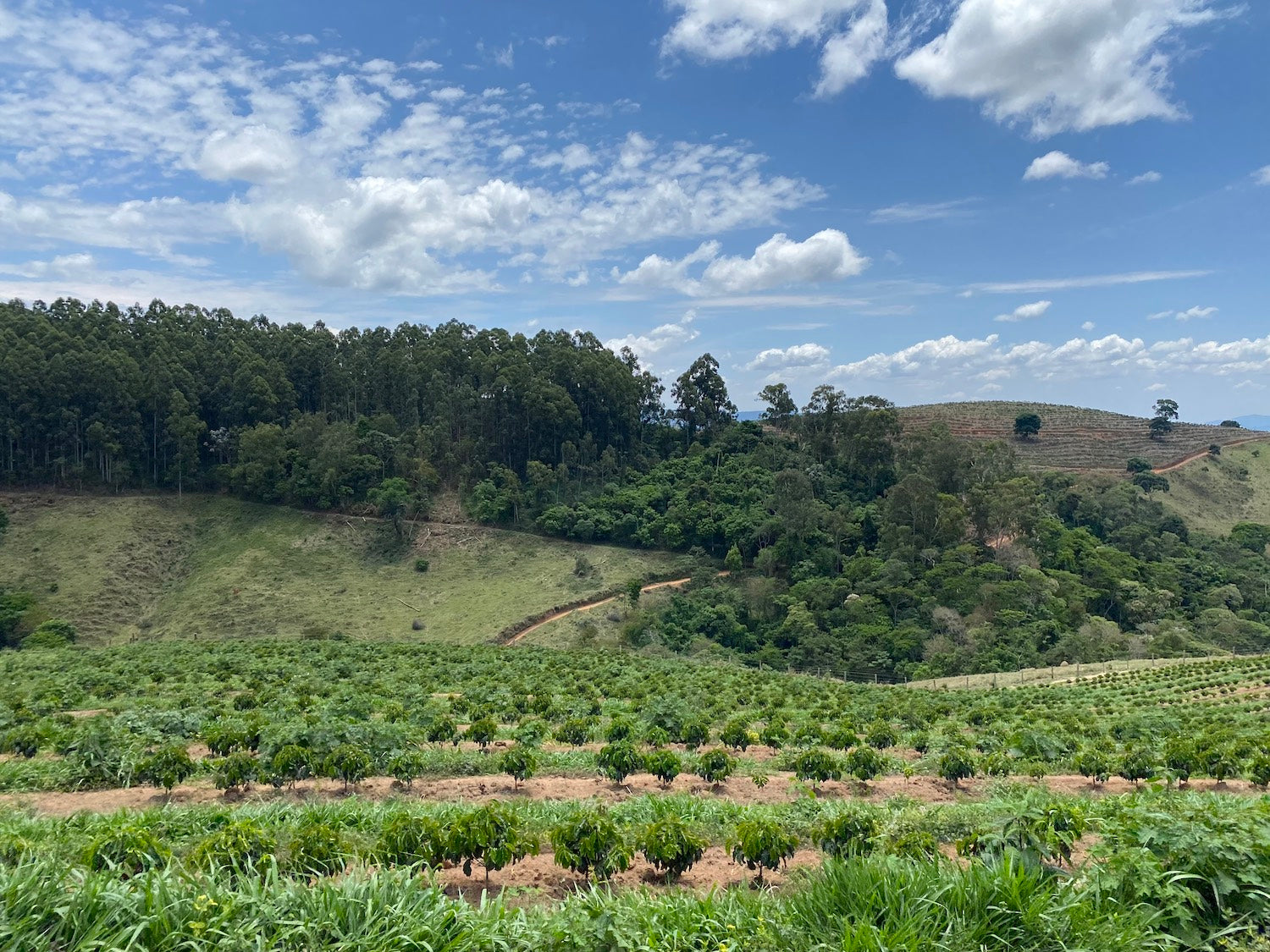 Enjoy two entries from Sam, our Green Coffee Buyer, as he travels through Brazil planning our 2023/2024 coffee menu. Entry #1 I've...
partner stories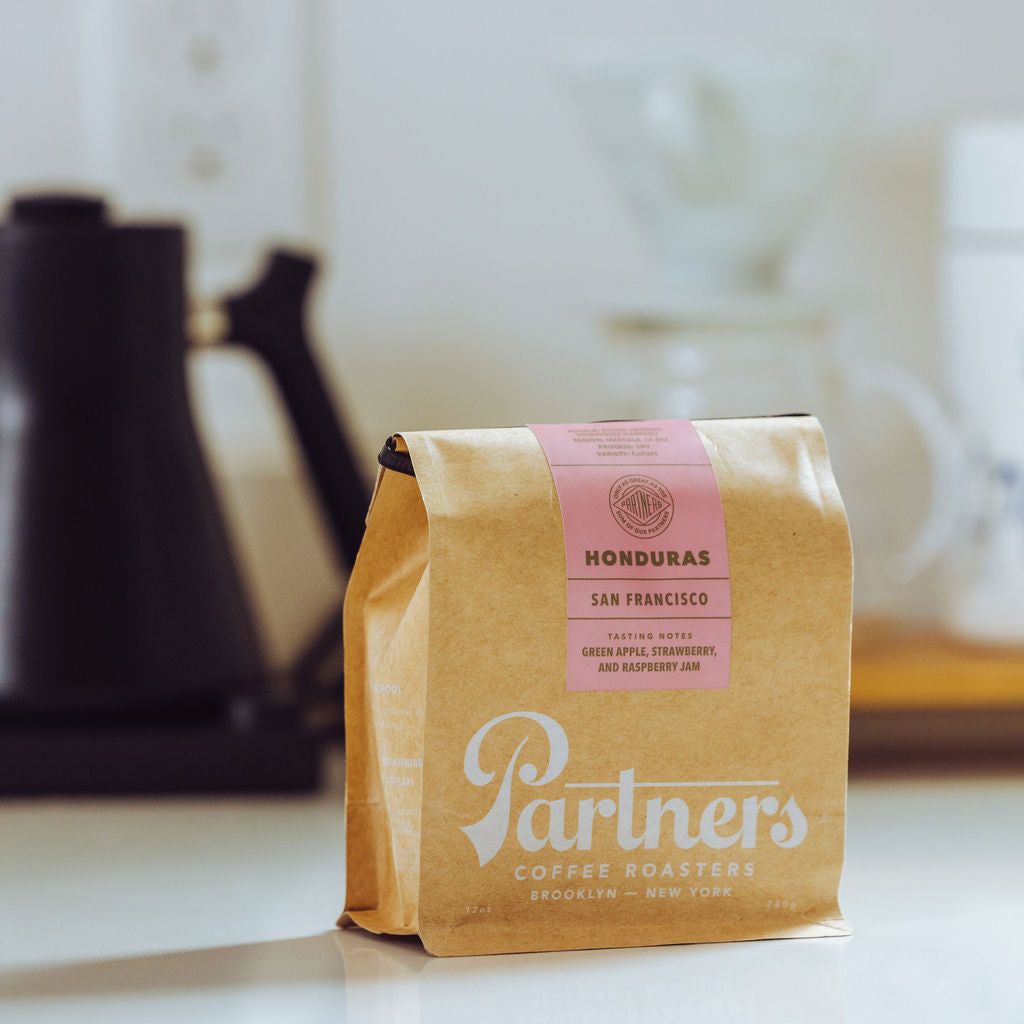 Honduras - San Francisco (2022)
Finca San Francisco is one of several small farms owned by Roger Dominguez of Marcala, Honduras. In the last five years we've been consistently impressed with...