coffee journal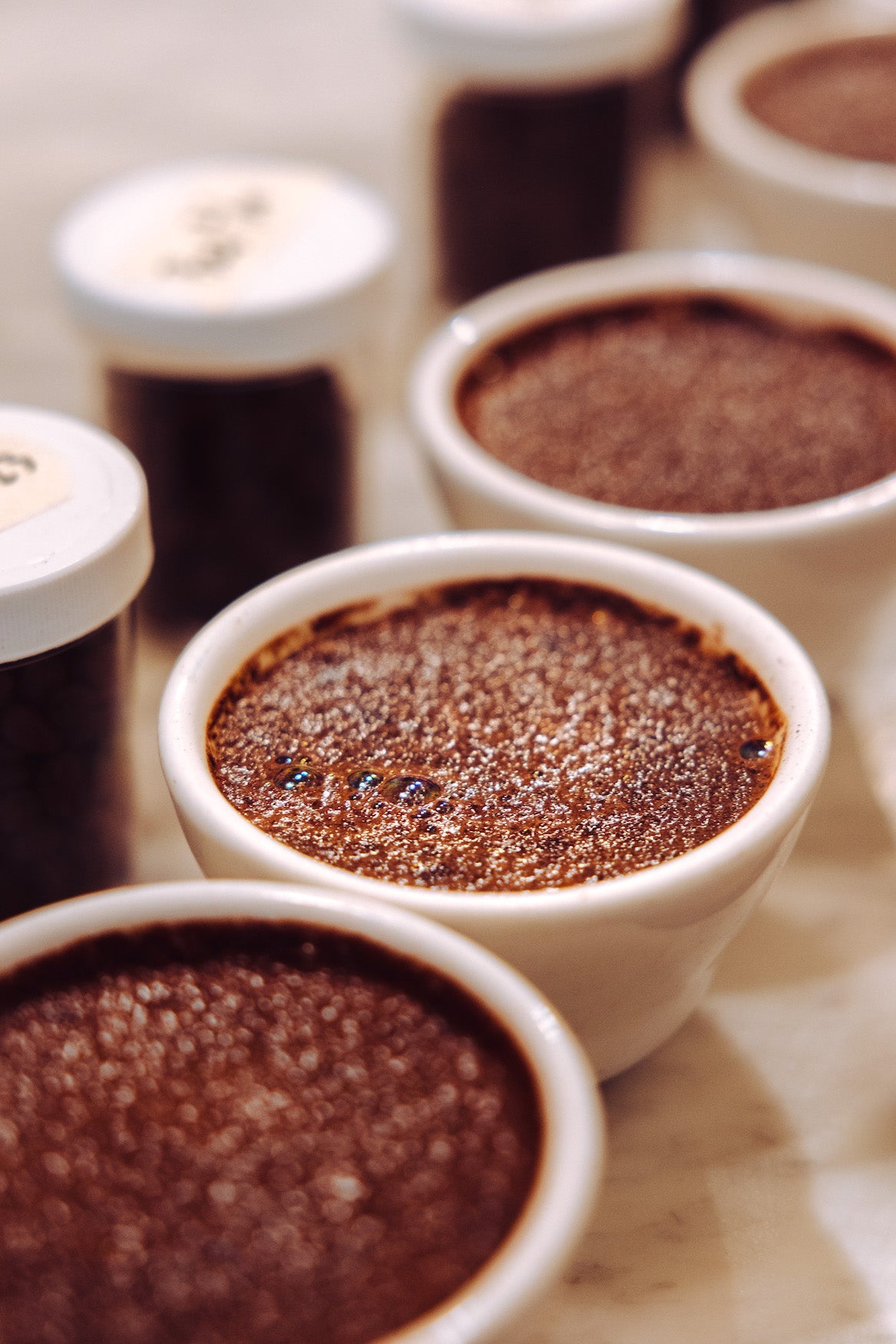 5 Ways to Reuse Your Coffee Grounds
Looking for ways to reduce waste and get creative with your coffee consumption? Look no further than your used coffee grounds! In this article, we've shared five fun and eco-friendly ways to reuse ...
coffee journal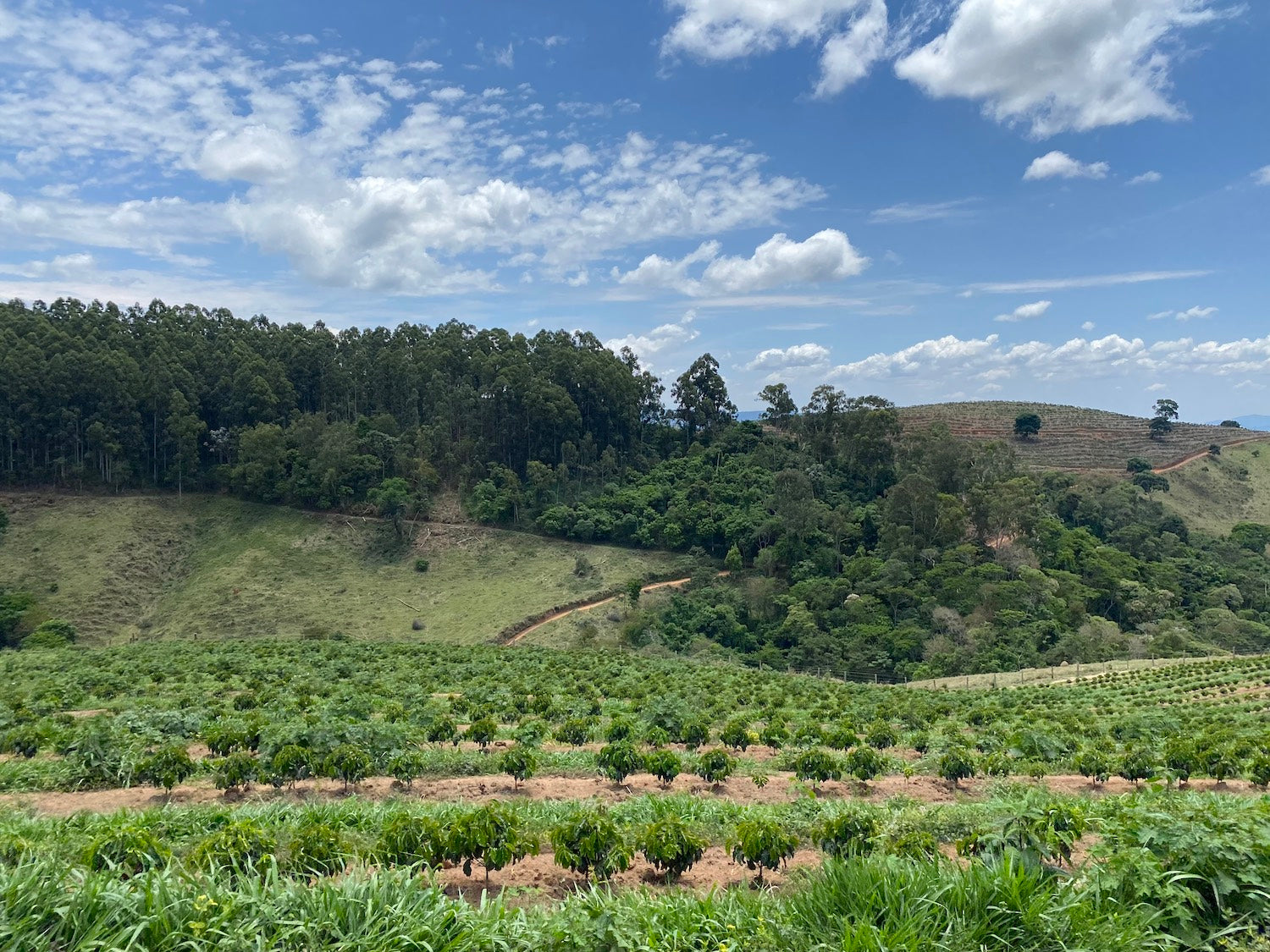 Enjoy two entries from Sam, our Green Coffee Buyer, as he travels through Brazil planning our 2023/2024 coffee menu. Entry #1 I've...
coffee journal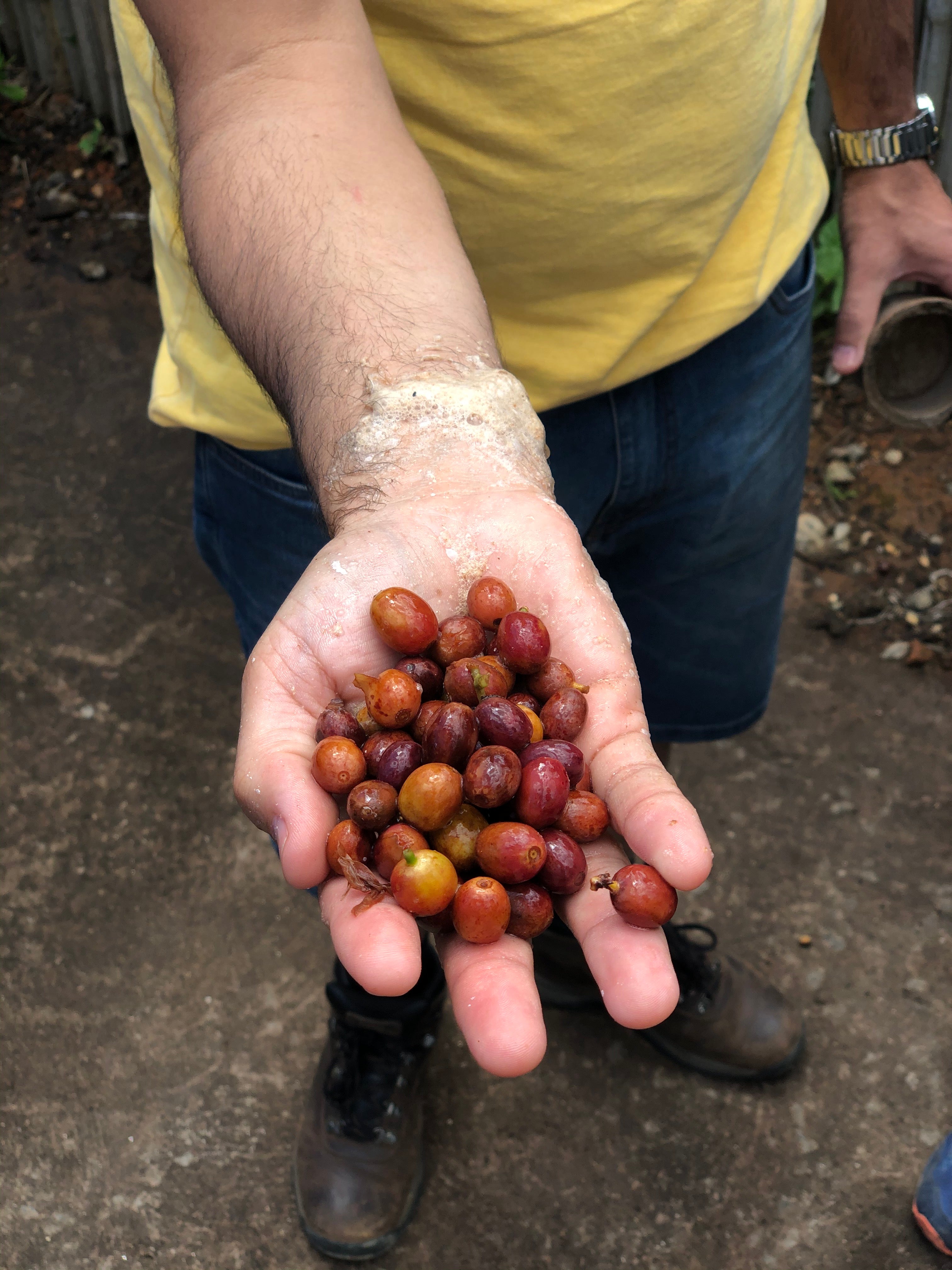 Why is the price of coffee rising?
Coffee prices have hit record highs in 2021 because of the perfect storm of challenges from climate to supply chain constraints. Partners' Green Coffee Buyer Sam Klein weighs in on the factors impa...
coffee journal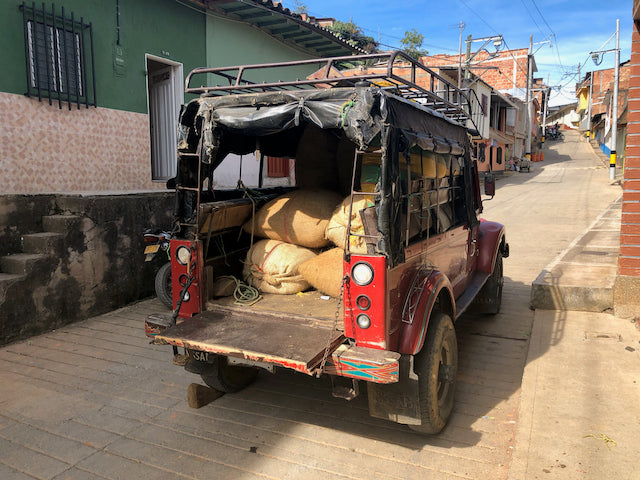 Behind the Scenes: Green Coffee Buying in 2021
Here in New York, as disruptions and uncertainties caused by the pandemic have temporarily seemed to fade, we're still feeling reverberations of supply chain issues elsewhere. So far, 2021 saw Eve...
coffee journal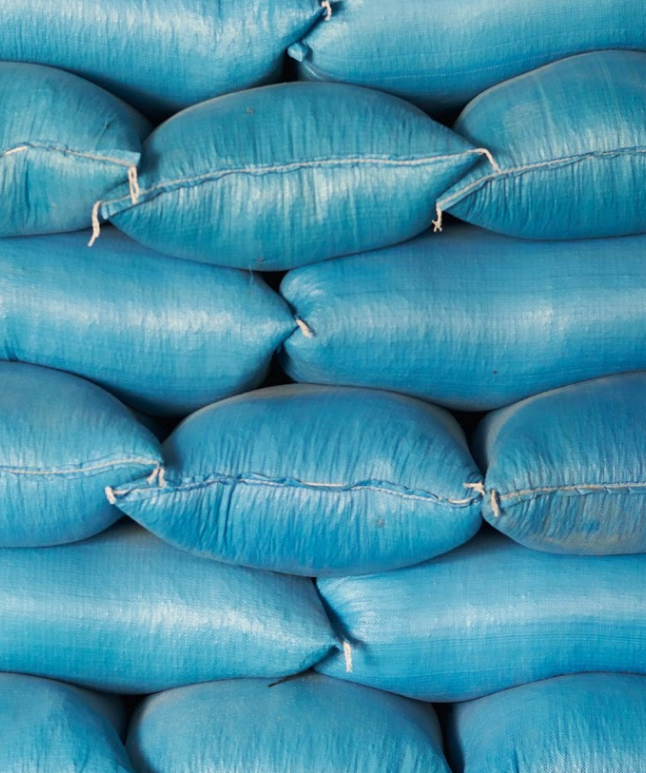 How Decaf is Made: The Mountain Water Process
We use only Mountain Water Decaffeinated coffees in Ghost Town. Performed at the ultra-modern Descamex plant in Mexico using clear, pure water from the glacier-topped mountain of Pico de Orizaba.A ...
coffee journal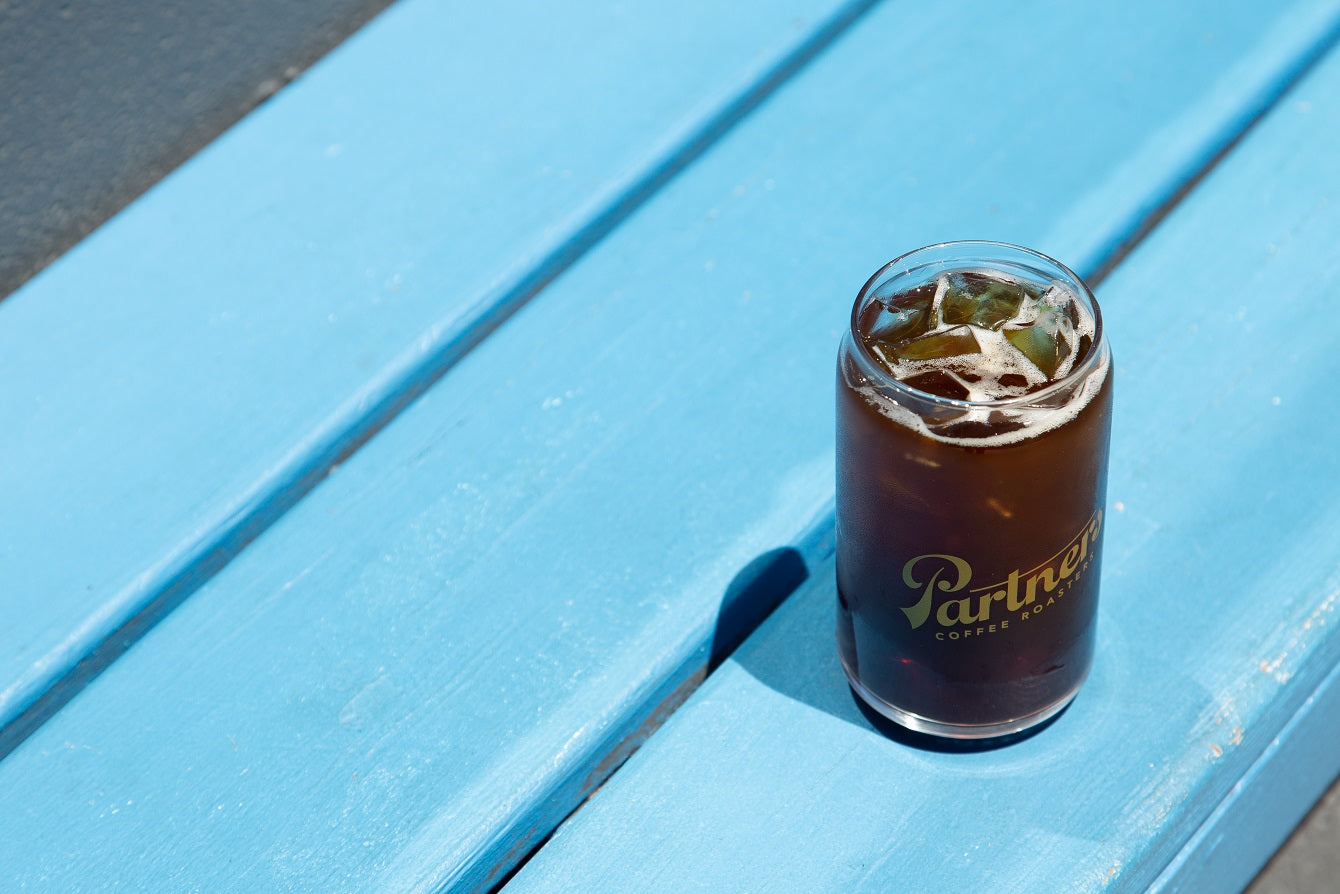 Cold Brew vs. Hot Brew. What's the difference?
In the world of cold coffee there are three different ways of brewing and they will get you different results, which are cold brewing, flash brewing and hot brewing coffee with the intent to cool d...
coffee journal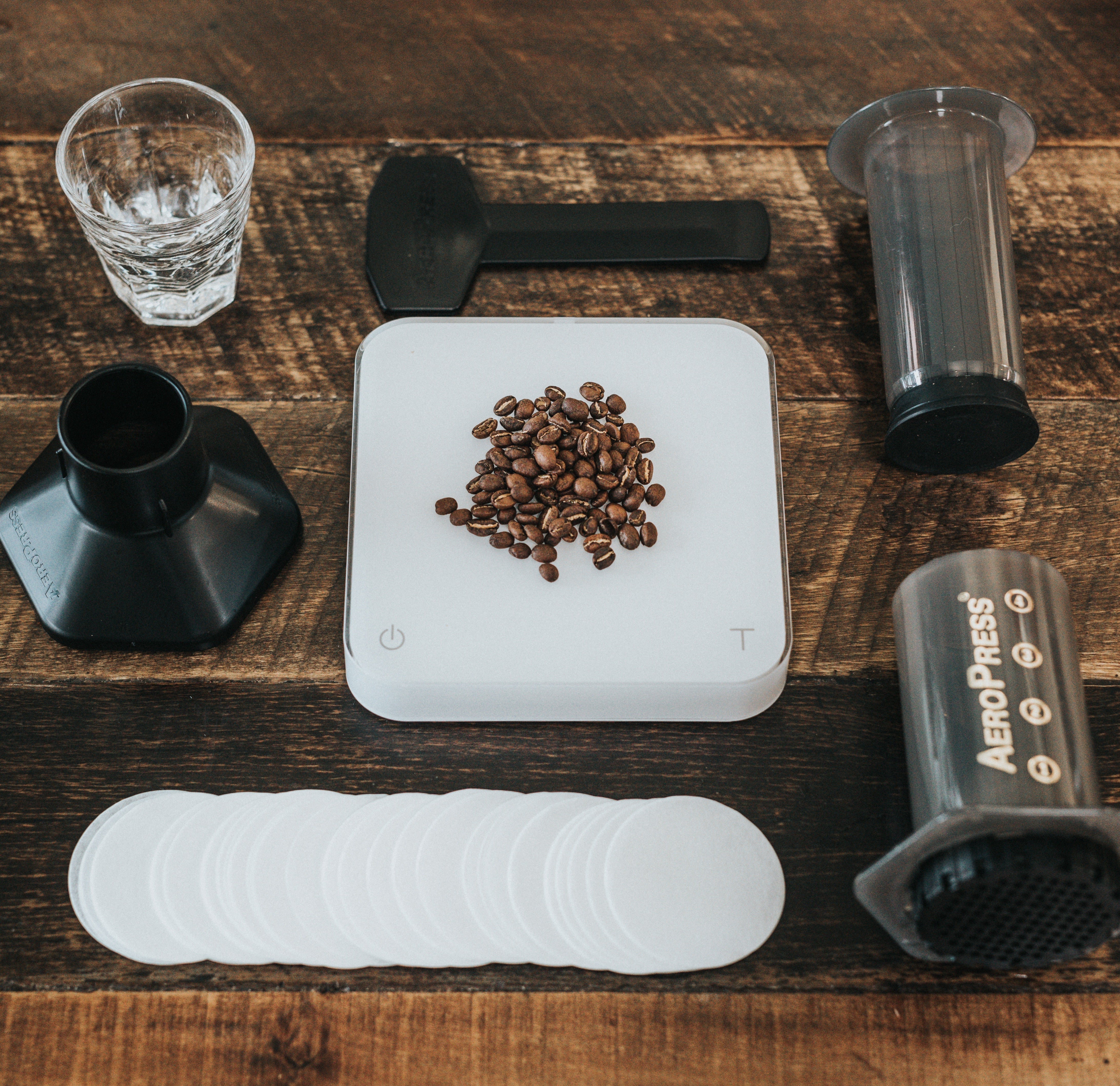 Tips and Tricks to Brew On the Go
When you're used to making great coffee at home or stopping by your favorite local shop, then finding coffee of comparable quality when you're traveling can be difficult.  Gas station and airport c...
coffee journal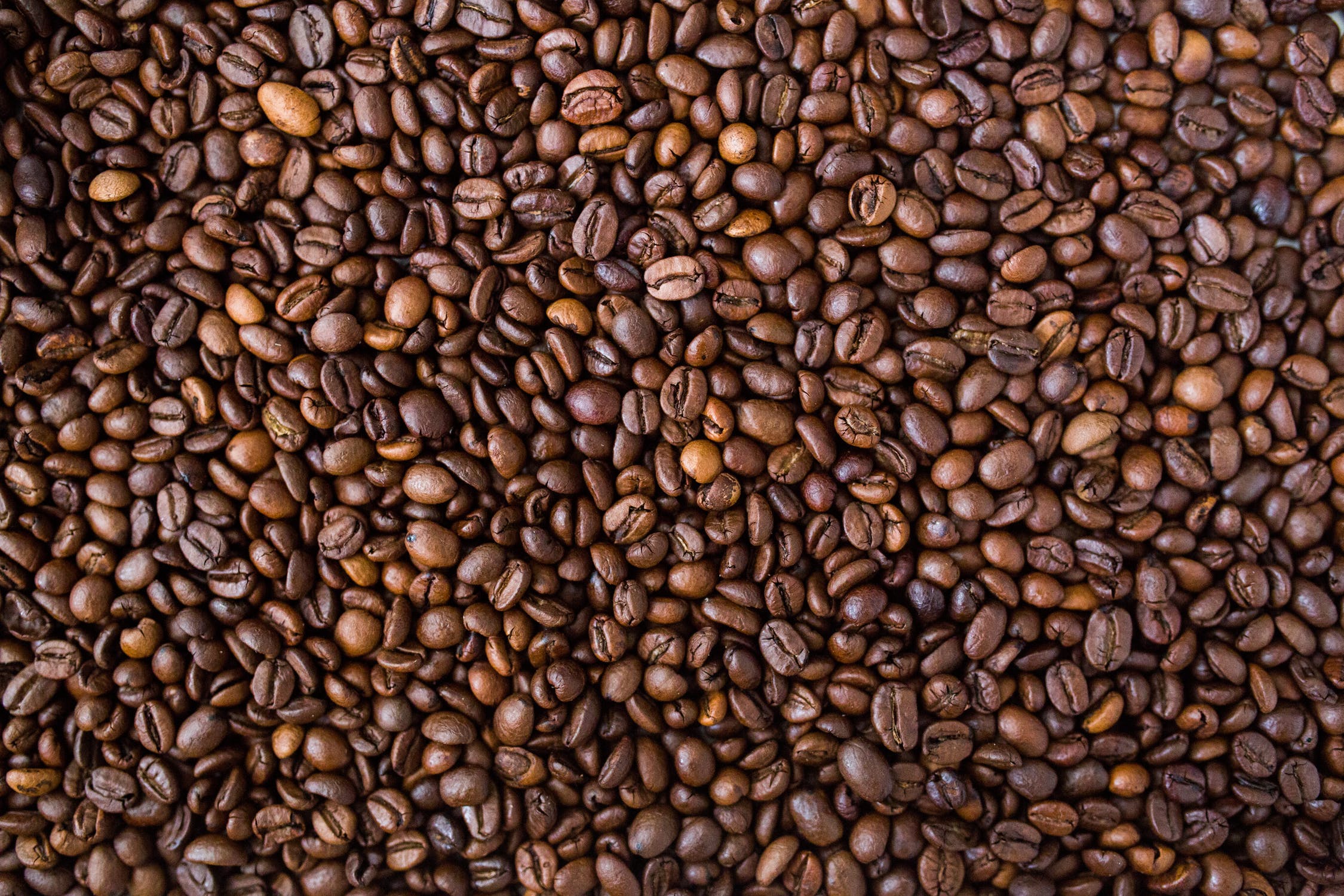 Arabica vs. Robusta - Quality vs. Quantity
If you've ever looked at a bag of coffee from a specialty coffee retailer, you may have encountered the word "arabica". Some bags tout "100% Arabica" as a marker of quality of the beans inside. Bu...