WHOLESALE
We're here to help you launch, update or reimagine your coffee program by providing exceptional coffee, technical service and education. We offer a broad selection of sustainably sourced coffee—whether you're looking for an evergreen blend or a rotating selection of unique single origin coffees. 
Our dedication to nurturing a shared coffee culture extends to our partners. We believe delivery, training, equipment and service are just as important as our roasted product. Our sales, roasting, education and service team all work together to ensure your coffee program thrives. 
APPLY NOW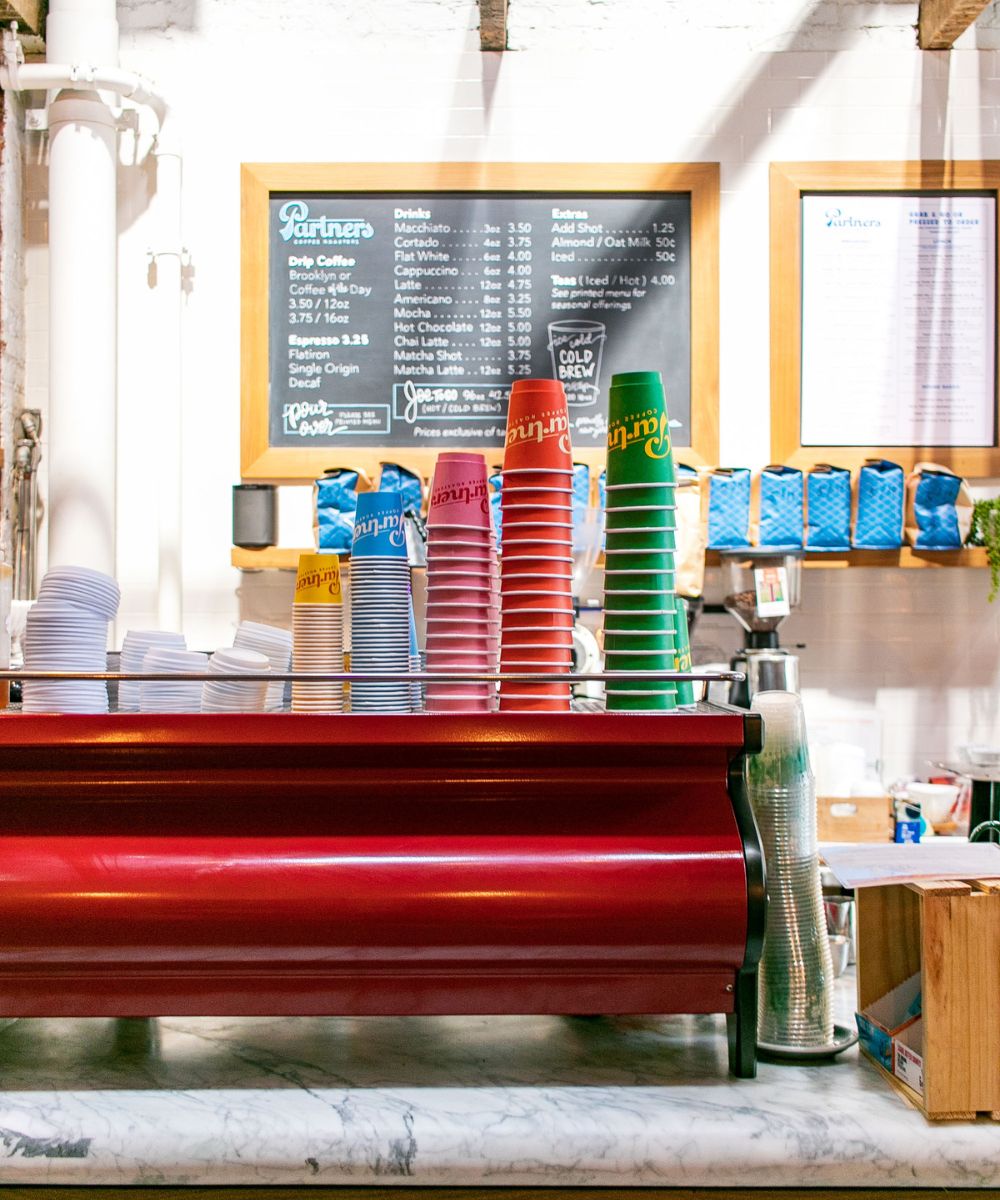 CUSTOMER SUPPORT
We believe you should have easy, direct access to the support you need to succeed. Our team are comprised of coffee industry professionals who can help each step of the way. Whether you need assistance planning and placing an order or managing a delivery, our customer service team and account managers will always be there as a friendly face for guidance and troubleshooting.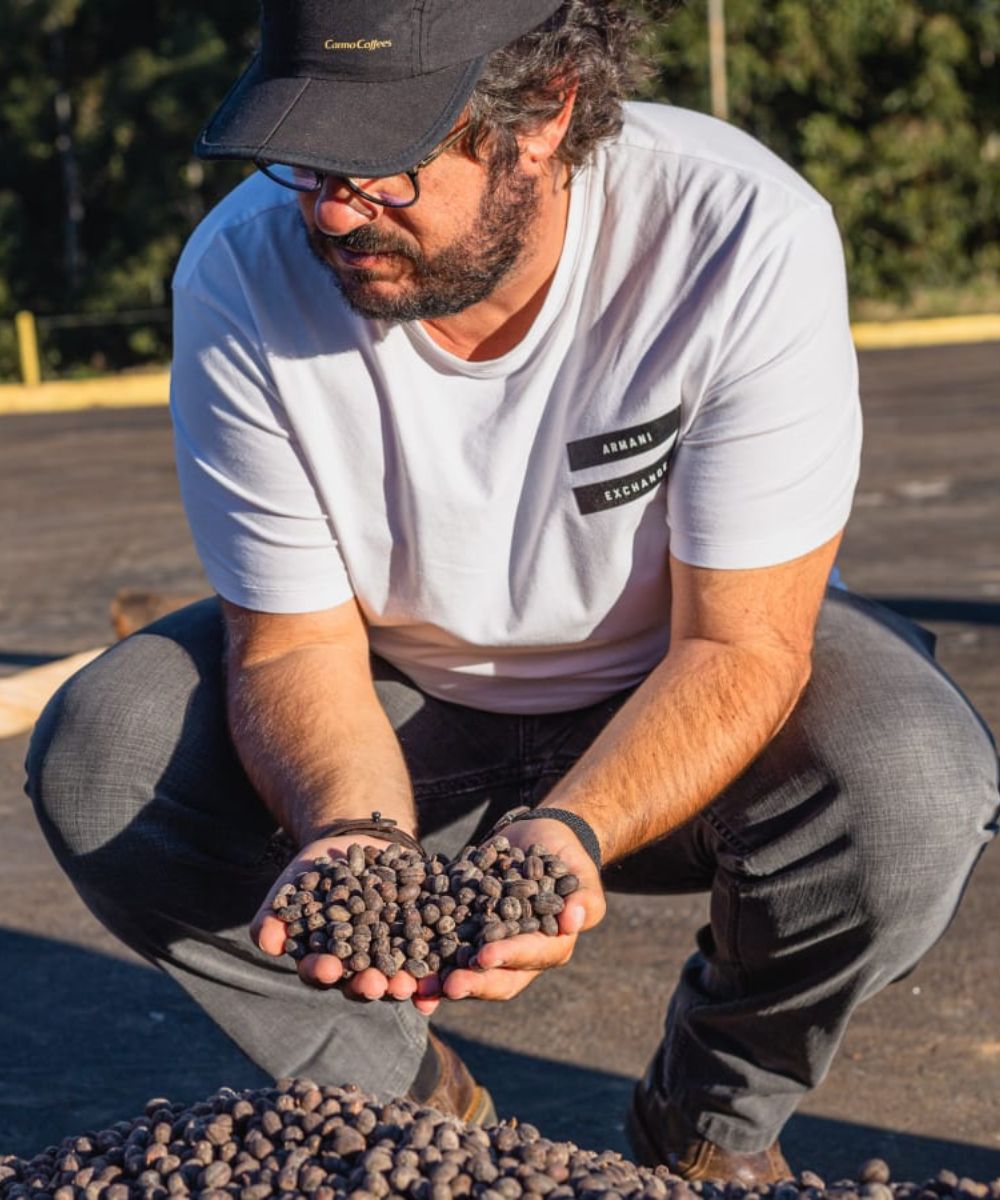 SERVICE & TECH
Partners has an in-house team of technicians to support your business. Our friendly service techs are well versed in installing and mainstaining a wide range of equipment. The tech team is available to you at each step of the process including pre-install, install and ongoing preventative maintenance. 
Our techs are available early or late to ensure you can access help when you need it. Wholesale partners receive discounted rates on equipment service.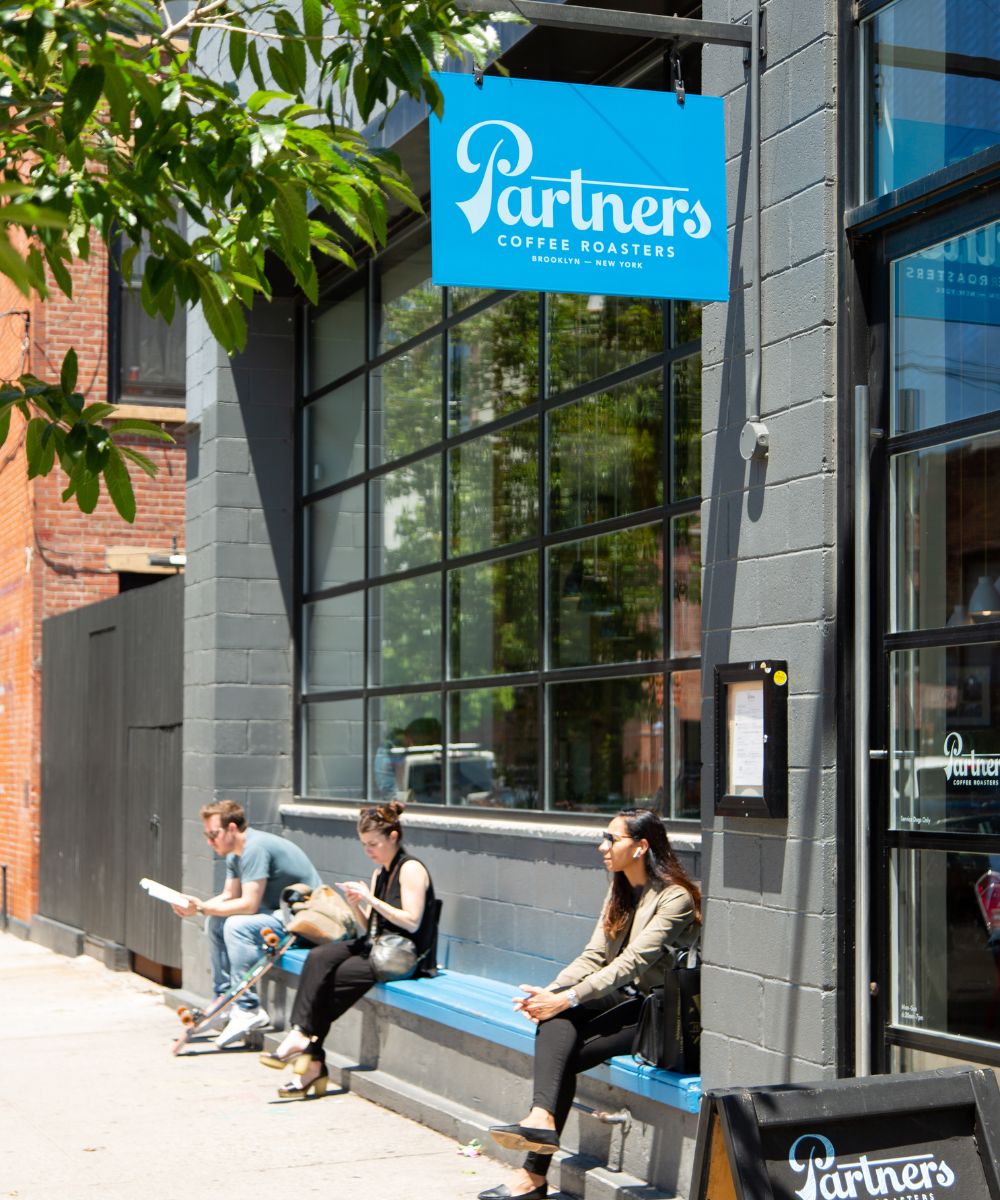 DELIVERY & SHIPPING
Getting you ultra-fresh coffee is our priority. We offer fast and reliable delivery across the New York City and surrounding areas in our fleet of Partners delivery fans.
Not in the NYC area? Not a problem. We ship anywhere in the US, and will work with you to find the best shipping solution that suits your needs and guarantees your coffee arrives when you need it. 
Partners Coffee has always roasted consistently, sourced responsibly, and provided all the tools and support we needed to succeed as a cafe. We look forward to many more years working with Partners, truly with us every step of the way.
What's the point of contact to get started as a wholesale customer?

Please fill out our Wholesale Inquiry form and an Account Manager from our team will reach out to you shortly!
What services do you provide?

We have a wonderful team that is here to help support you! Here is a brief breakdown of those teams:

Account Managers - Need to improve sales by upping your merchandising or refocusing on training? Account managers are here to help with any questions you might have and respond quickly to calls and emails (they are also tremendous humans).
Customer Service Team - If you have any questions about coffees on our menu or if you want to check on a shipment status, our Customer Support Team has your answer.
Education - The Partners wholesale program provides an unparalleled learning experience for your team. We offer a wide range of curriculum that teaches new and experienced baristas all methods of coffee preparation.
Tech - Partners has an in-house team of certified service technicians to support your business. Our service techs are well-versed in maintaining a wide range of equipment.
Marketing - We can help support you and your business through cross-promotional efforts across multiple digital channels, including social media.
Am I able to order equipment through you?

Yes! We work with the leading equipment manufacturers in our industry to give you access to the widest selection of equipment on the market. Your Account Manager will be able to provide more information and help give guidance on the equipment that would best suit your needs.
How long will it take to get my orders?

We currently roast to order to ensure freshly roasted coffee is getting to your hands! Since we ship all coffee via UPS additional shipping times might vary depending on your location.
I'm outside of New York am I able to get coffee from you?

We ship all over the United States! There are some limitations to shipping overseas to ensure freshness but reach out and we can talk through some options.
Once you are signed up as a wholesale customer you will be provided login credentials for our Wholesale Portal.
You can contact us through our contact page! We will be happy to assist you.