Digital GIFTS
Coffee & tea are best when shared! Send your friends, family, or coworkers the gift of coffee instantly via text or email.
Instant Gifting
Share your favorite coffees or teas instantly. Your recipient can easily add their shipping information or adjust their grind setting.
HOW TO GIFT:
Simply click "Send As A Gift" on any of our product pages and follow the prompts or gift your whole cart by clicking "Send As A Gift" from the cart drawer.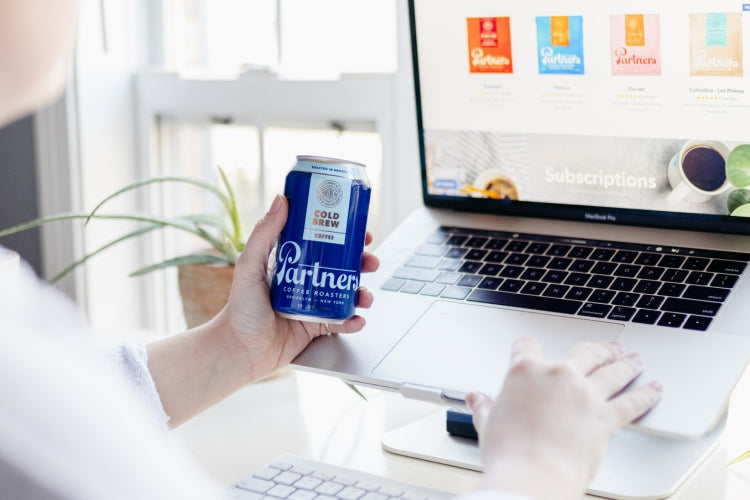 Gift Card
Your recipient will be able to purchase any of their favorite coffee, tea, gear, or merch online and in-store at one of our retail locations.
HOW TO GIFT:
Click the button below to get started
with this gifting experience.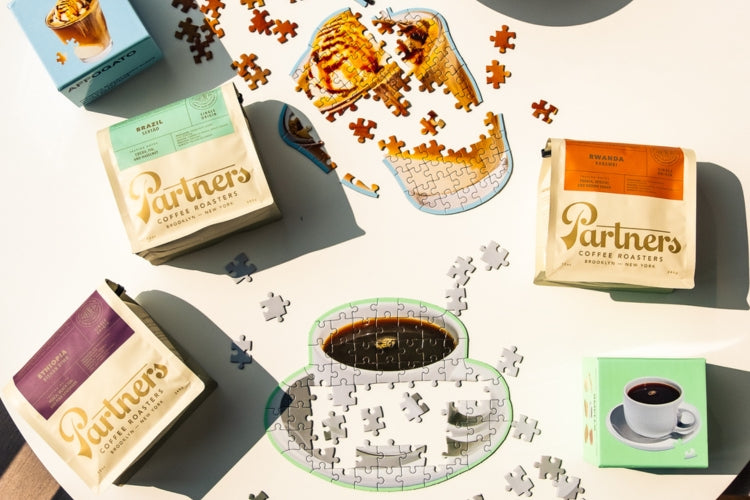 Corporate Gifting
Sending to multiple recipients? We've got the solution for you! Select your gift, add your recipients, and send your gift on it's way. Learn more by clicking below.
HOW TO GIFT:
Click the button below! You'll be taken to our retail e-gifting site.
FAQ
Use this text to share information about your product or shipping policies.
Gift Card: Can gift cards be used online and in-store?

After years of dreaming, we're proud to share that a single gift card can now work both online and in-store. Fancy tech, huh?
Instant Gifting: Can I gift multiple items instantly?

Absolutely! Build out a cart with your selected items and then click Send As A Gift from the cart drawer. Enter your recipient's details and, once completed, you'll be forwarded to our standard checkout.

Your recipient will receive a notification instantly, if you chose to notify them via email or text. If selecting packing slip, your recipient will not receive a digital card or tracking details. They will also be unable to change the shipping details.
Instant Gifting: Can my recipient add their address?

Yep! Select Text or Share Link to create a digital card for your recipient to receive. They'll be able to input their shipping address for delivery.
Corporate Gifting: I have a question or custom order - what can I do?

Reach out to our team at hello@partnerscoffee.com and we'll be happy to help!
Our customer support is available Monday to Friday: 8am-4pm.
Average answer time: 24h