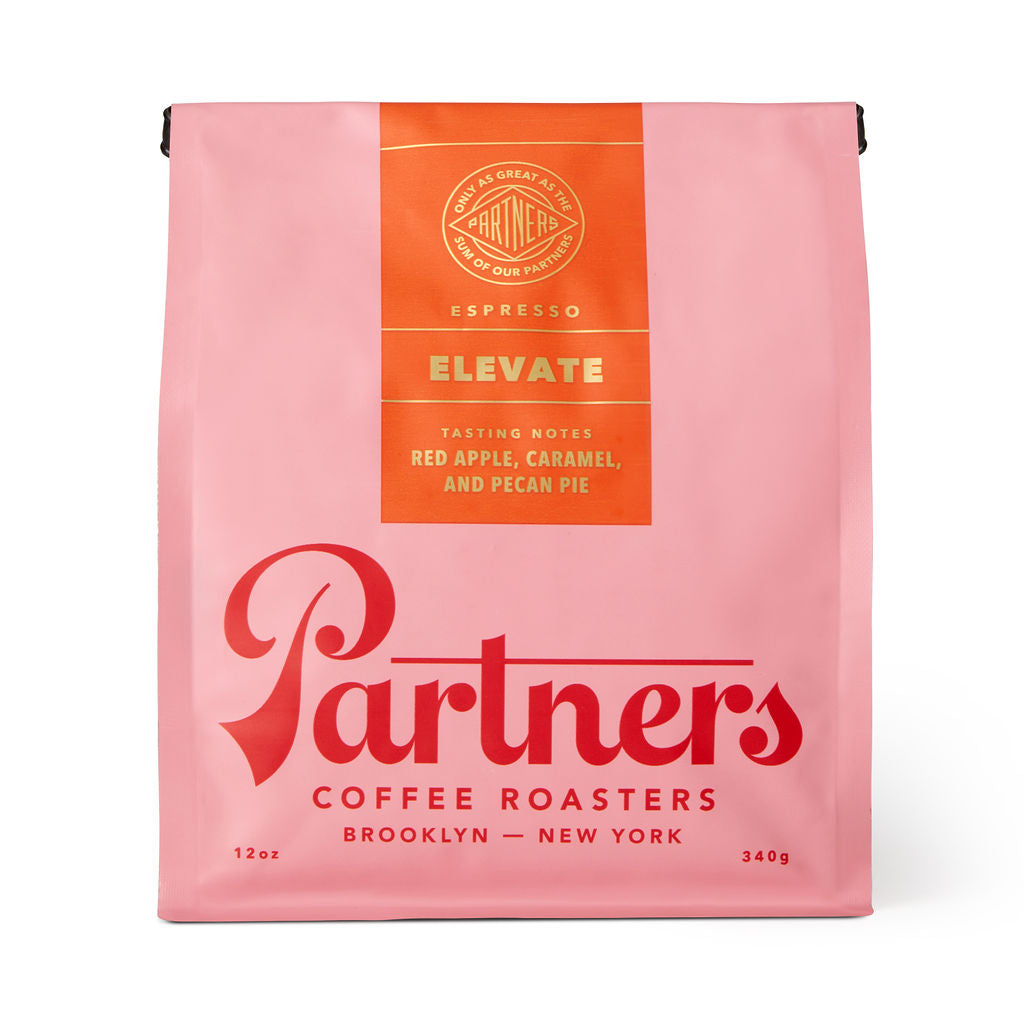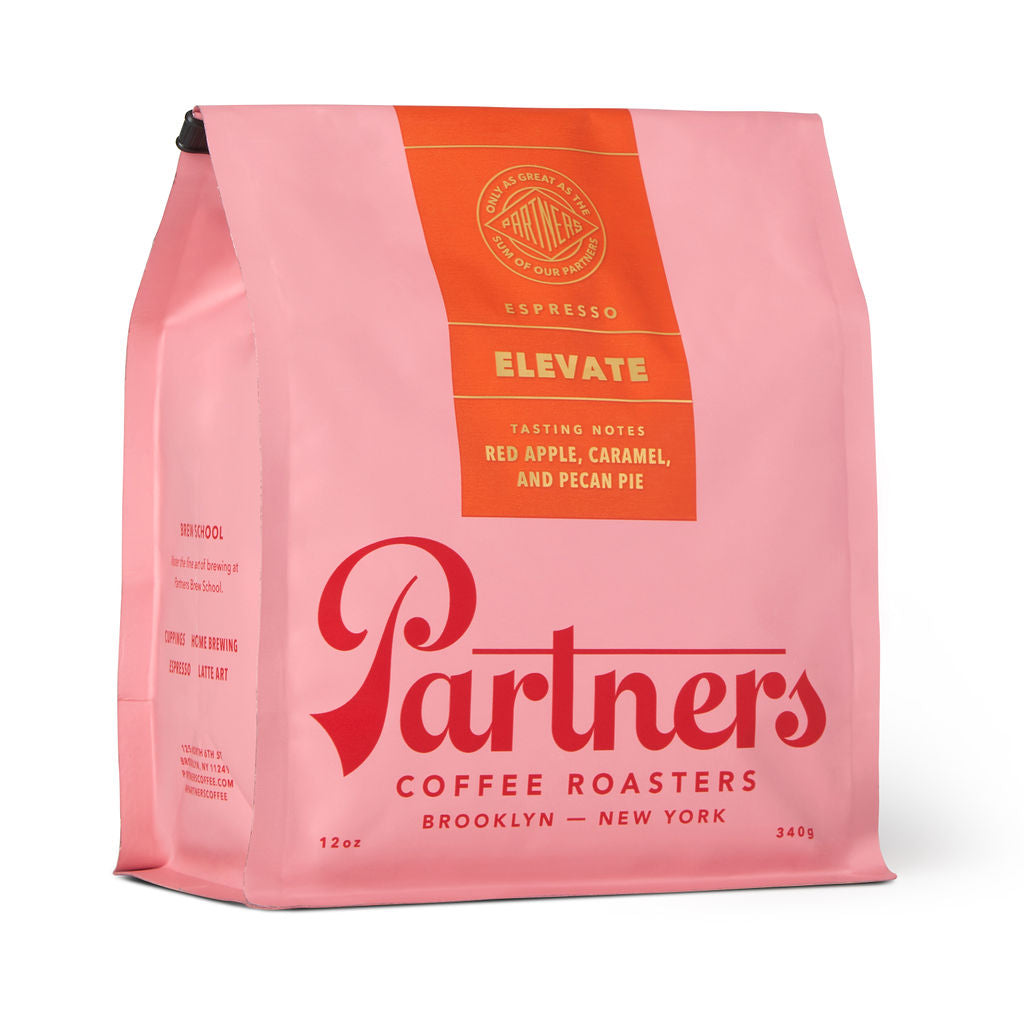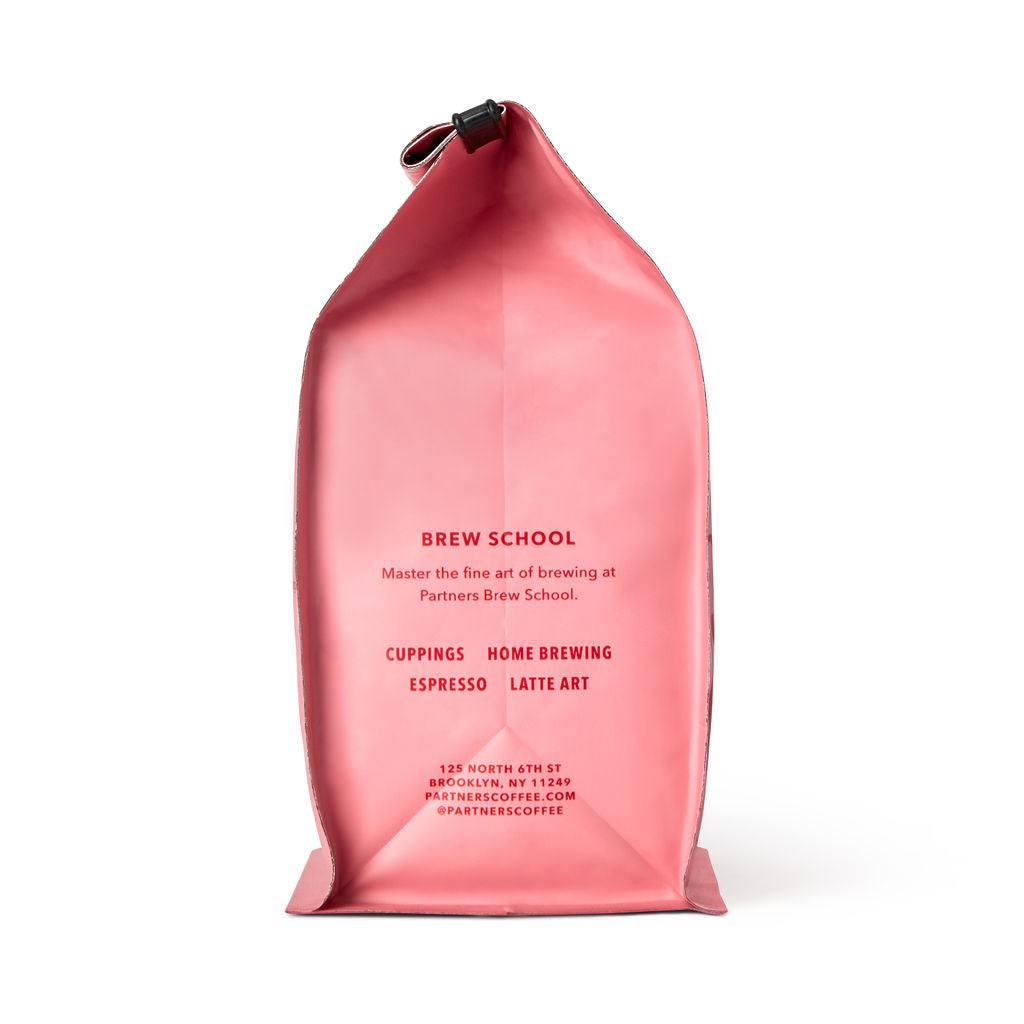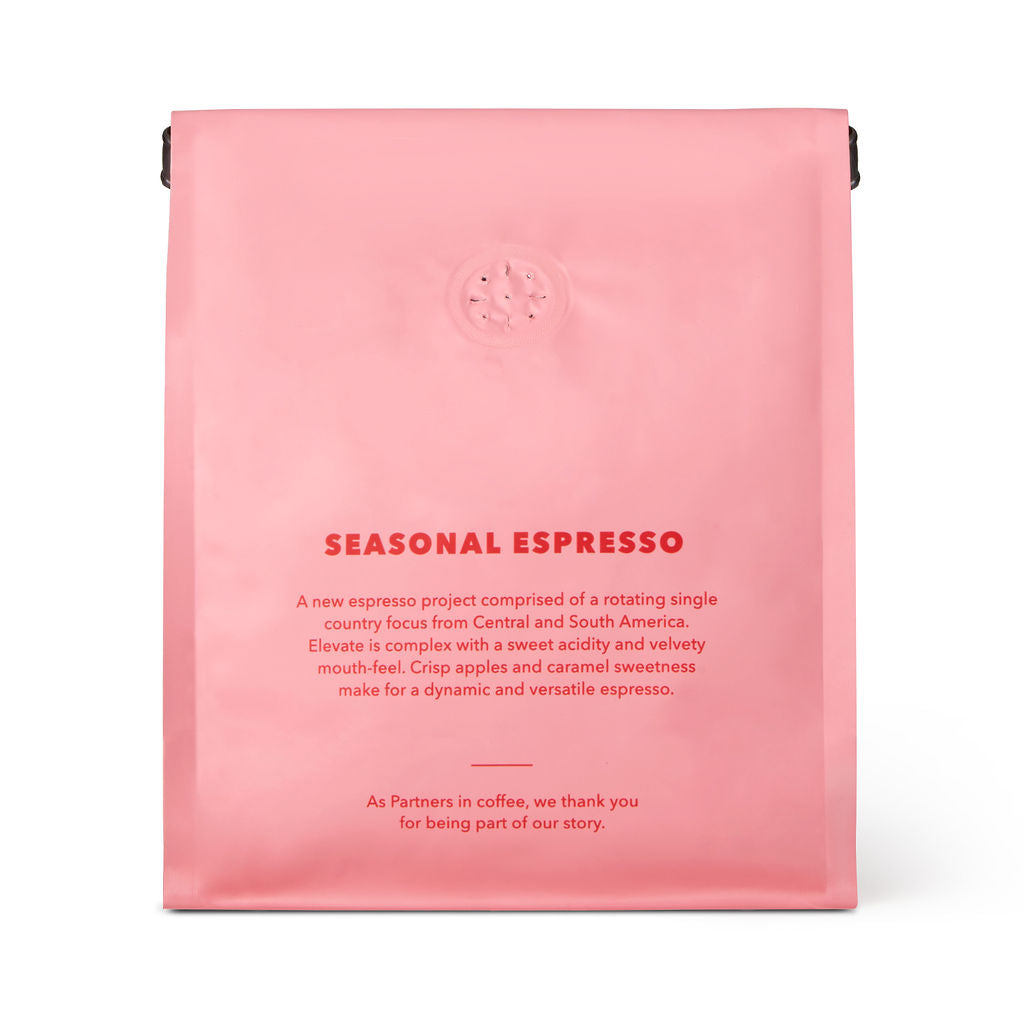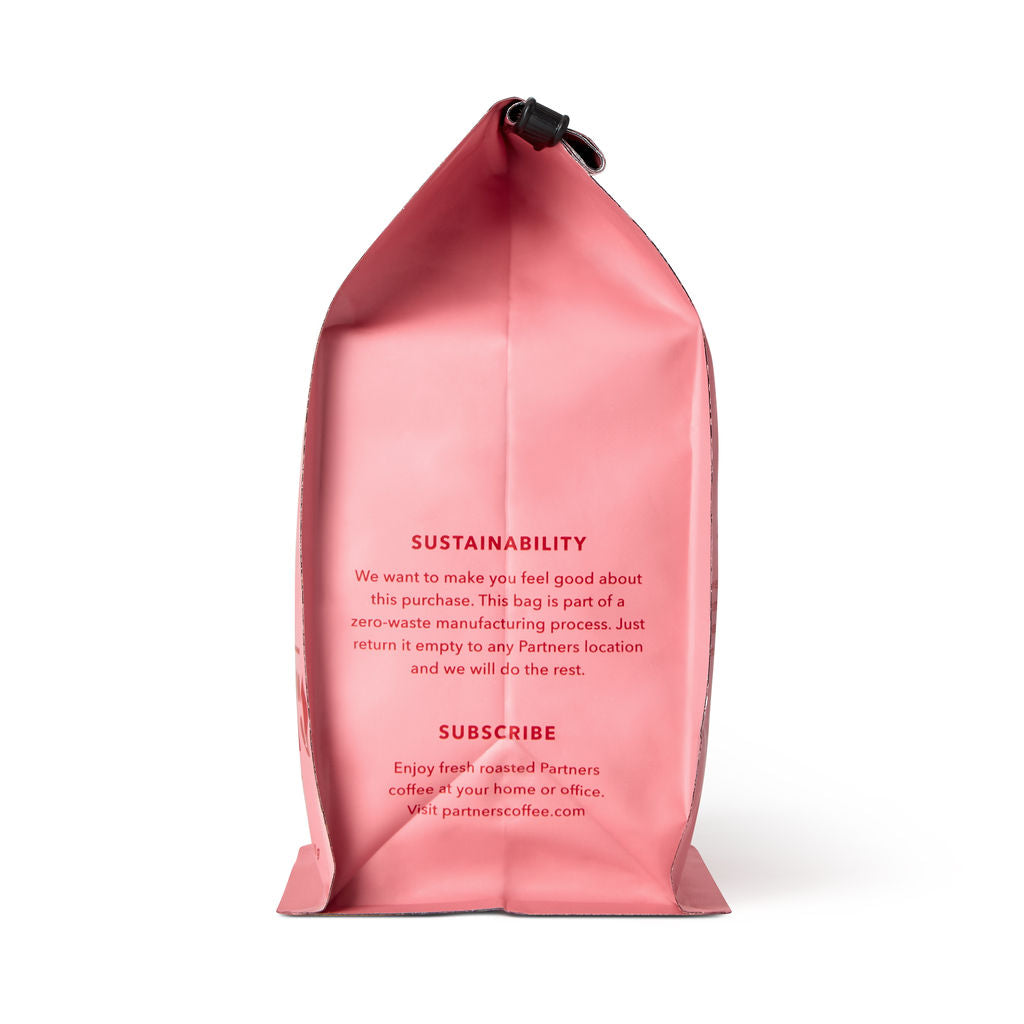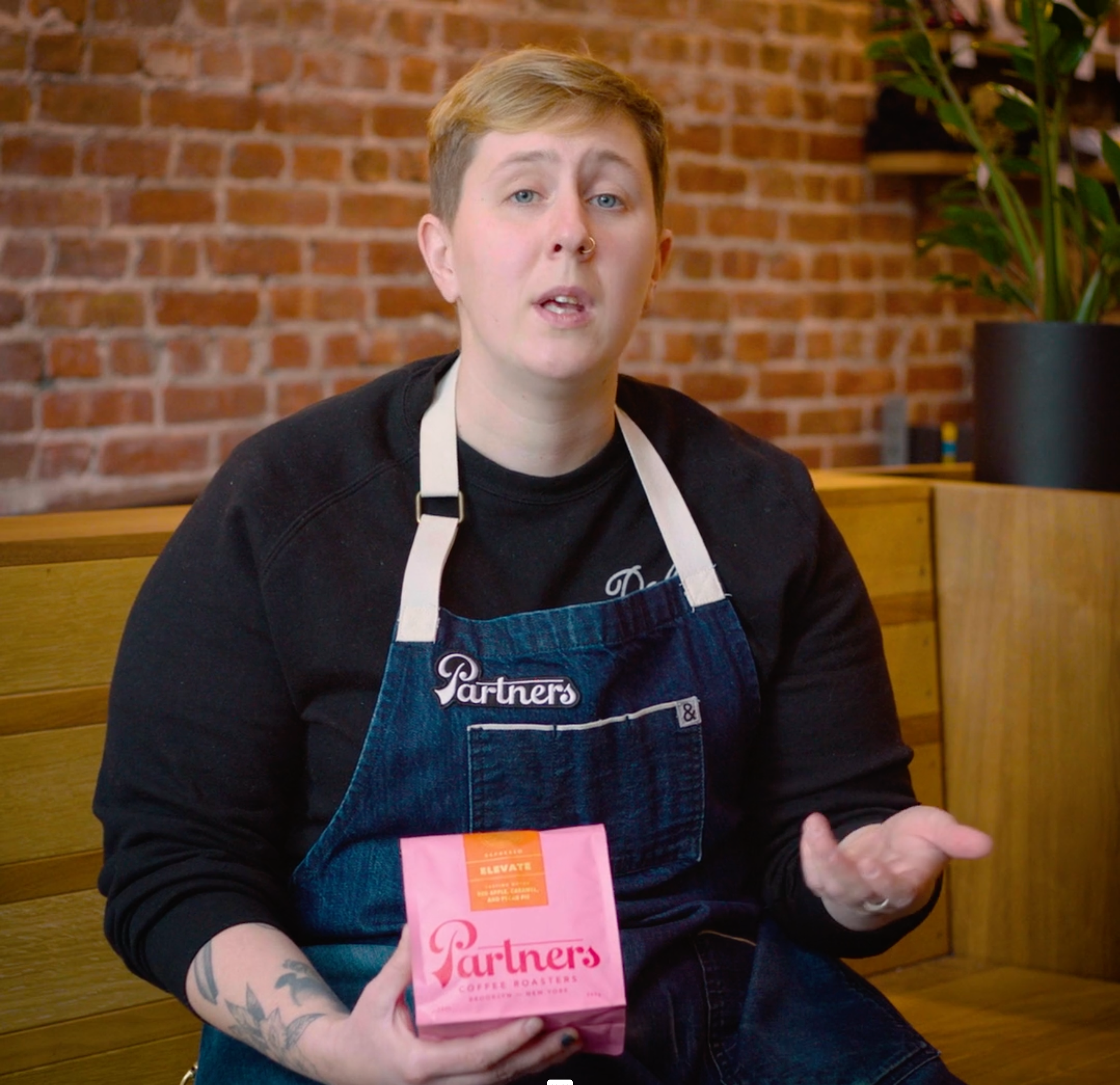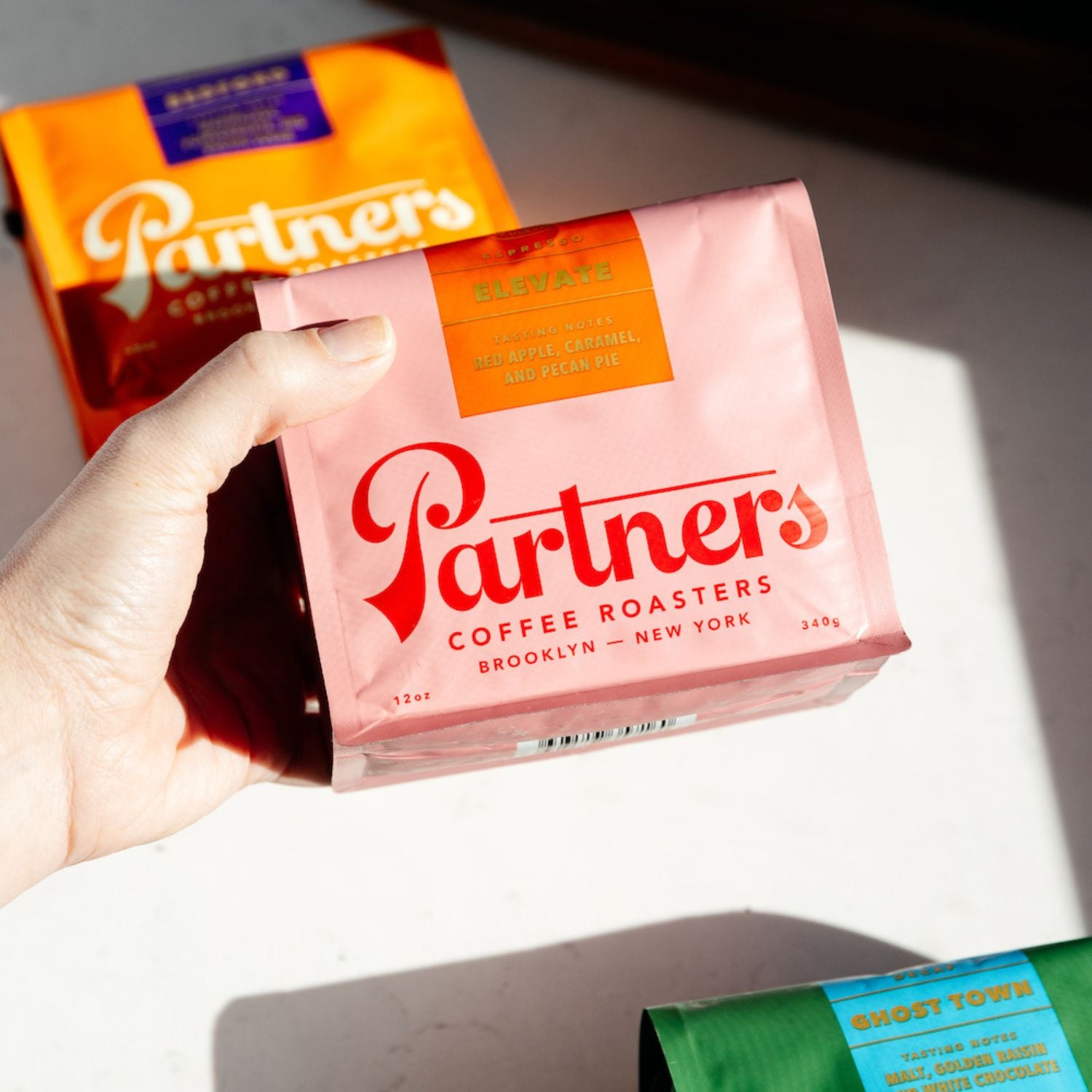 A well-balanced, comfortable espresso.
---
Each coffee is roasted to order, click here to view our roast schedule. Free shipping on orders $40+. Shipped within 3 days of order.
A new espresso project comprised of a rotating single country focus from Central and South America. Elevate is complex with a sweet acidity and velvety mouth-feel. Crisp apples and caramel sweetness make for the perfect pairing with milk.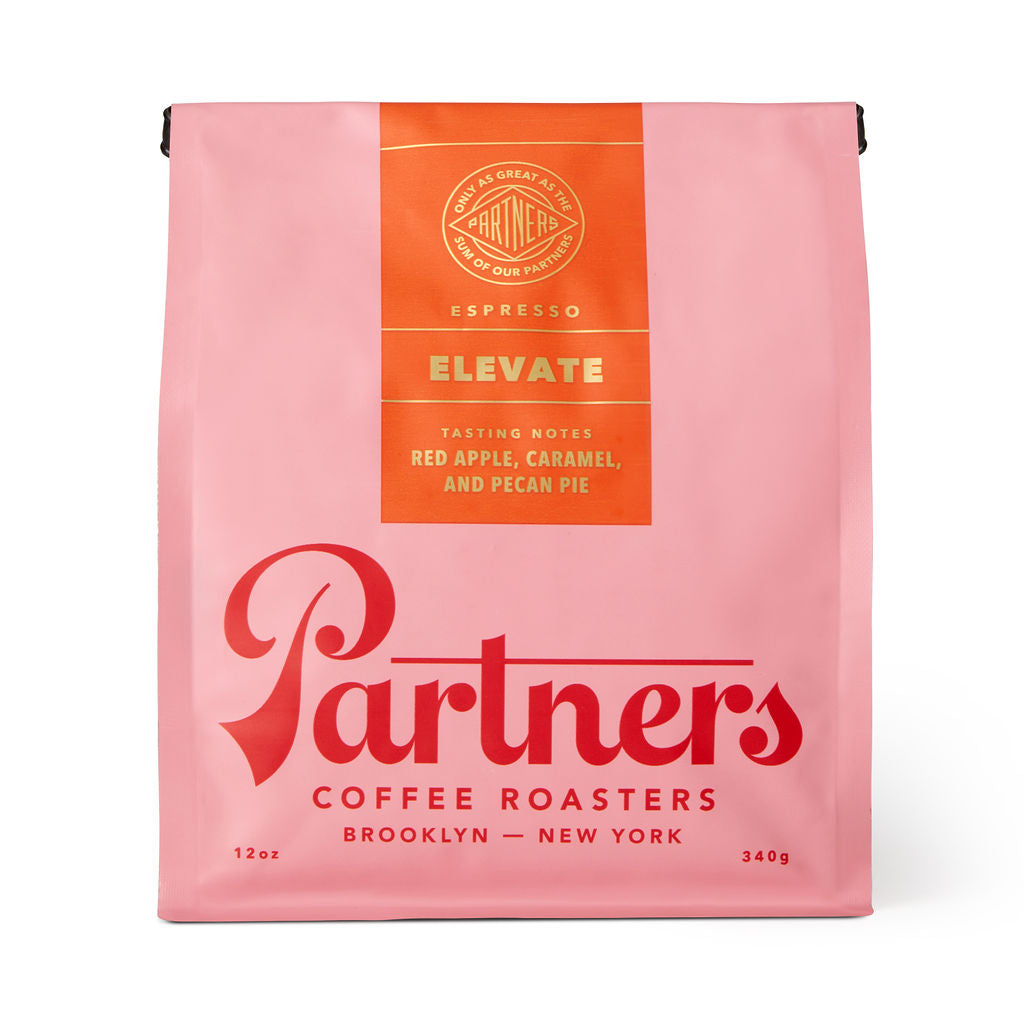 Elevate
Sale price

$18.50
Regular price
(/)
Tasting Notes:
Red Apple, Caramel, Pecan Pie
BREW METHODS & PARAMETERS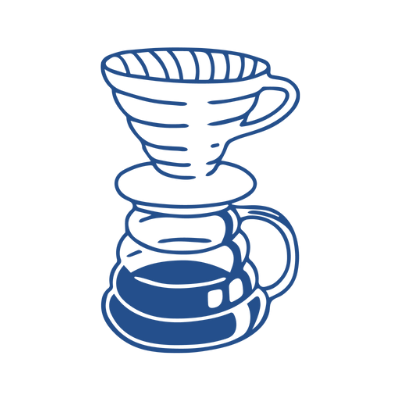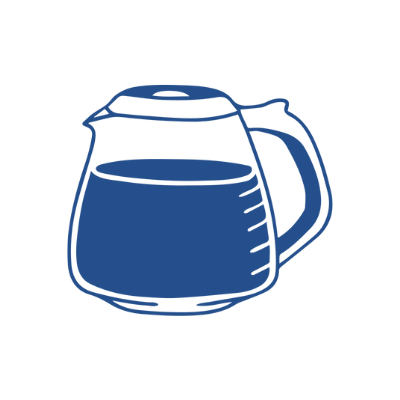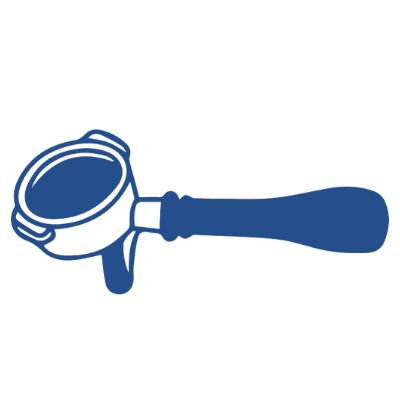 Photos from origin: Chinchipe Valley, San Ignacio, Cajamarca, Peru
A coffee that showcases our sourcing practices. Elevate's profile is the middle ground between Flatiron and Bedford.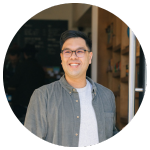 A well-balanced, comfortable espresso.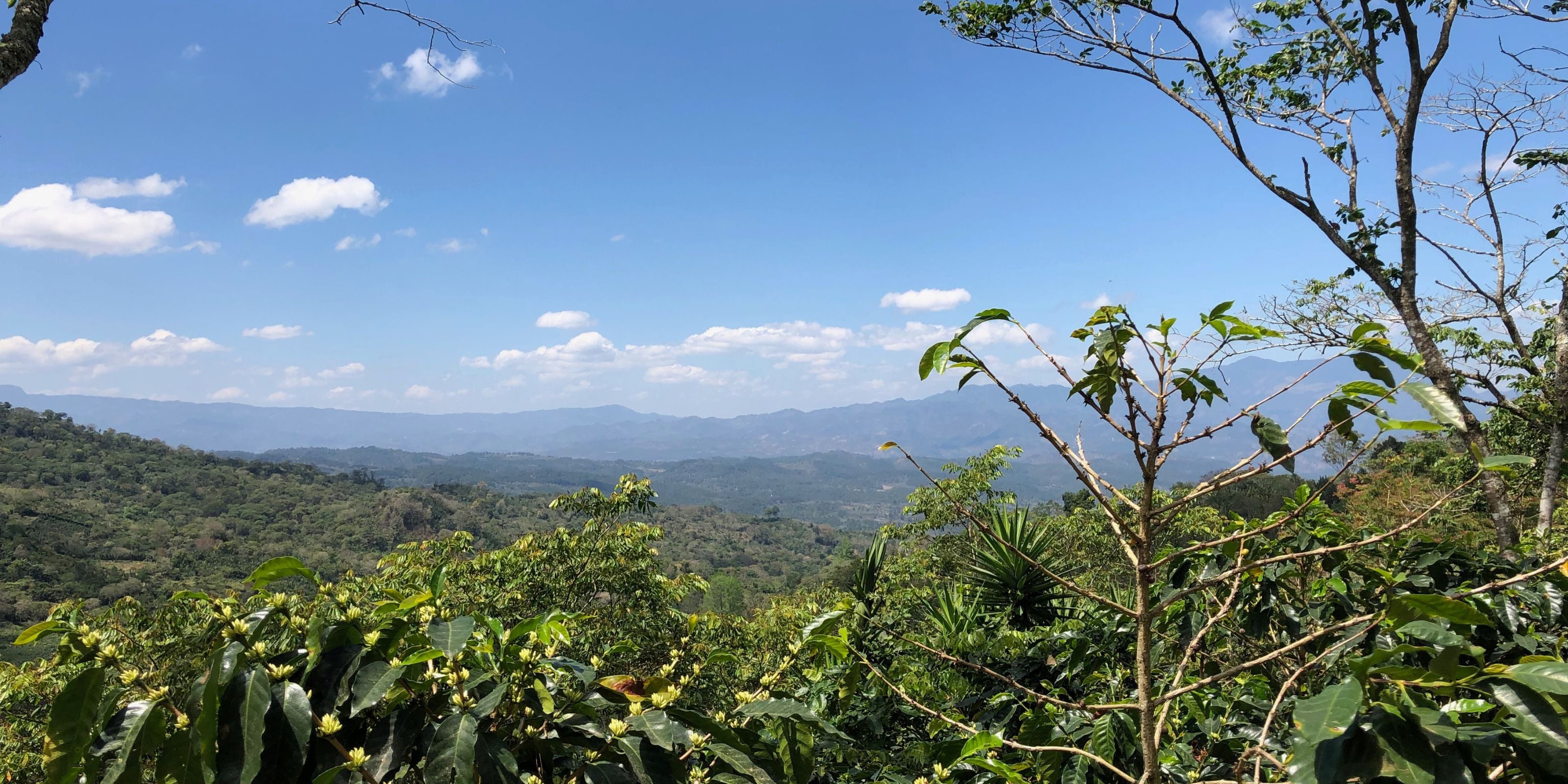 Variety: Caturra, Bourbon, Mundo Novo, Costa Rica 95
This product is rated 4.9 of 5.0 stars.
It has received 126 reviews.
Total 5 star reviews: 112
Total 4 star reviews: 12
Total 3 star reviews: 1
Total 2 star reviews: 0
Total 1 star reviews: 1
98%
would recommend this product
Roast Level
Rated 2.9 on a scale of 1 to 5
Quality
Rated 4.8 on a scale of 1 to 5
Roast Level Preference(s)

Medium-Dark

Roast Level

Rated 4.0 on a scale of 1 to 5

Quality

Rated 4.0 on a scale of 1 to 5

PC

Partners Coffee

13 seconds ago

Joseph, thank you for your review! We're glad to hear that you're enjoying Elevate!

Jesus Garibay J.

Verified Buyer

Roast Level Preference(s)

Medium-Dark

Consistent Flavors and Quality

This coffee is great for espresso's! The flavor consistency each time I brew a double shot espresso is not only delightful, but very tasteful. I've tried many espresso beans without the flavor consistency due to the roast, bean type or quality. Once you get the grind, extraction time and the right bean you are essentially good to go! Elevate truly meets these needs and brings out the name in it on the delicious cup you will brew. Love making a coffee Bombon with this bean/roast.

Roast Level

Rated 3.0 on a scale of 1 to 5

Quality

Rated 5.0 on a scale of 1 to 5

PC

Partners Coffee

1 minute ago

Jesus, thank you so much for your review! We're so glad to hear that you're enjoying Partners!

Roast Level Preference(s)

Medium-Light

Great for espresso

Very nice espresso blend. Medium roast. Easy to pull shots. Great in milk based drinks

Roast Level

Rated 3.0 on a scale of 1 to 5

Quality

Rated 5.0 on a scale of 1 to 5

PC

Partners Coffee

2 weeks ago

Peter, thank you for leaving a review! Elevate is one of our staff favorites, especially on espresso, so we're exceptionally glad to hear that you're enjoying it as well!

Roast Level Preference(s)

Medium,

Medium-Dark

Brewing Method

V60 / Pour Over

Additions

Dairy,

Sugar,

Alternative Milk

Delicious cup every time

I do a pour over and I always have a delicious cup with milk (conventional and alternative) and just a hint of sugar. I wish that shipping was faster. There is at least (and no sooner) a 5-day wait from the day of purchase.

Roast Level

Rated 3.0 on a scale of 1 to 5

Quality

Rated 5.0 on a scale of 1 to 5

PC

Partners Coffee

2 weeks ago

Sandy, we're so glad to hear that you're enjoying Elevate! We wish teleportation was a practical solution for shipping, but we haven't quite worked that one out yet. We'll be sure to share any breakthroughs though!

Roast Level Preference(s)

Light,

Medium-Light,

Medium

Pros

High Quality,

Easy To Use

Additions

Alternative Milk

Roast Level

Rated 3.0 on a scale of 1 to 5

Quality

Rated 5.0 on a scale of 1 to 5

PC

Partners Coffee

2 weeks ago
Reviews Loaded
Reviews Added