brew guides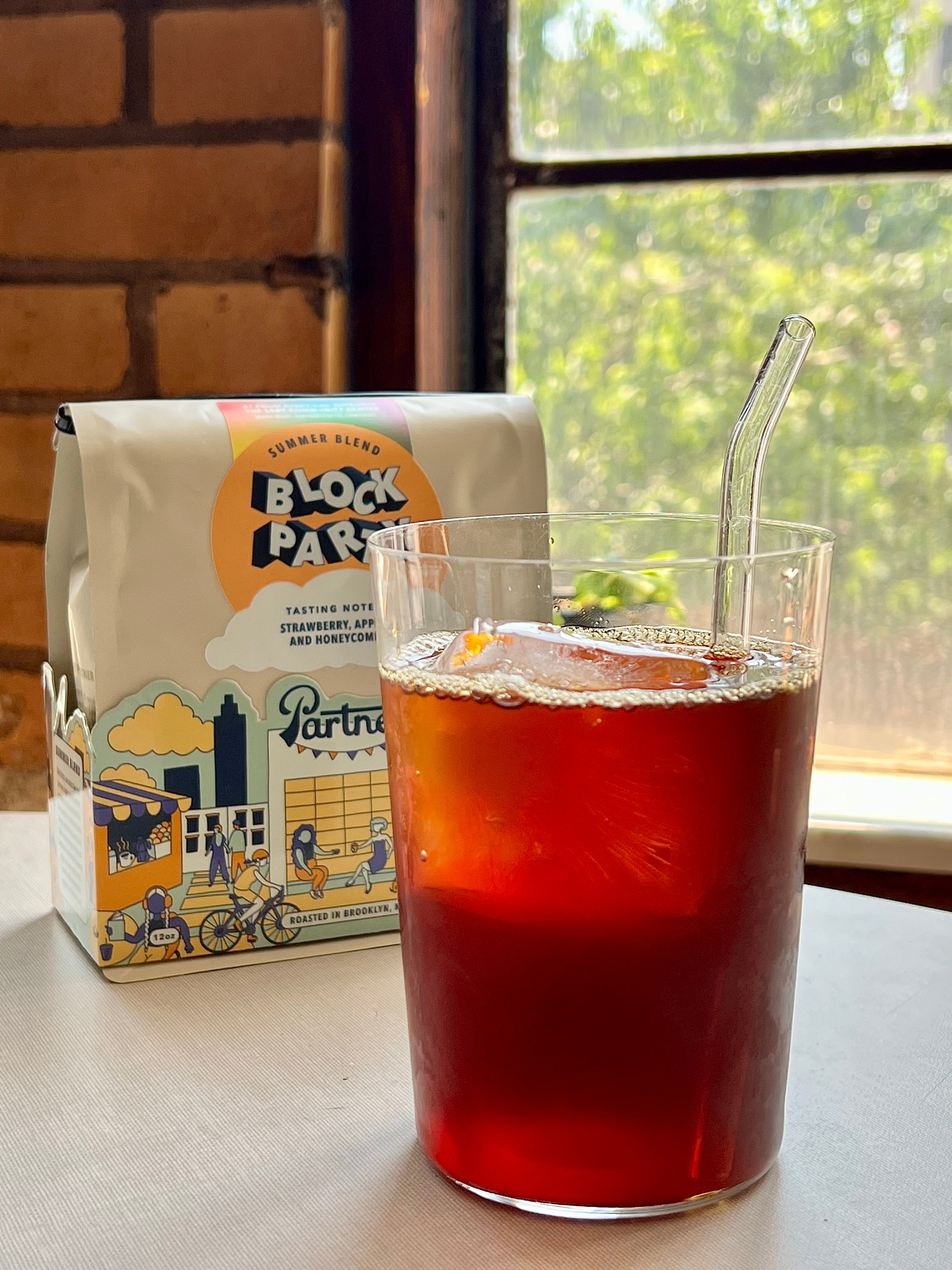 Flash Brew (Japanese Iced Coffee)
Indulge in the ultimate summer beverage with our 2023 Summer Blend, Block Party. Grab some ice and get ready to discover the art of making flash brew, also known as Japanese iced coffee. Follow our...
brew guides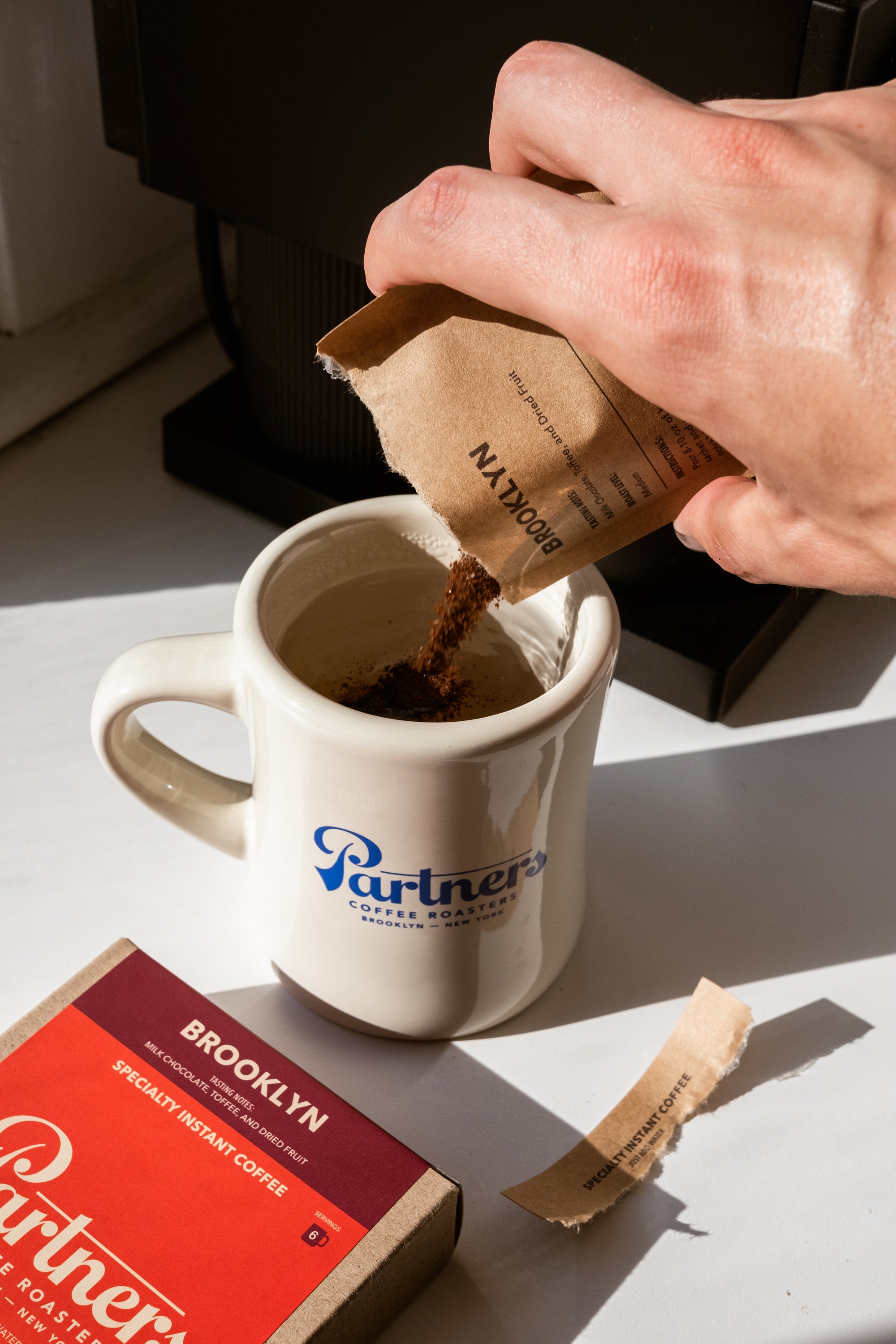 No espresso machine? No problem. Learn how to make a capuccino or latte with faux-spresso using Instant Coffee. 
brew guides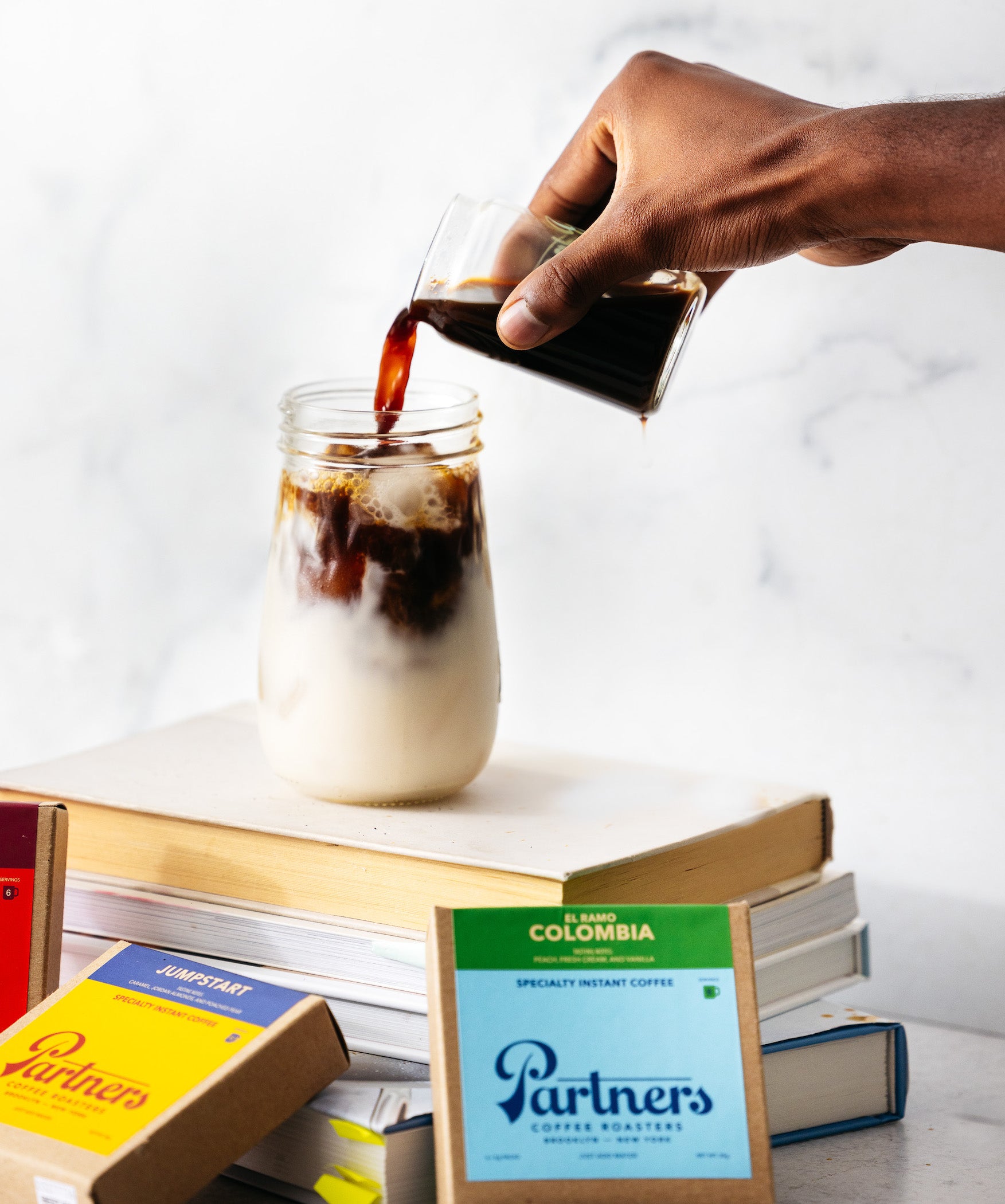 brew guides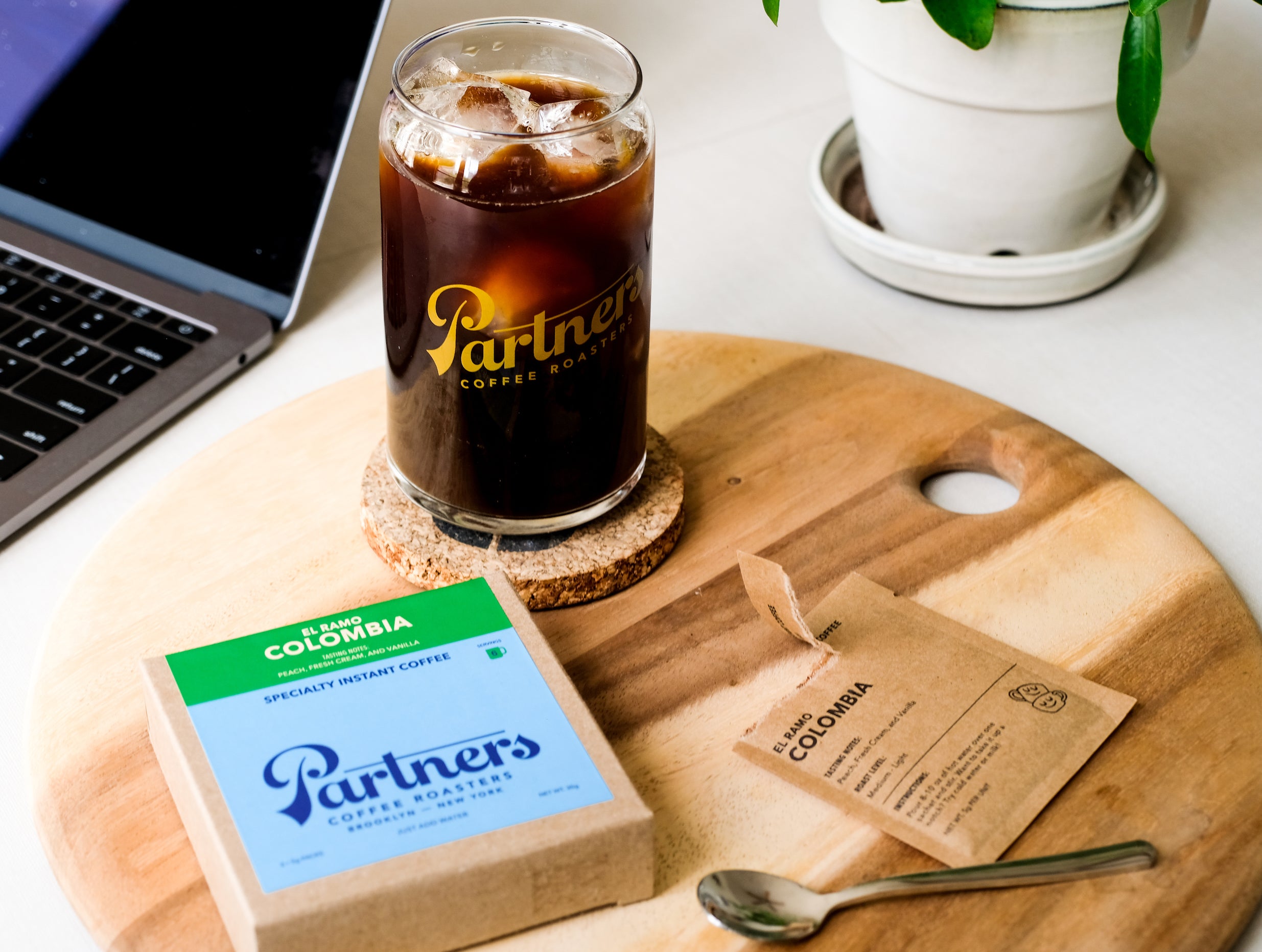 Use this guide to make Instant Iced Coffee that is full of flavor and perfect every time. 
brew guides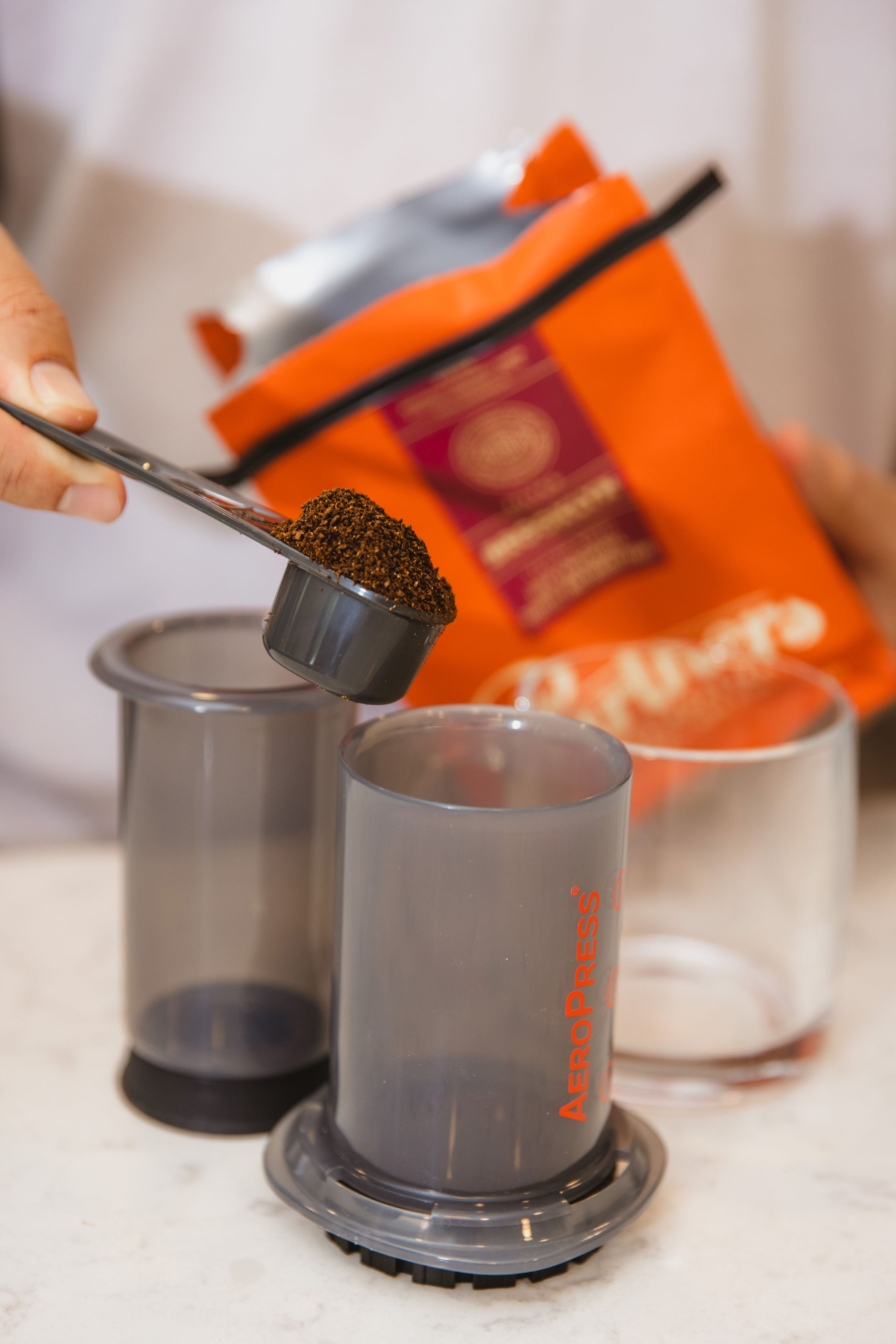 We've tailored this extremely popular brewing method to bring out the full flavor of our newest coffee, Kenya - Gachiru. This method uses full immersion, combined with the addition of pressure to p...
brew guides
Manufactured by the Japanese company Hario, the "V60" in the name refers to the shape (V) and the angle of slope (60°). The V60 has a couple of features that make it different from other pour over ...
brew guides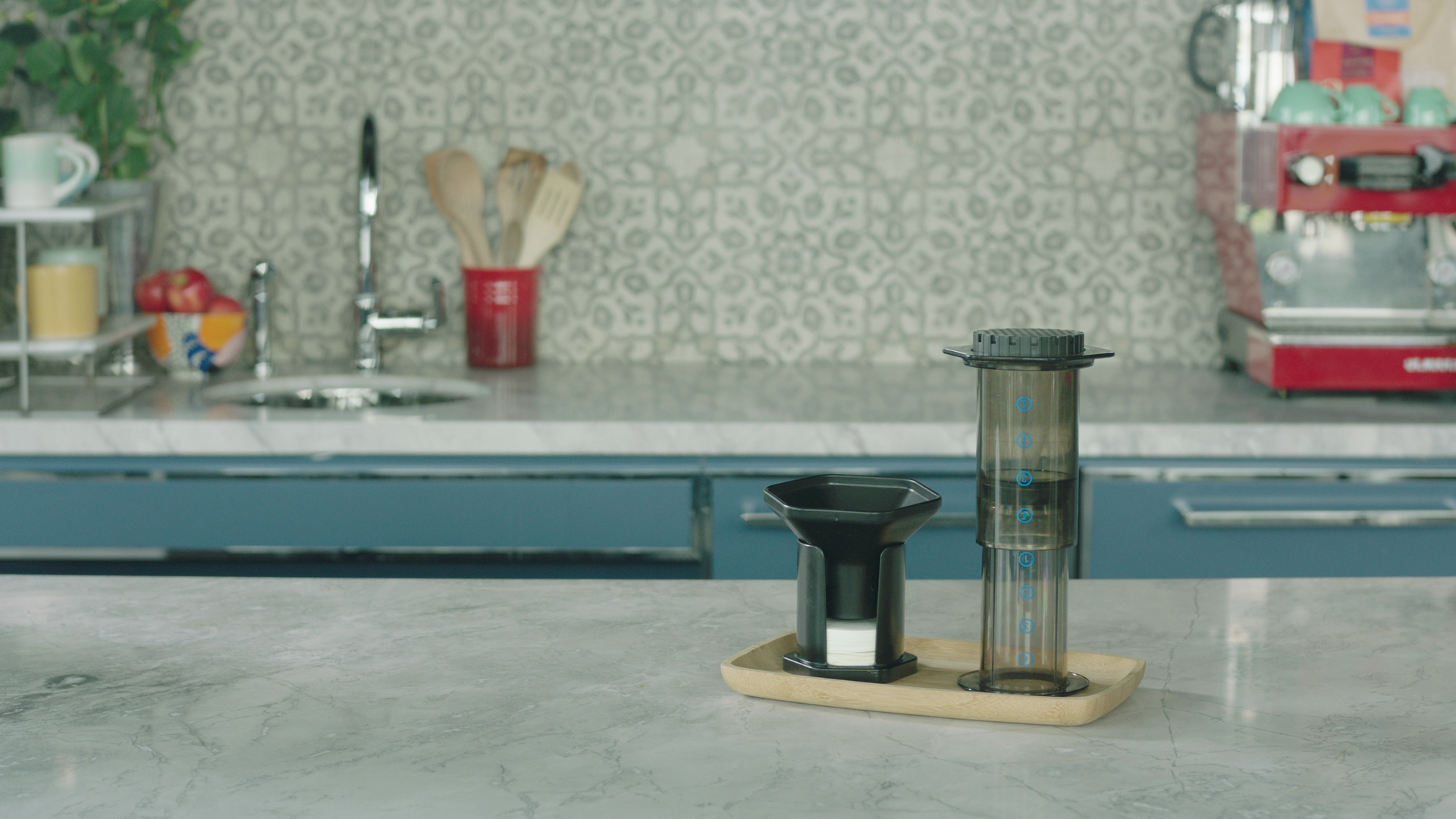 This method has become popular for use with some of the best specialty coffee, and is in fact made by toy manufacturer Aerobie. This method combines filter brewing with full immersion, as well as ...
brew guides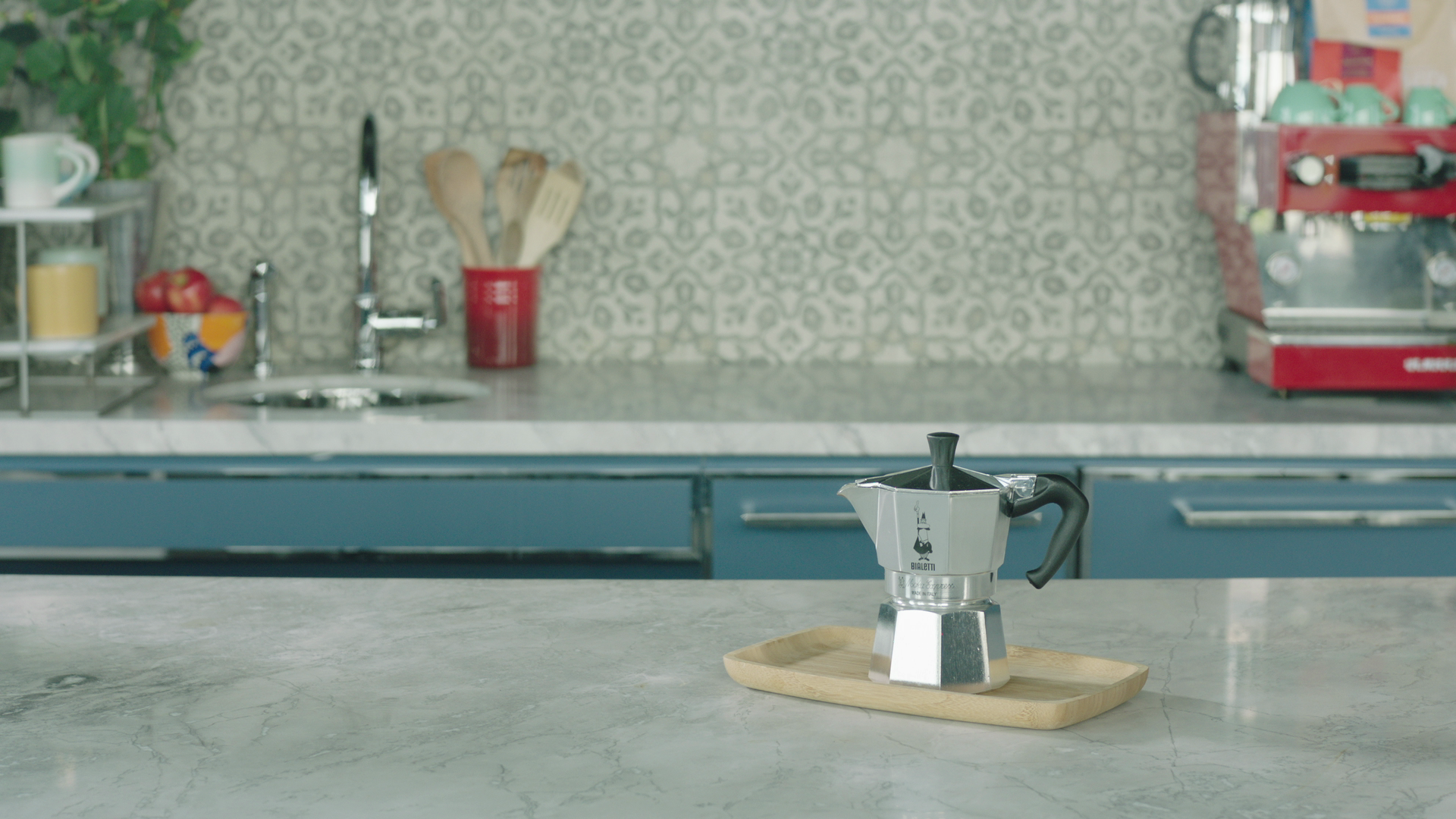 Also known as "stovetop espresso", this method does not strictly fulfill the criteria for espresso. It does however create a concentrated product through a similar method to espresso, using steam ...