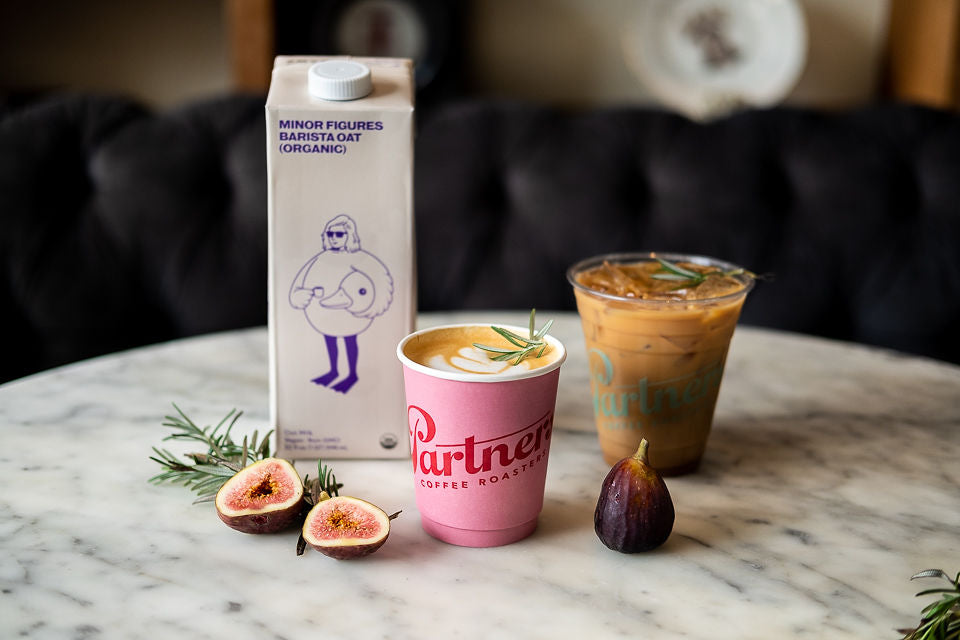 Minor Figures x Partners Coffee
Backstory: Instead of taking an experimental approach to how coffee will be served in 100 years, we wanted to highlight sustainability, and how we can ensure we'll all be able to continue drinking ...
releases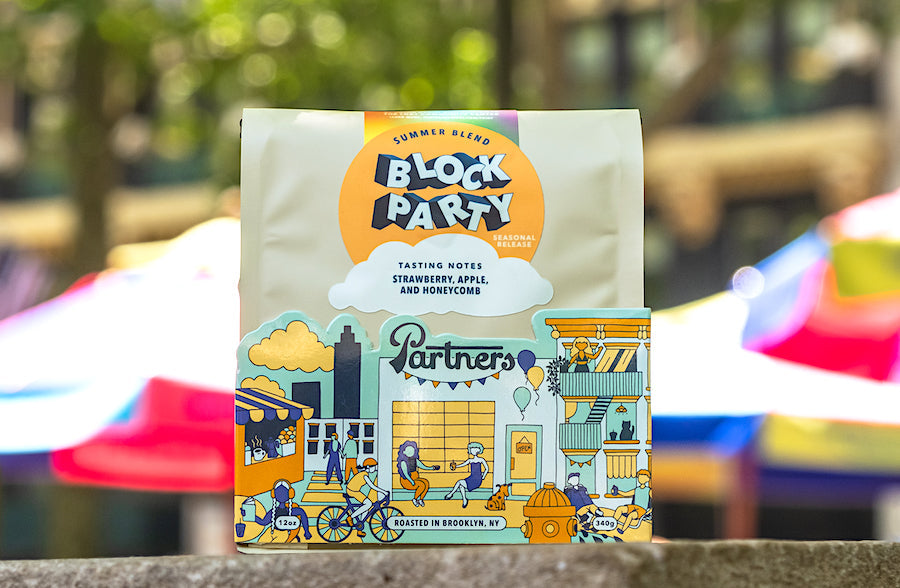 New to our menu this year, Block Party is a celebration of sunny days ahead. Designed to be enjoyed hot, iced, or cold brewed, it has a refreshing flavor prof...
Giving Tuesday is one of the most impactful days of collective giving during the year. It enables numerous institutions to raise funds in order to execute their missions and plan their programming ...
Updates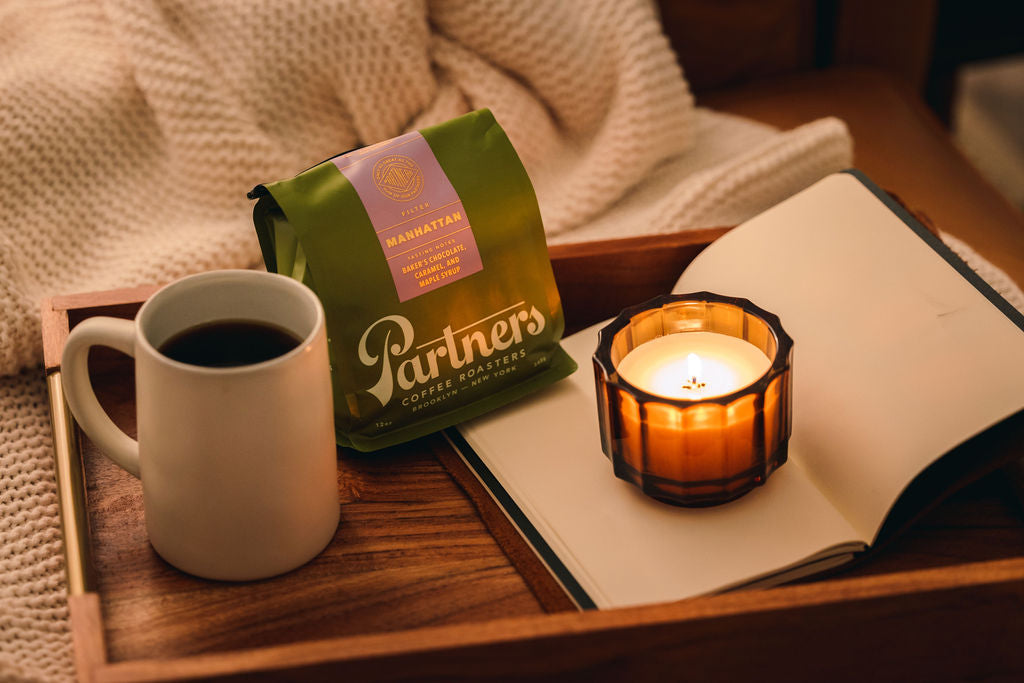 Halloween Coffee & Candy Pairings
Some of us have a bit of a sweet tooth here at Partners - so naturally, we asked our team for their favorite Halloween candies and paired each with a coffee from our lineup. Check it out and give ...
As of 2022, we're supporting The Center for our third year in our annual Pride Giveback! The Center has been a home and resource hub for the LGBTQ community, NYC residents and visitors since o...
Updates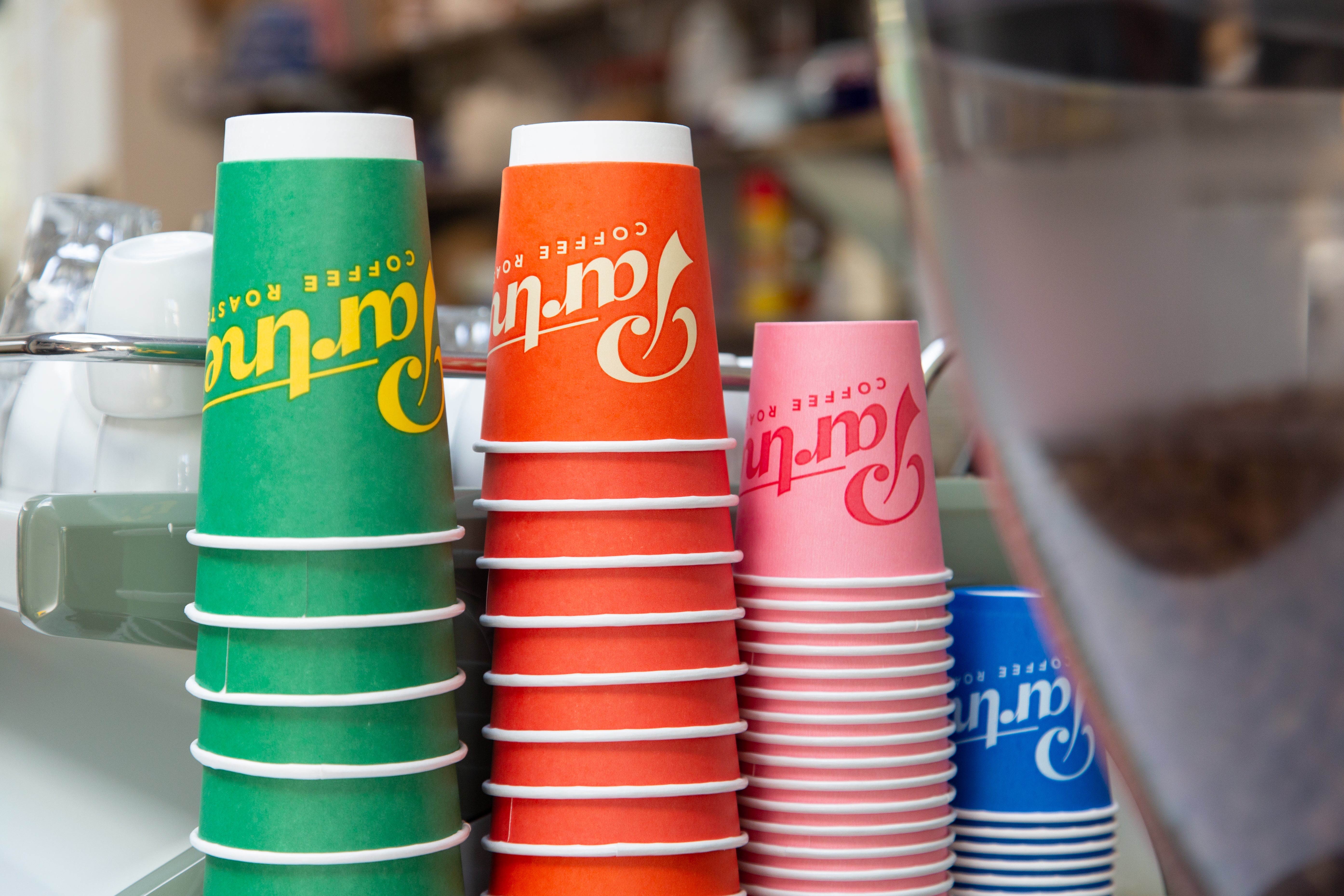 We practice the highest standards of health and safety, but have added additional steps to further ensure the safety and wellbeing of our team and guests.