This fully washed coffee is more subtle than the naturals Roger produces at San Francisco, but easily as delicious. A lovely segue into autumn, we taste plump...
partner stories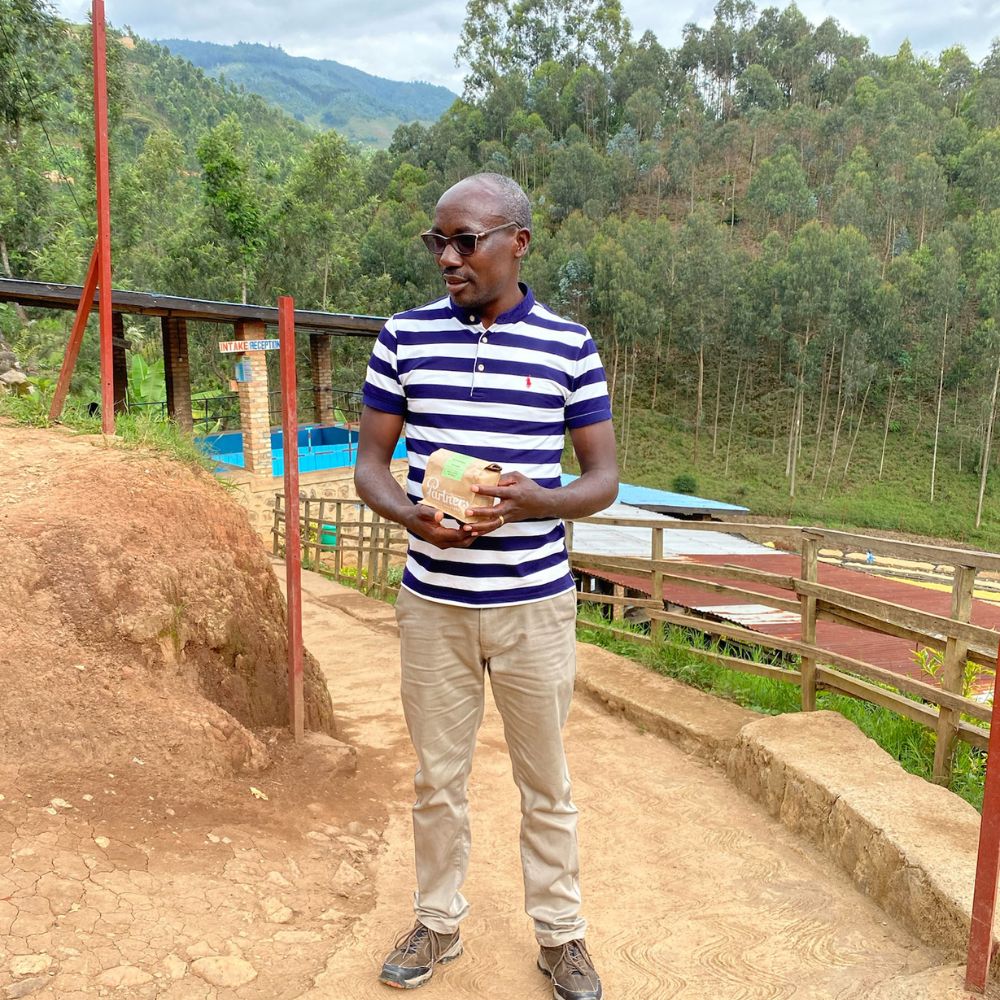 The Karambi Washing Station supports more than 700 farmers in Nyamasheke District, Rwanda, just east of Lake Kivu. Coffee farms in this part of the world are incredibly small and stations like Kara...
brew guides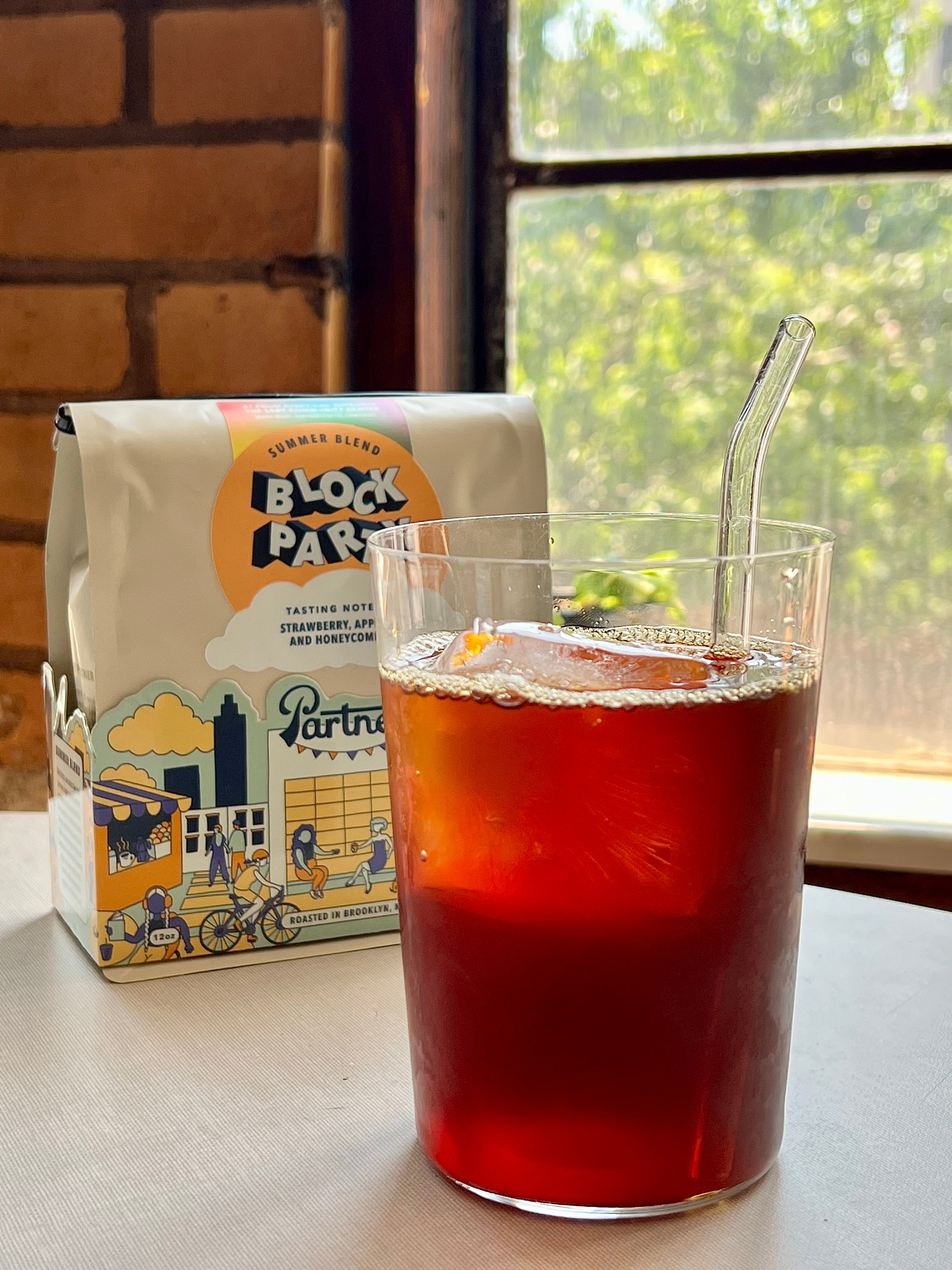 Flash Brew (Japanese Iced Coffee)
Indulge in the ultimate summer beverage with our 2023 Summer Blend, Block Party. Grab some ice and get ready to discover the art of making flash brew, also known as Japanese iced coffee. Follow our...
We're deeply proud of our relationship with Rubén Dario Gómez. El Faldón is among our oldest farm relationships in Colombia and serves as an important model f...
partner stories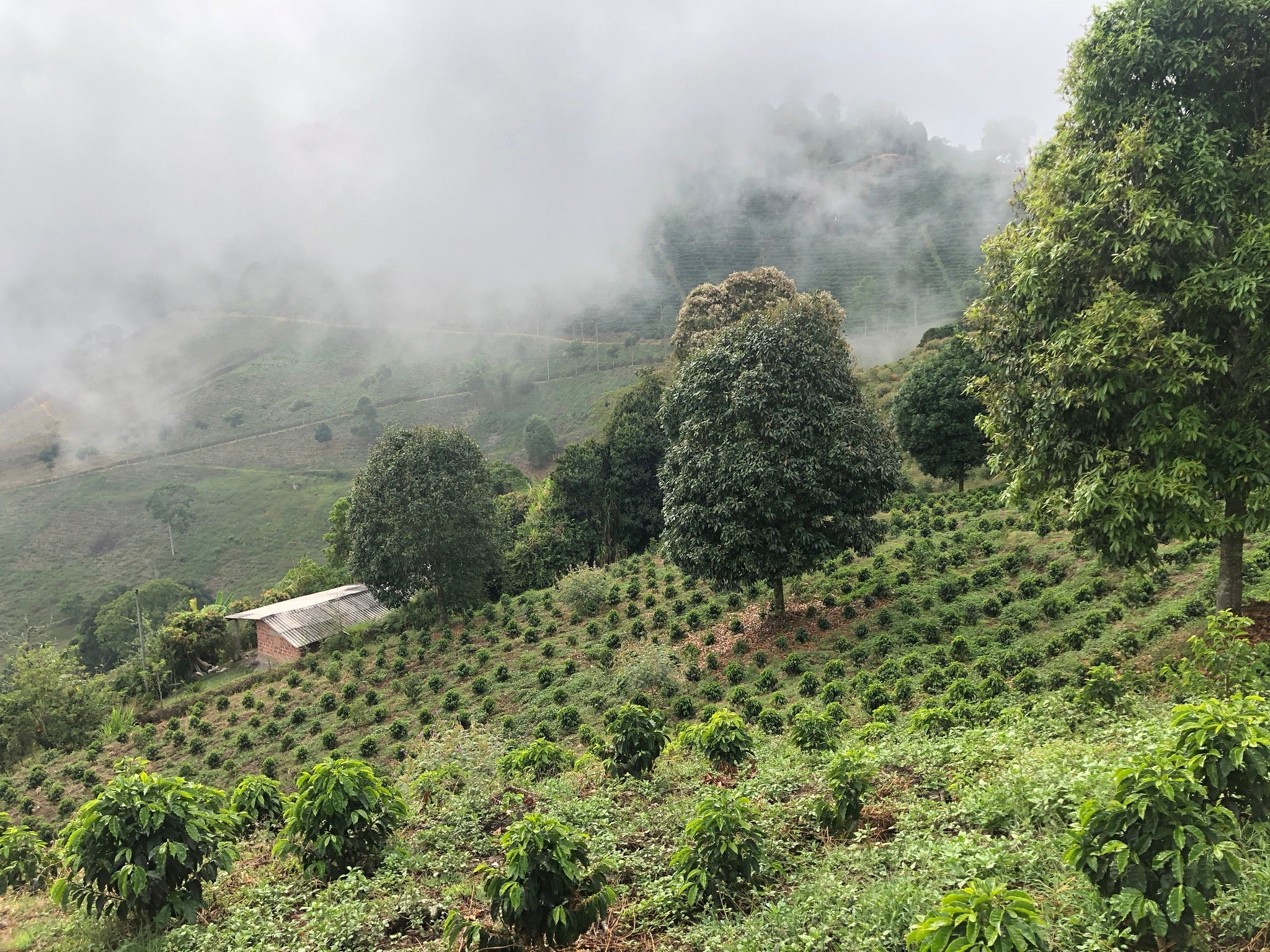 Chiroso is an incredible coffee variety, somehow only previously appearing in the community of Urrao, Antioquia, high in the Colombian Andes. Once thought to be a local mutation of caturra, new evi...
coffee journal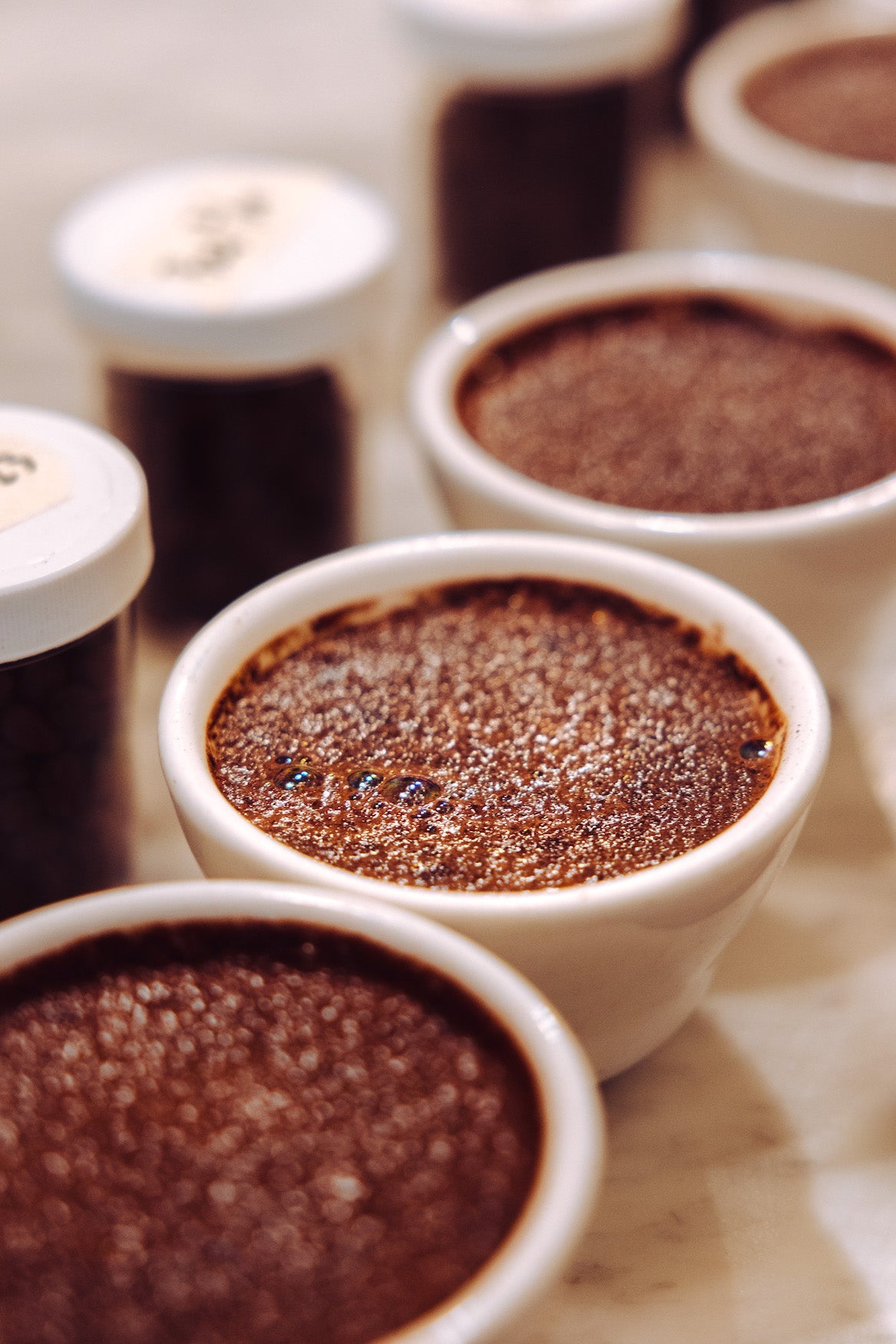 5 Ways to Reuse Your Coffee Grounds
Looking for ways to reduce waste and get creative with your coffee consumption? Look no further than your used coffee grounds! In this article, we've shared five fun and eco-friendly ways to reuse ...
partner stories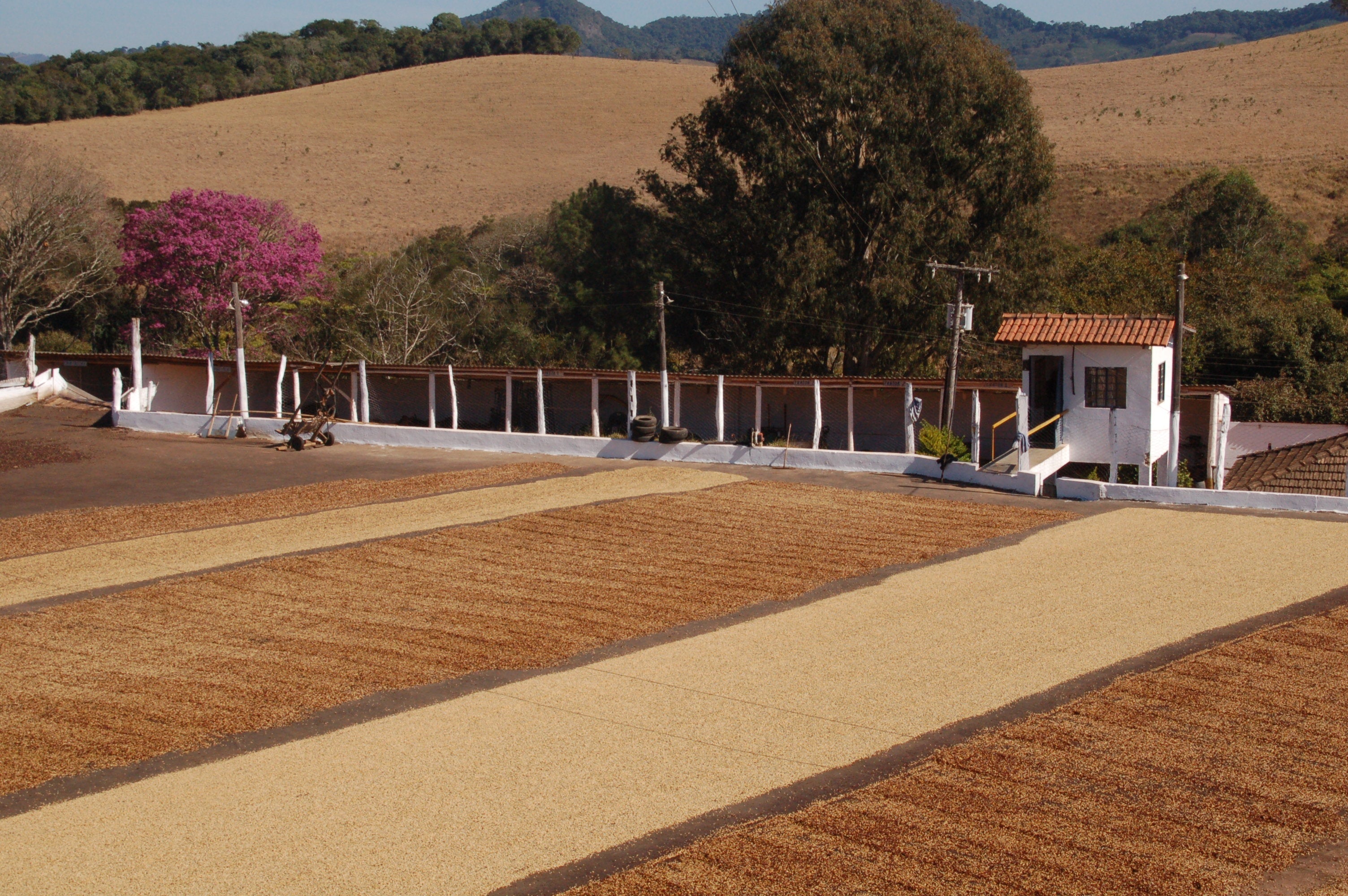 Santa Lúcia is another lovely farm belonging to the Pereira family, our long-running relationship in Carmo de Minas, Brazil. We have partnered with CarmoCoffees for nearly all of our sourcing in Br...
create @ home recipe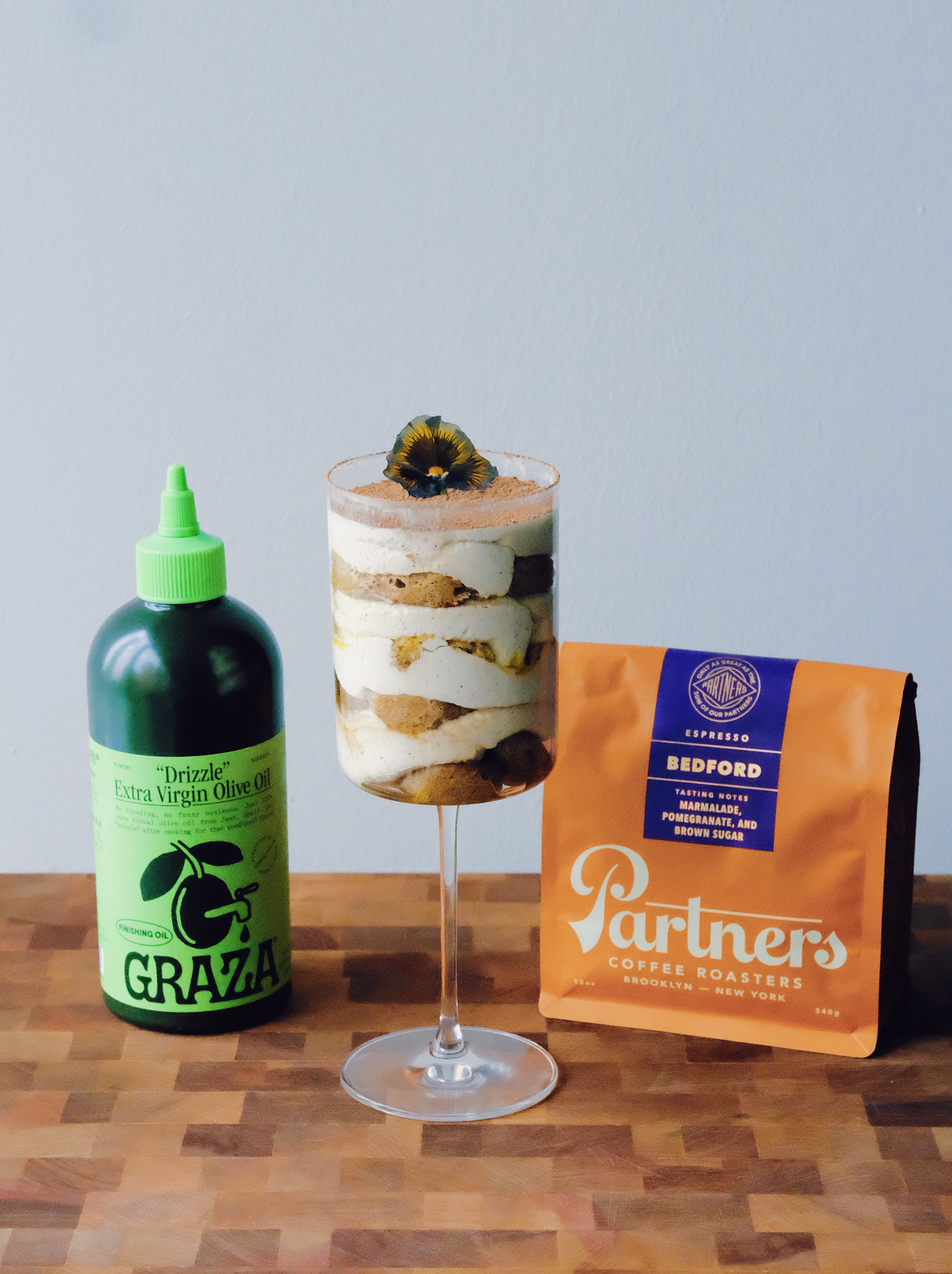 Graza x Partners Coffee: Mini Olive Oil Tiramisu
We partnered up with our pals at Graza and dessert creator Jamie Rothenberg (@foodjars) to create a recipe for the perfect personal tiramisu. It's sweet, packed with coffee flavor and topped with a...