partner stories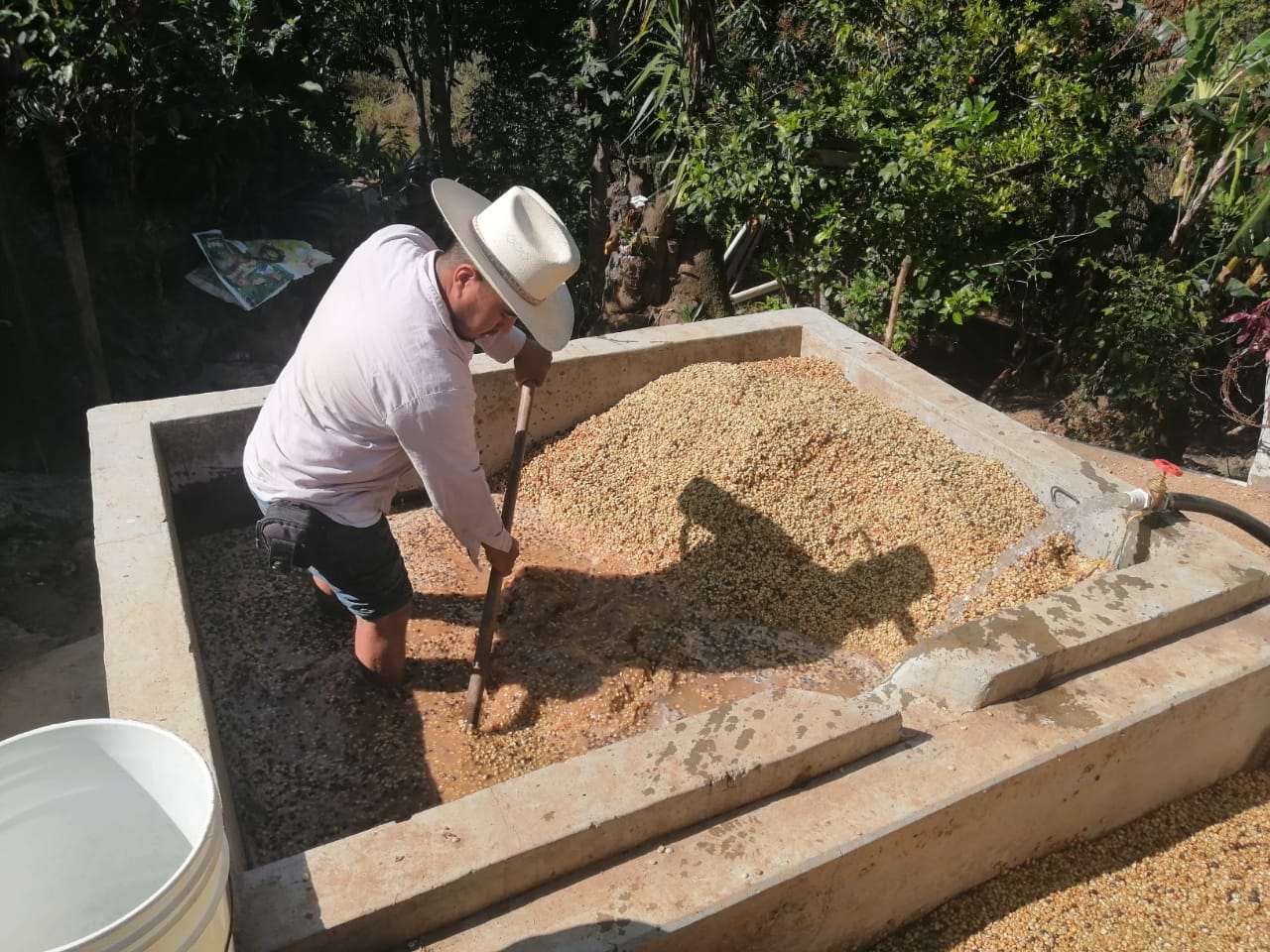 partner stories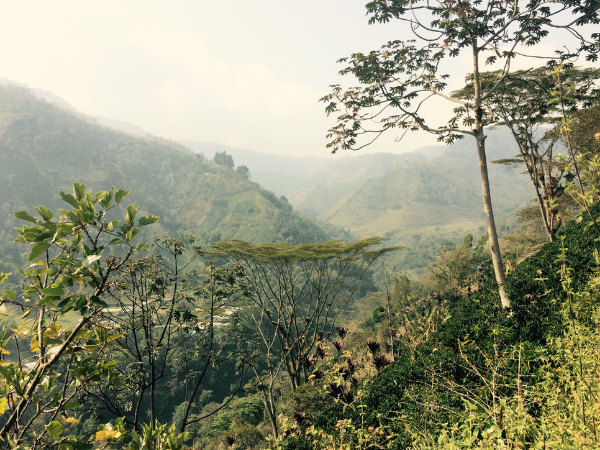 A staple offering at our flagship cafe in Williamsburg, Brooklyn, Bedford contains coffees from some of our favorite relationships in Colombia and Ethiopia.
partner stories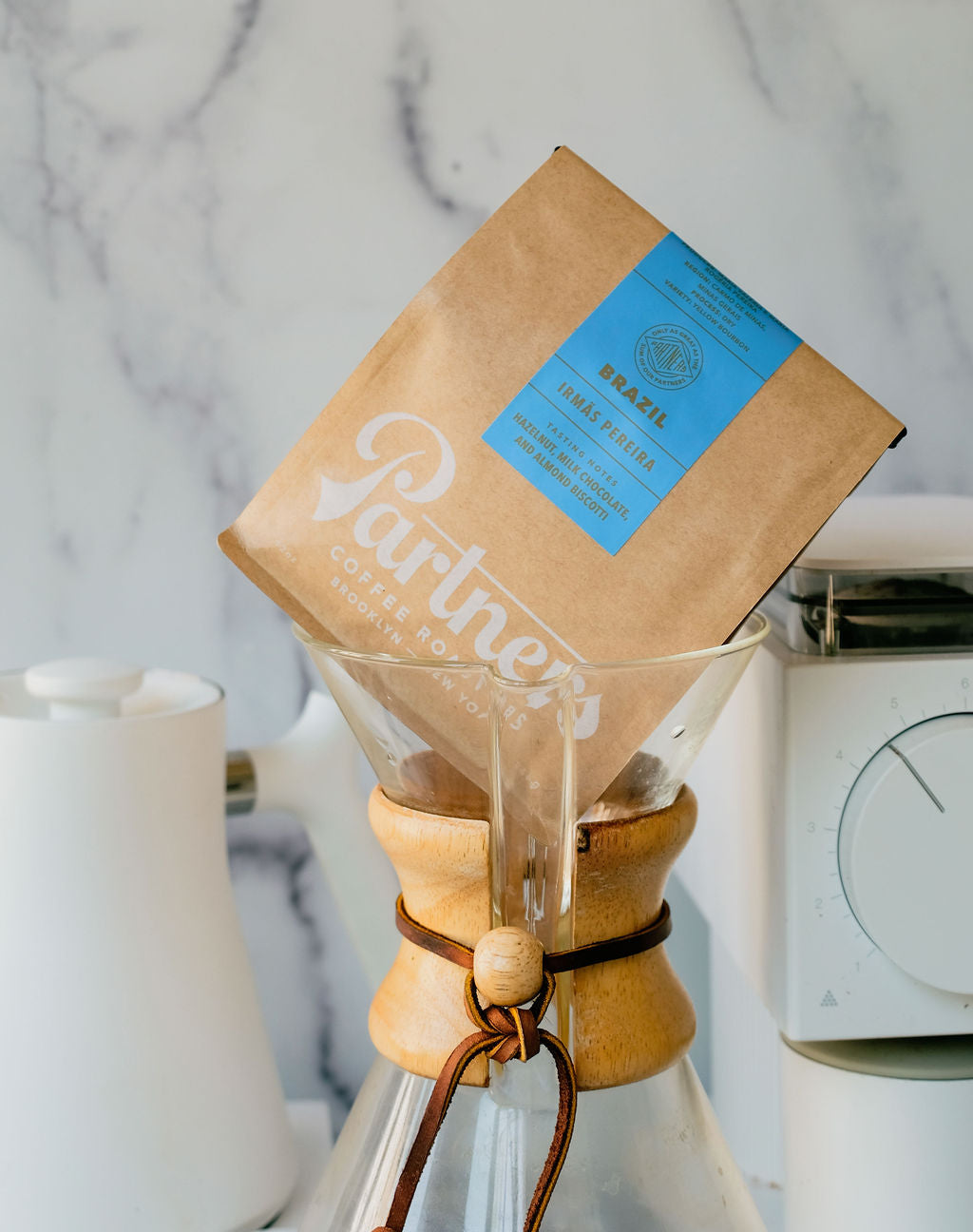 Fazenda Serrado was constructed in the early 70s by Antônio Andrade Pereira Filho and Maria de Conceição Costa Pereira in the emerging coffee region of Carmo de Minas. Their two daughters Maria Val...
brew guides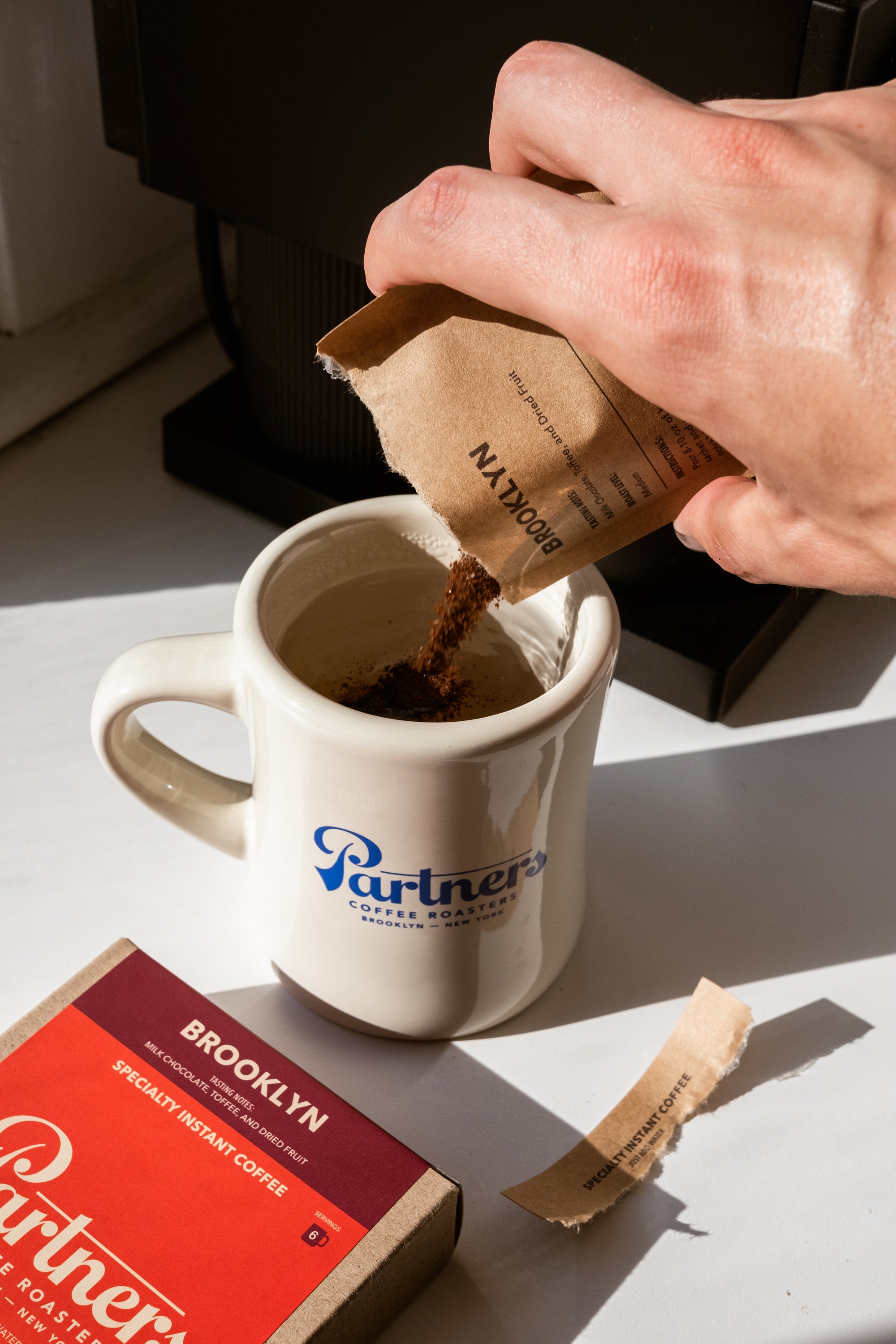 No espresso machine? No problem. Learn how to make a capuccino or latte with faux-spresso using Instant Coffee. 
brew guides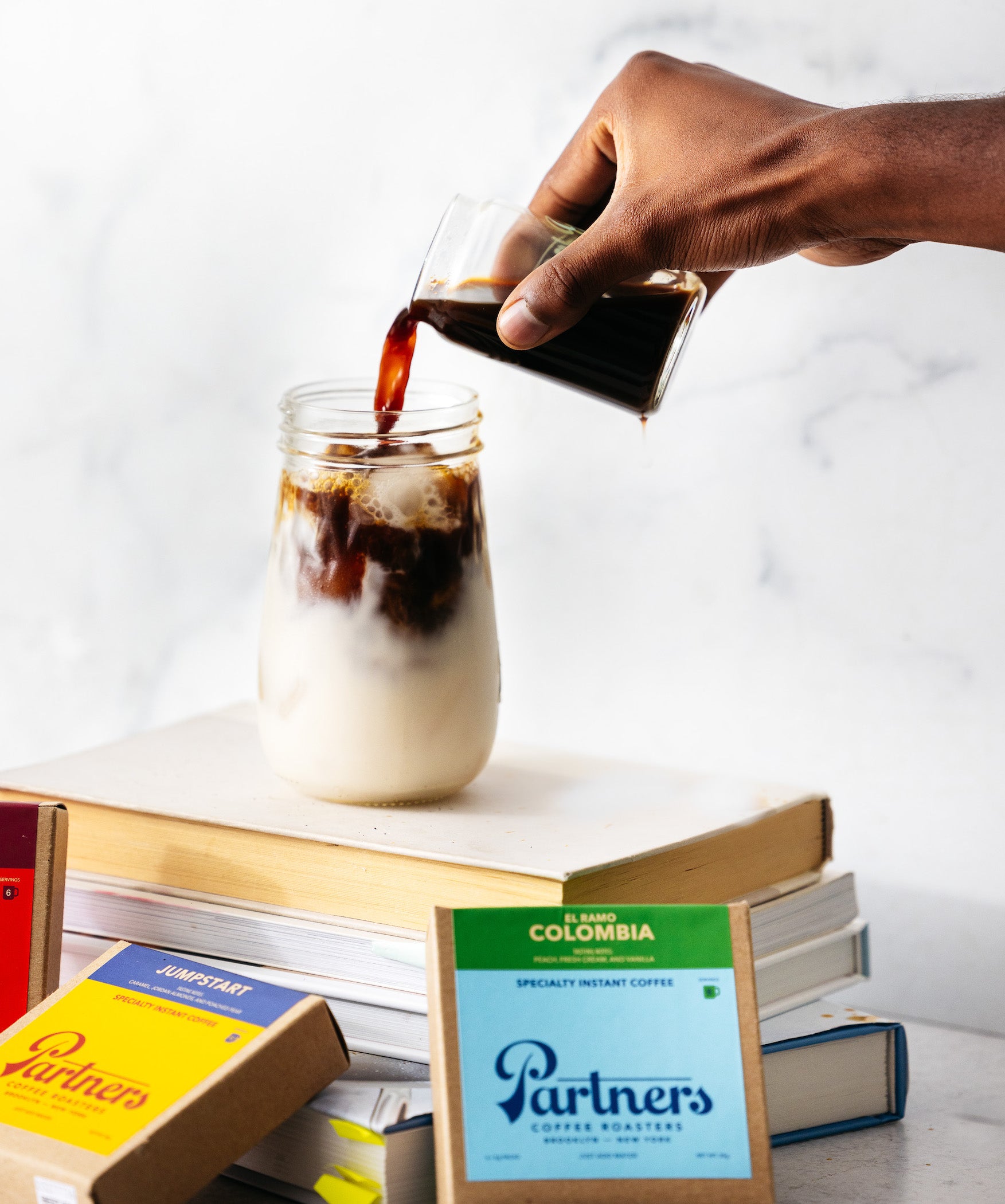 brew guides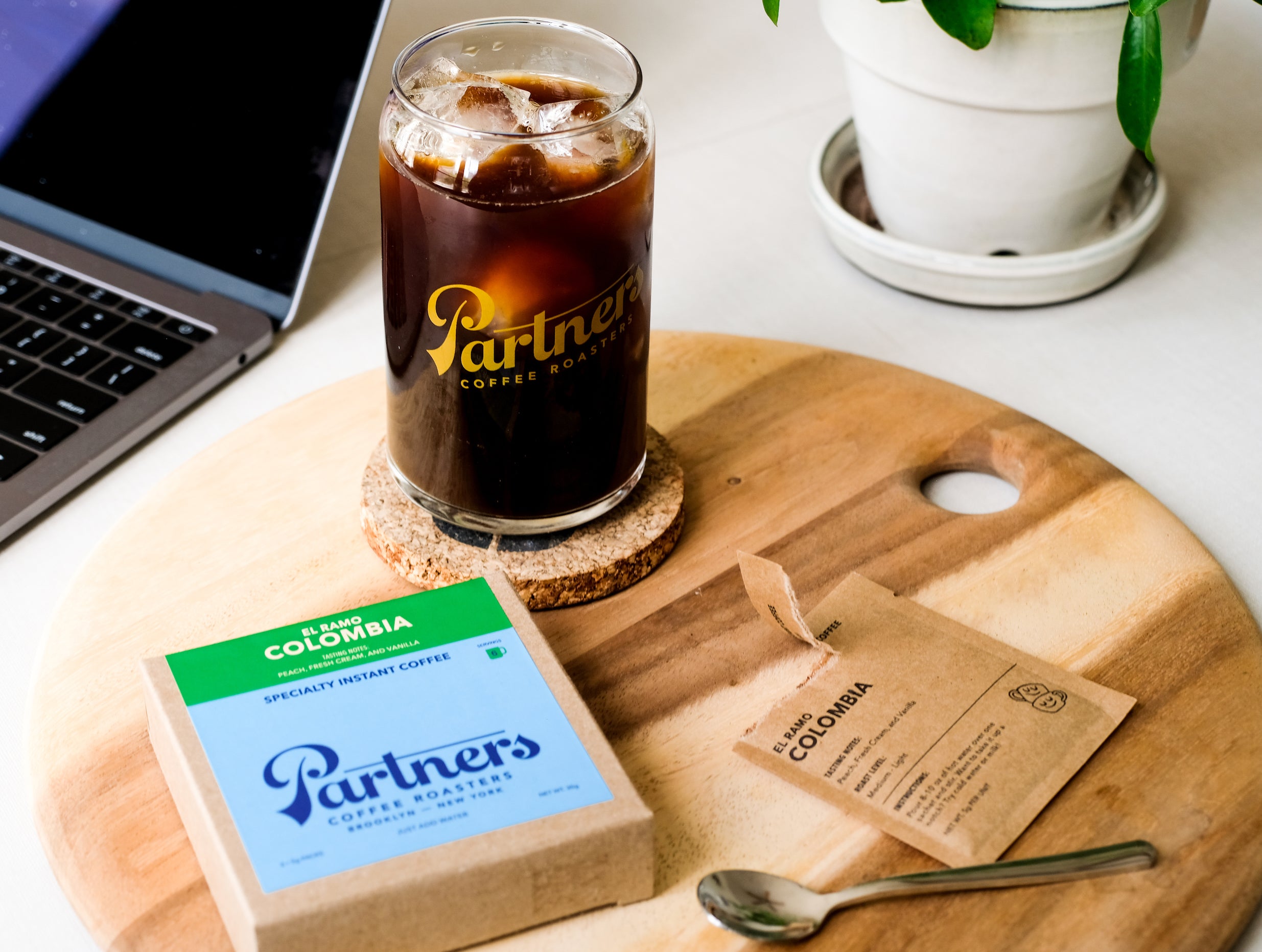 Use this guide to make Instant Iced Coffee that is full of flavor and perfect every time. 
partner stories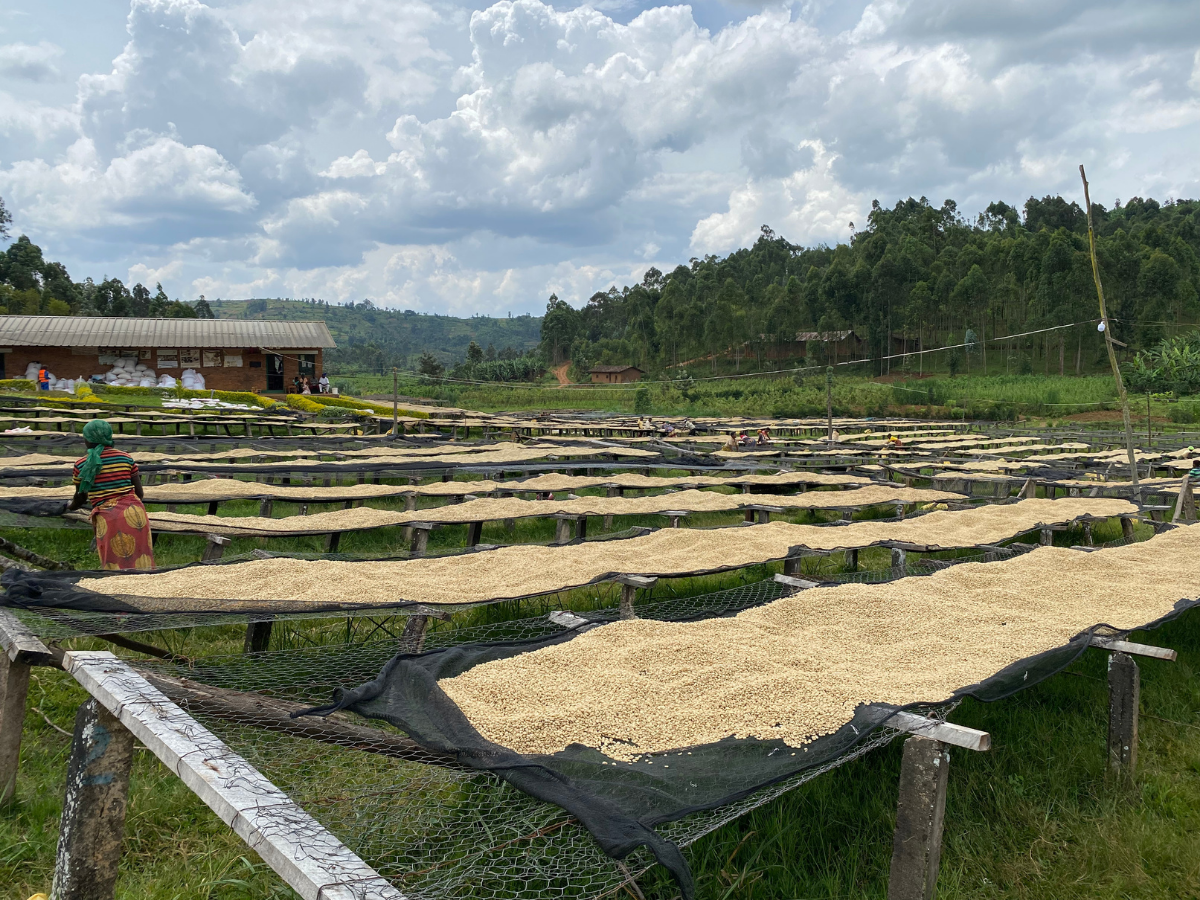 Yandaro is situated in the valley of a river where, many years ago, farmers would take herds of cattle to be washed. Washing so many cattle often took multiple days, so beehive-shaped houses were b...
partner stories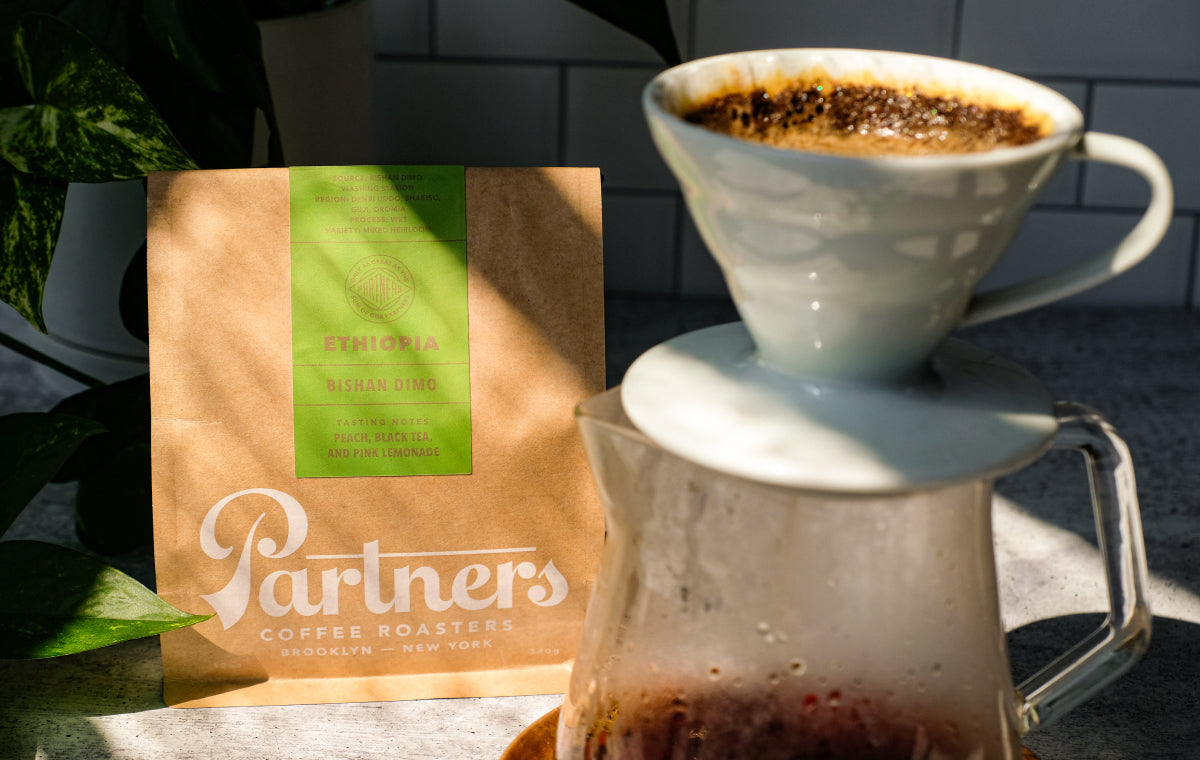 Brothers Faysel and Hakime Yonis were born in Harrar, the eastern region of Ethiopia known for its historic walled city, arid climate, and traditional production of dry-processed "natural" coffe...