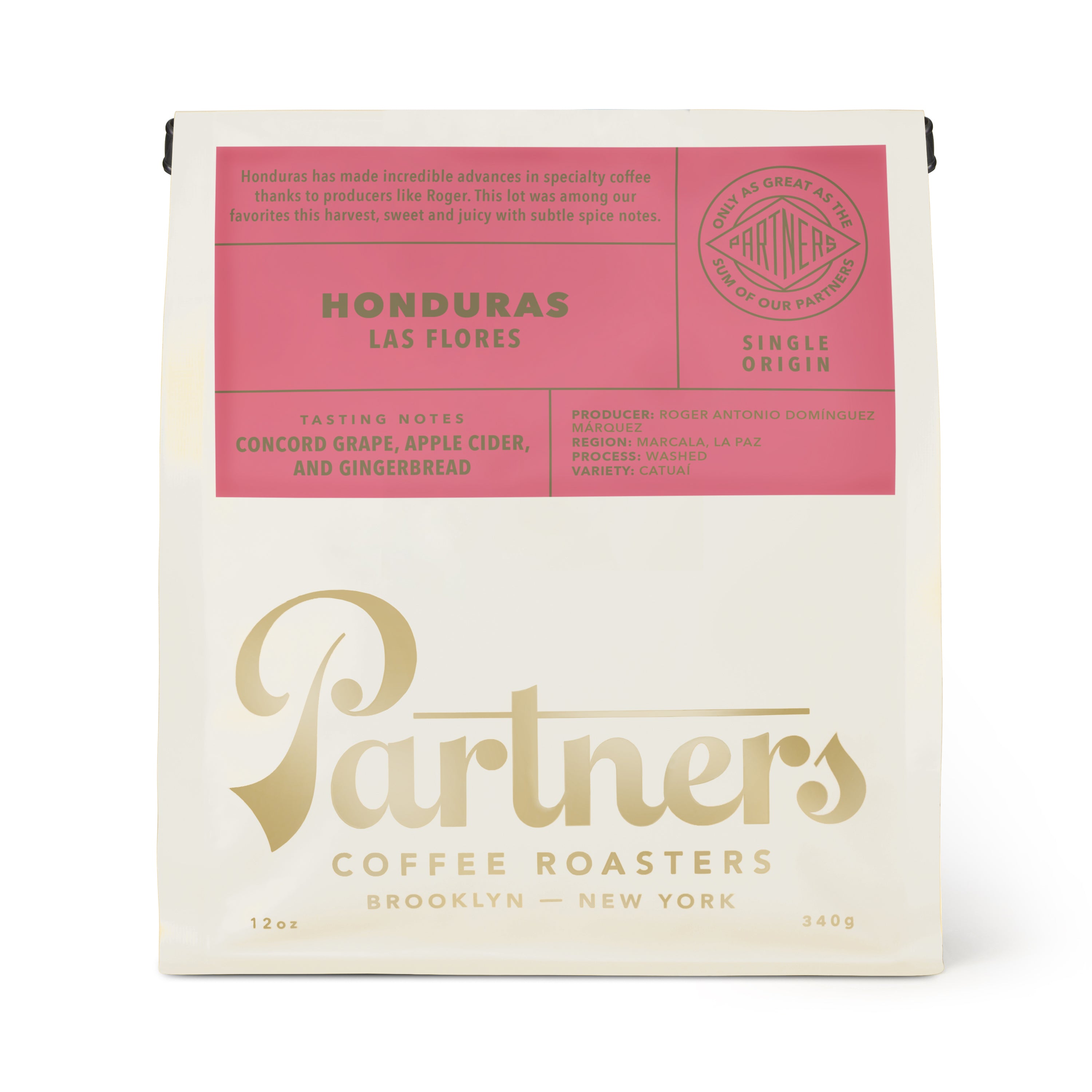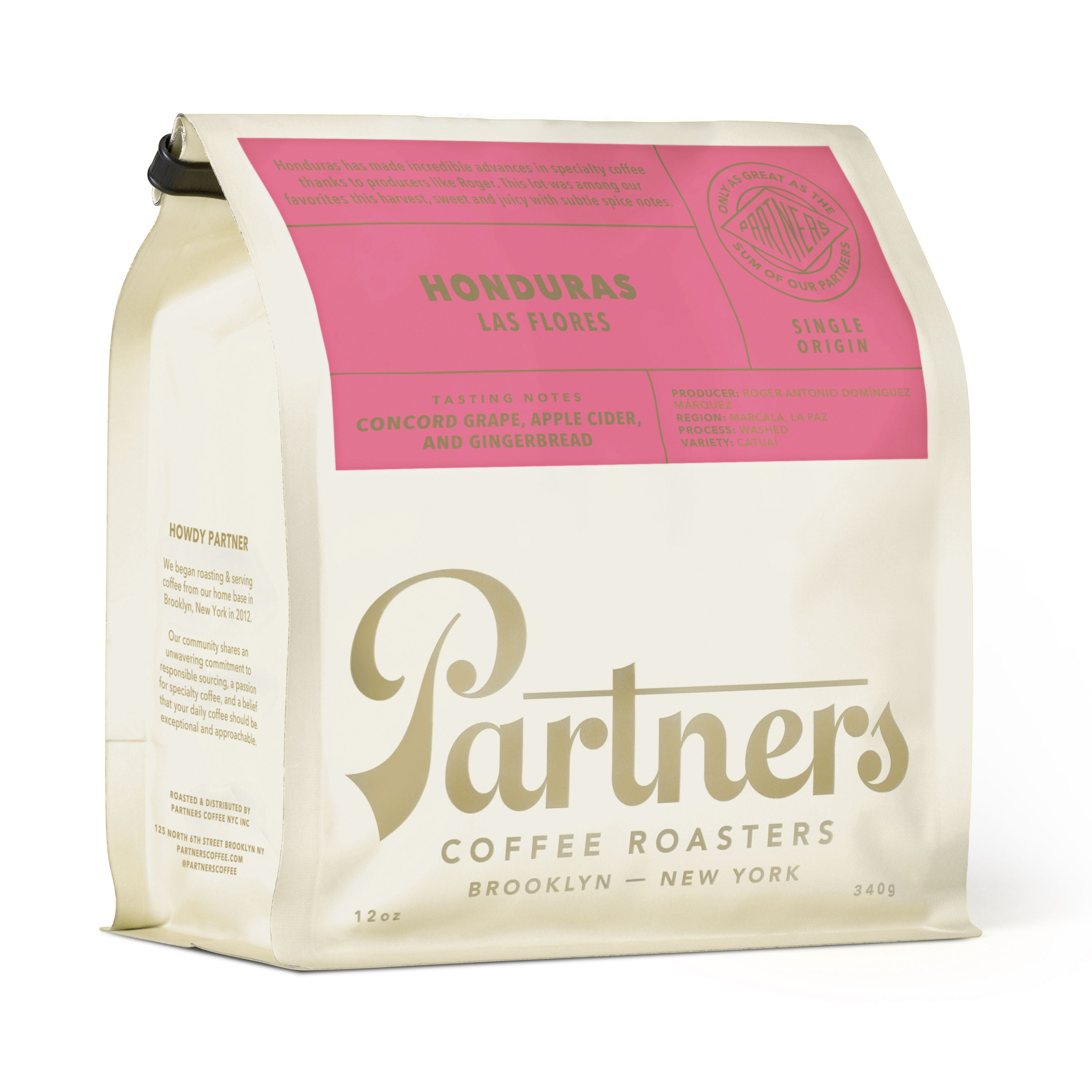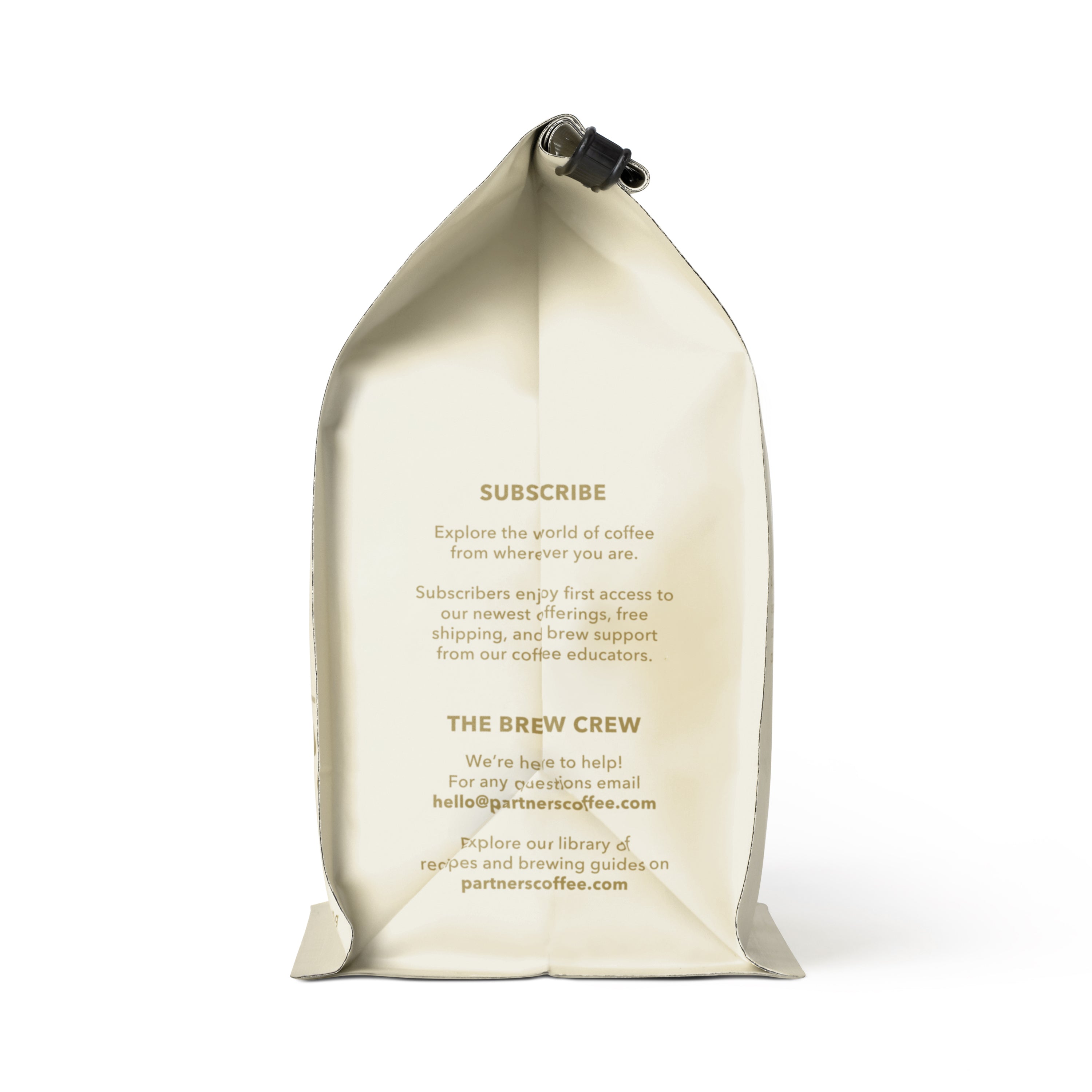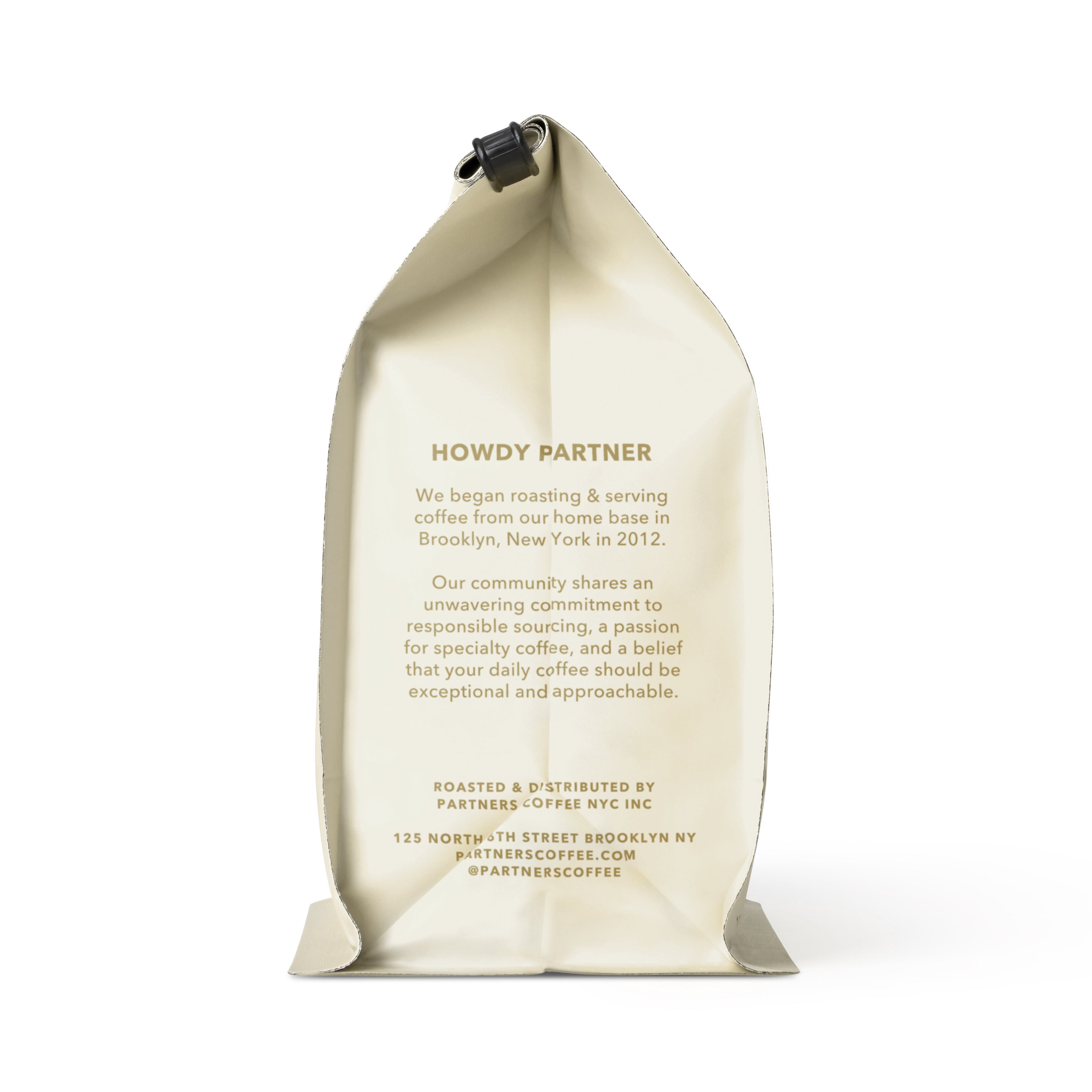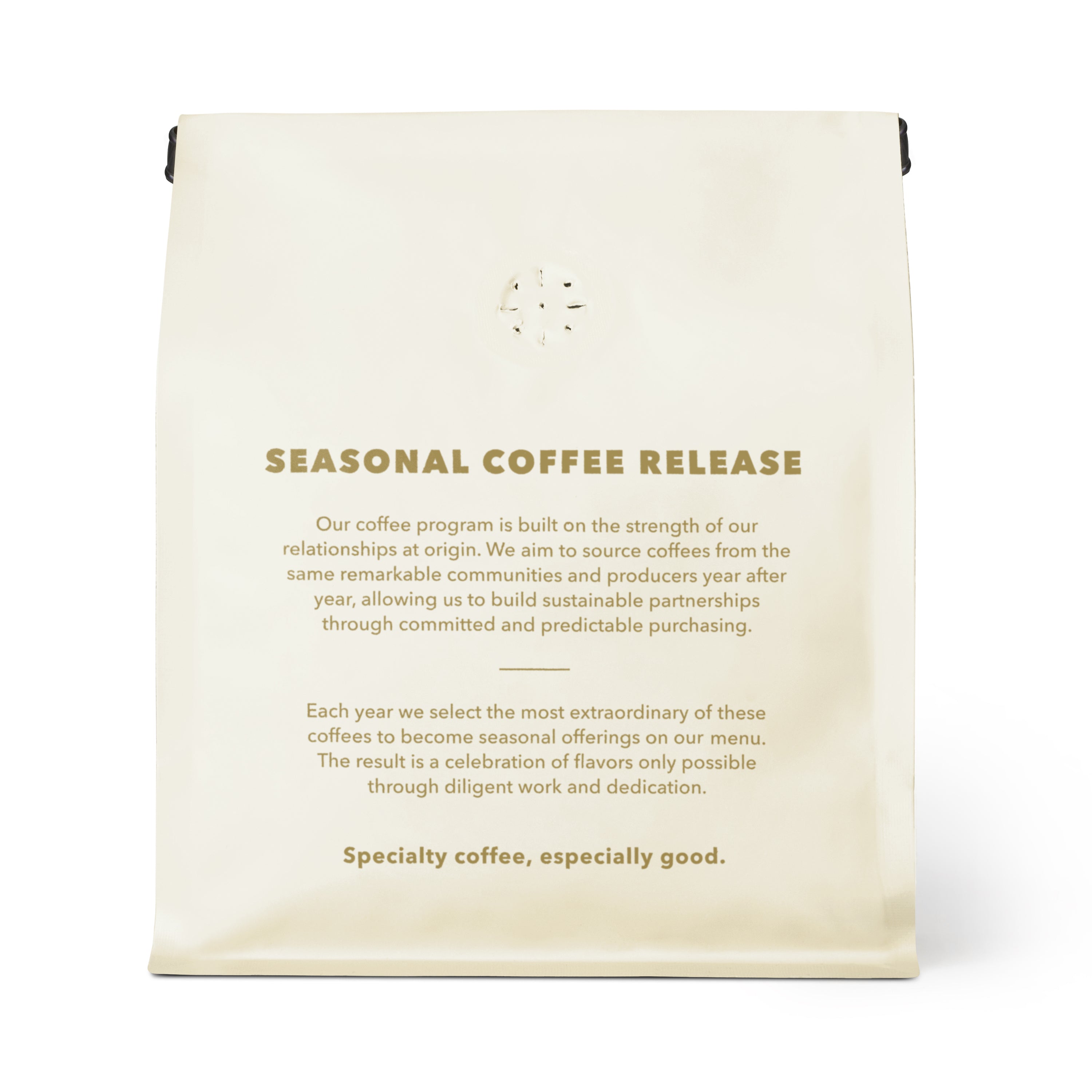 A wonderful autumn coffee.
---
Each coffee is roasted to order, click here to view our roast schedule. Free shipping on orders $40+. Shipped within 3 days of order.
Roger Domínguez to our menu with a delicious catuaí from 

Las

 

Flores

, one of several farms he owns in Marcala, Honduras. 




This fully washed coffee is more subtle than the naturals Roger produces at San Francisco, but easily as delicious. A lovely segue into autumn, we taste plump concord grapes,  cinnamon-spiced apple, milk chocolate, orange zest, and gingerbread.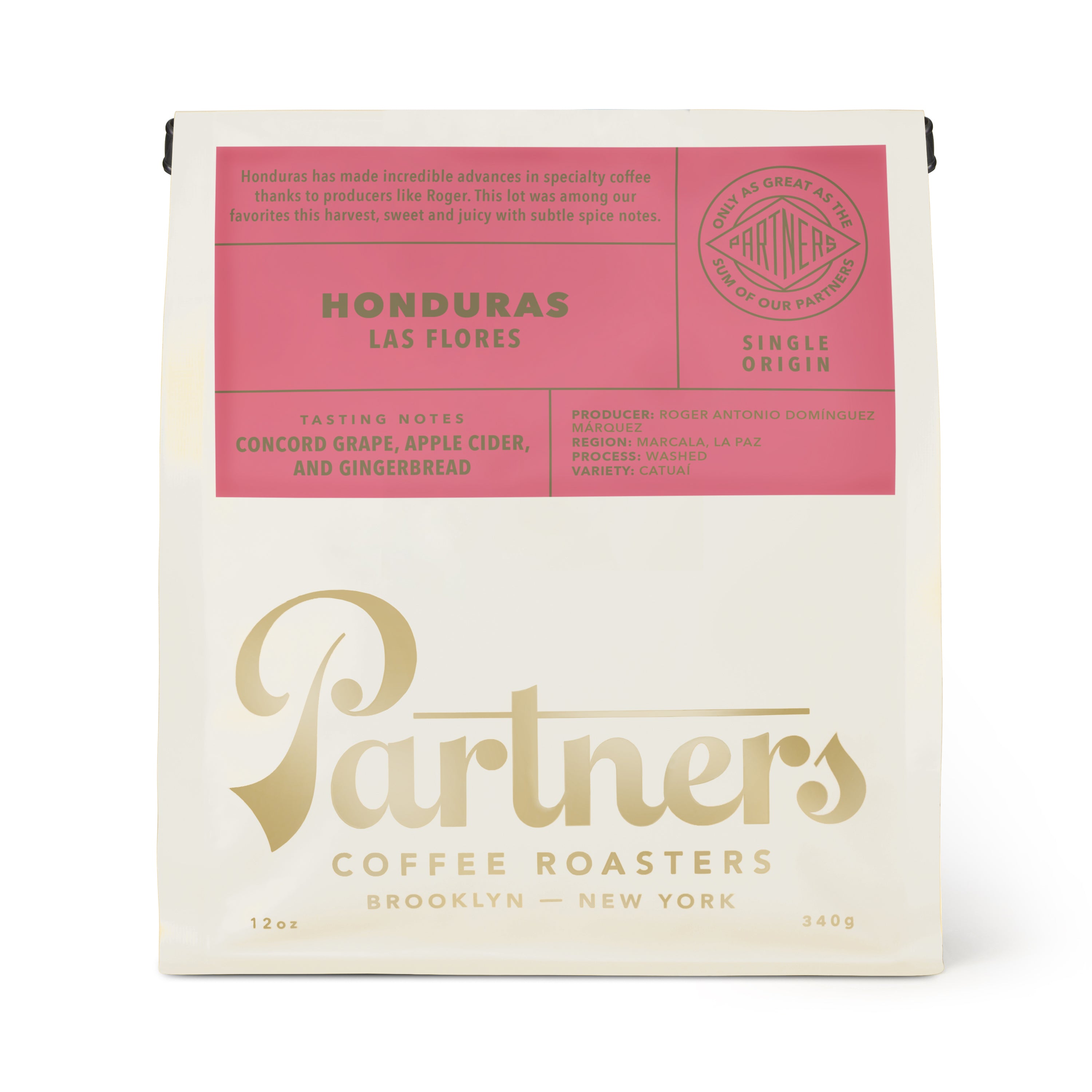 Tasting Notes:
Concord Grape, Apple Cider, Gingerbread
Producers
Roger Antonio Domínguez Márquez
Regions
Marcala, La Paz, Honduras
BREW METHODS & PARAMETERS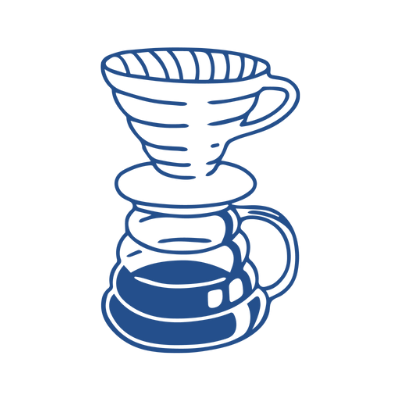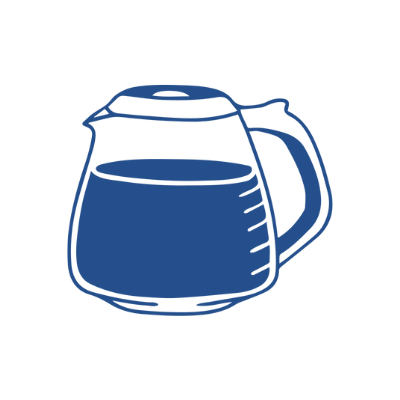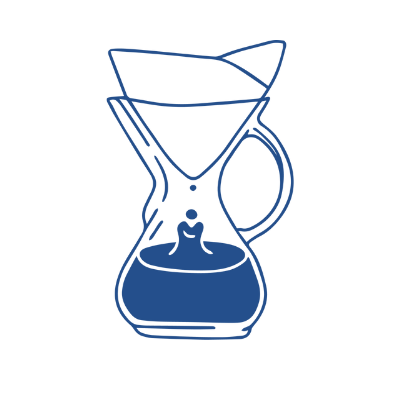 Photos from origin: Marcala, La Paz, Honduras
This washed coffee provides warming notes that make you want to lay on your sofa with a blanket. A stellar coffee from Roger Domínguez, who produces some of our favorites on our menu!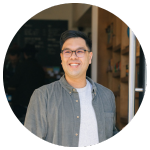 A wonderful autumn coffee.
This product is rated 4.7 of 5.0 stars.
It has received 6 reviews.
Total 5 star reviews: 4
Total 4 star reviews: 2
Total 3 star reviews: 0
Total 2 star reviews: 0
Total 1 star reviews: 0
100%
would recommend this product
Roast Level
Rated 3.7 on a scale of 1 to 5
Quality
Rated 4.5 on a scale of 1 to 5
Roast Level Preference(s)

Light,

Medium-Light

good mornongcoffee

nice notes and smooth taste

Roast Level

Rated 4.0 on a scale of 1 to 5

Quality

Rated 4.0 on a scale of 1 to 5

PC

Partners Coffee

1 hour ago

Lisa, thank you for your review! Honduras - Las Flores is one of our everyday favorites and we're glad to hear you're enjoying it too!

Roast Level Preference(s)

Medium,

Medium-Dark

Pros

High Quality,

Fast Delivery

Roast Level

Rated 2.0 on a scale of 1 to 5

Quality

Rated 4.0 on a scale of 1 to 5

PC

Partners Coffee

12 seconds ago

Marcus, thank you for your review! We might be partial, but we think Honduras - Las Flores is a great coffee as well!

Roast Level Preference(s)

Light

Pros

Fast Delivery,

Easy To Use,

Versatile,

High Quality,

Great Gift

Love it

Such a good balanced coffee. Not too sour but has that fruitiness to it.

Roast Level

Rated 4.0 on a scale of 1 to 5

Quality

Rated 5.0 on a scale of 1 to 5

PC

Partners Coffee

3 weeks ago

Anna, thanks for your review! Honduras - Las Flores is a perfect example of a coffee with just the right amount of fruit-forward notes without being overbearing. We're so glad to hear that you're enjoying Partners!

Roast Level Preference(s)

Medium

Brewing Method

French Press

Great coffee

This producer creates the best coffee beans! Please keep them coming!!

Roast Level

Rated 3.0 on a scale of 1 to 5

Quality

Rated 5.0 on a scale of 1 to 5

PC

Partners Coffee

1 month ago

Rachel, we absolutely agree! If you haven't already, give the Honduras - San Francisco a try, this offering is from the same producer, Roger Antonio Domínguez Márquez, and gives a bright, fruity cup that is strawberry forward!

Roast Level Preference(s)

Medium

Solid coffee but didn't blow me away

Clever dripper 3min brew time

Fellow Ode grinder, finest grind setting

205° water

Nosed well and the notes of green apple were there. The brew didn't result in the same, had a solid flavor but nothing stood out. Still solid coffee, but nothing stood out to me. Taste is subjective though.

Roast Level

Rated 4.0 on a scale of 1 to 5

Quality

Rated 4.0 on a scale of 1 to 5
Reviews Loaded
Reviews Added