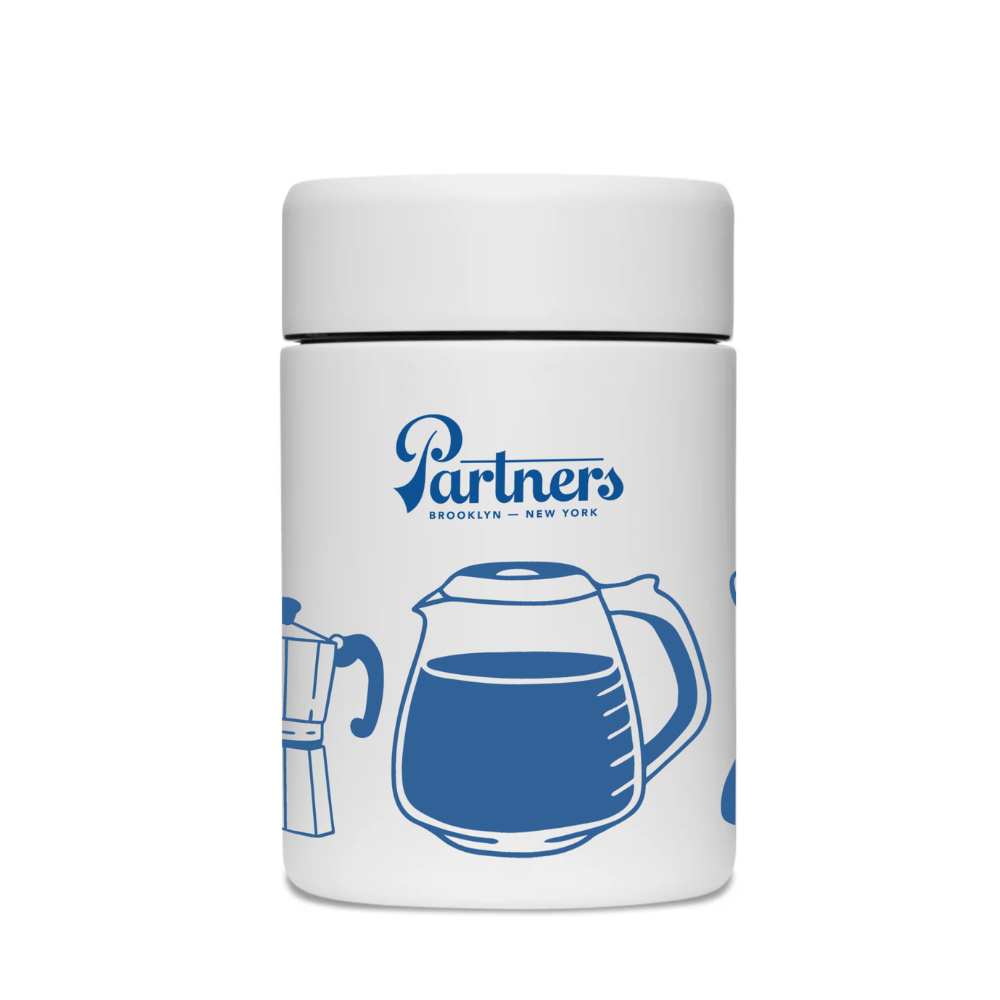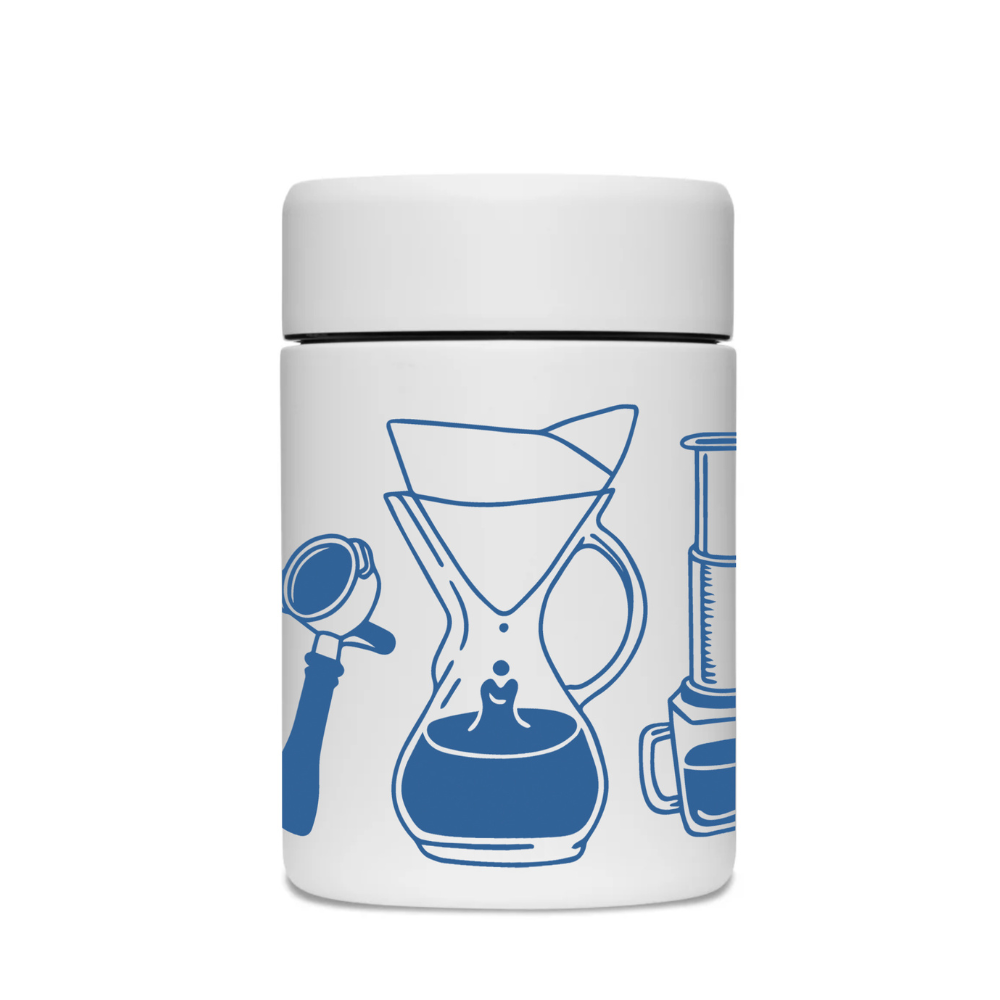 Brew Illustrations: MiiR Coffee Canister
---
Our Brew Illustrations collection is inspired by versatility and discovery. Explore the wide world of coffee, and we'll be there with you every step of the way.
Icons by Sophie K.
Design by Andrew B.
PRODUCT DETAILS
Keep your coffee fresh in our MiiR Coffee Canister! 
An interior accordion-style seal compresses to kick out oxygen and lock in flavor, and an easy-grip, simple twist bezel lid completes the closure.
18/8 stainless steel
Hardshell™ powder coat
Does not transfer flavor
Easy to clean BPA free
12 oz capacity
7"H x 4.5" W