Featured In: Vogue, Bon Appetit, GQ
Freshly Roasted
Find your perfect blend or single origin today and get it roasted to order just for you! Ready to try something new?
ORDER NOW
Specialty coffee, especially good.
MAINSTAY COFFEES
These tried-and-true favorites are roasted every day in our Williamsburg, Brooklyn roastery.
View all
The versatile and delicious every day brew.
Sale price

From $17.25
The classic blend that tastes like home.
Sale price

From $17.25
A rich, deep, and flavorful omniroast.
Sale price

From $17.50
A taste of sweet, nuanced Colombian coffees.
Sale price

From $18.50
Full bodied and packed with flavor.
Sale price

From $16.50
Fruity, complex, and bright espresso.
Sale price

From $19.50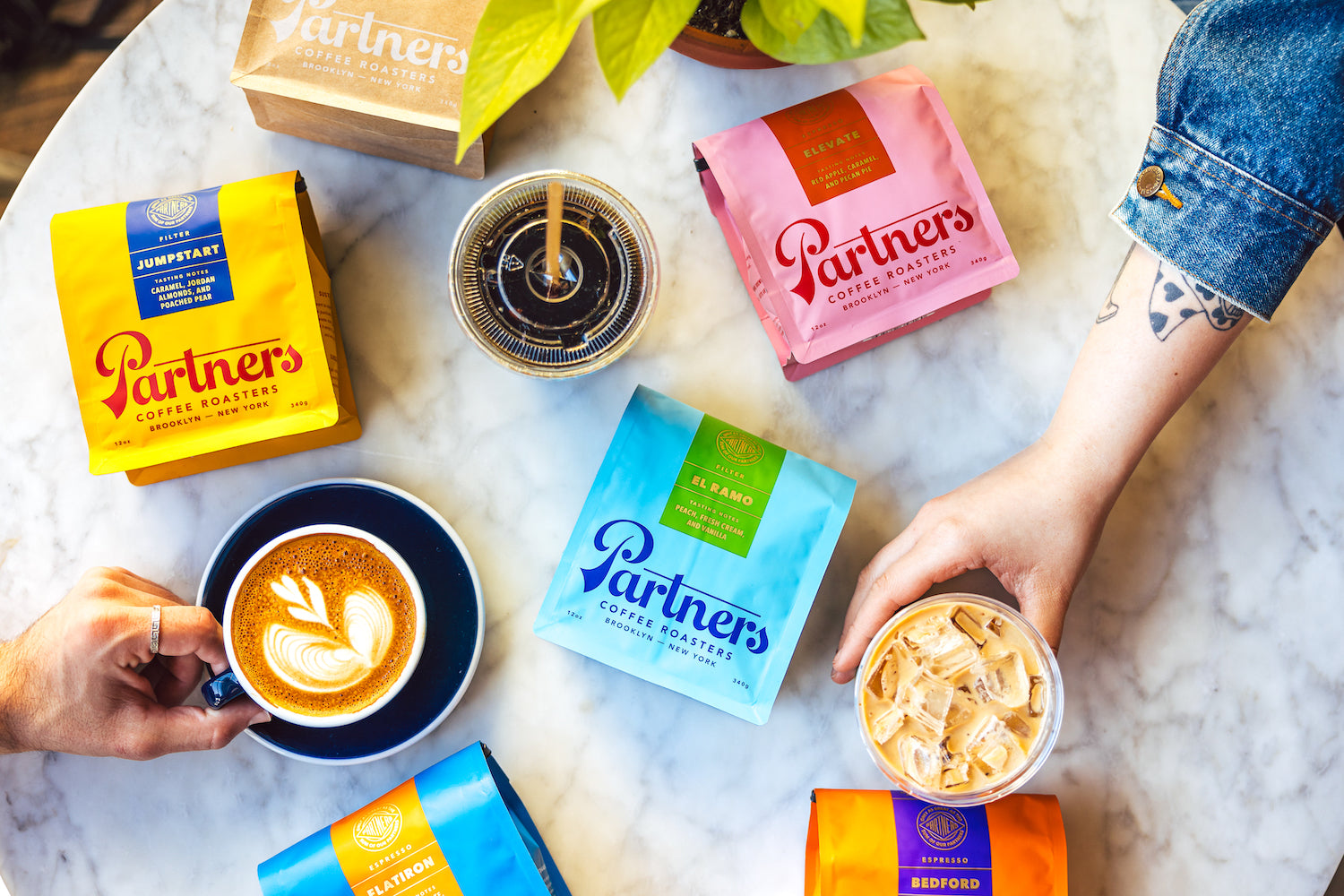 Find your perfect coffee
Team up with our pal, Steep, and discover your perfect brew with our series of quizes!
TAKE QUIZ
WHAT WE'RE ABOUT
Sustainable
Sourced sustainably through long-term partnerships, we meticulously develop balanced blends and distinct single origin roasts.
Roasted-to-order
Every single bag of coffee is roasted fresh for you (never picked from a shelf!) and sent on its way by our team from our roastery in Brooklyn, NY.
Support
We offer on-demand text, chat, and email support with our team of coffee experts, to help you brew the best cup of coffee or tea.
3,600+ reviews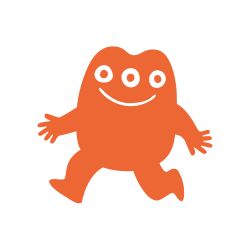 Superb Service
Excellent communication, super-fast shipping and always quality product.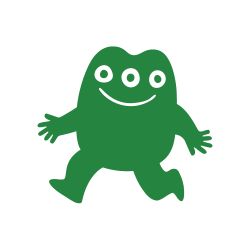 Consistently
We love using the Flatiron Blend in our Jura Superautomatic - it makes the best coffee of any ones we've tried!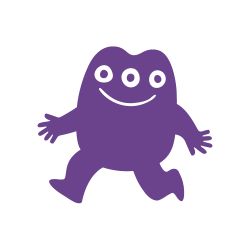 Excellant Presentation
Appreciate how easy it is to order your coffee. Even the people wh ship the bags to me are communicative and very helpful and nice! Great Job y'all!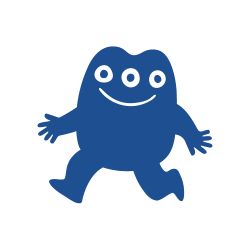 Love The Convenience!
I've been really getting into cold brew lately and being able to have a bag of coffee delivered to me on a schedule and perfectly ground is super convenient. Not only that, but the coffee is amazing!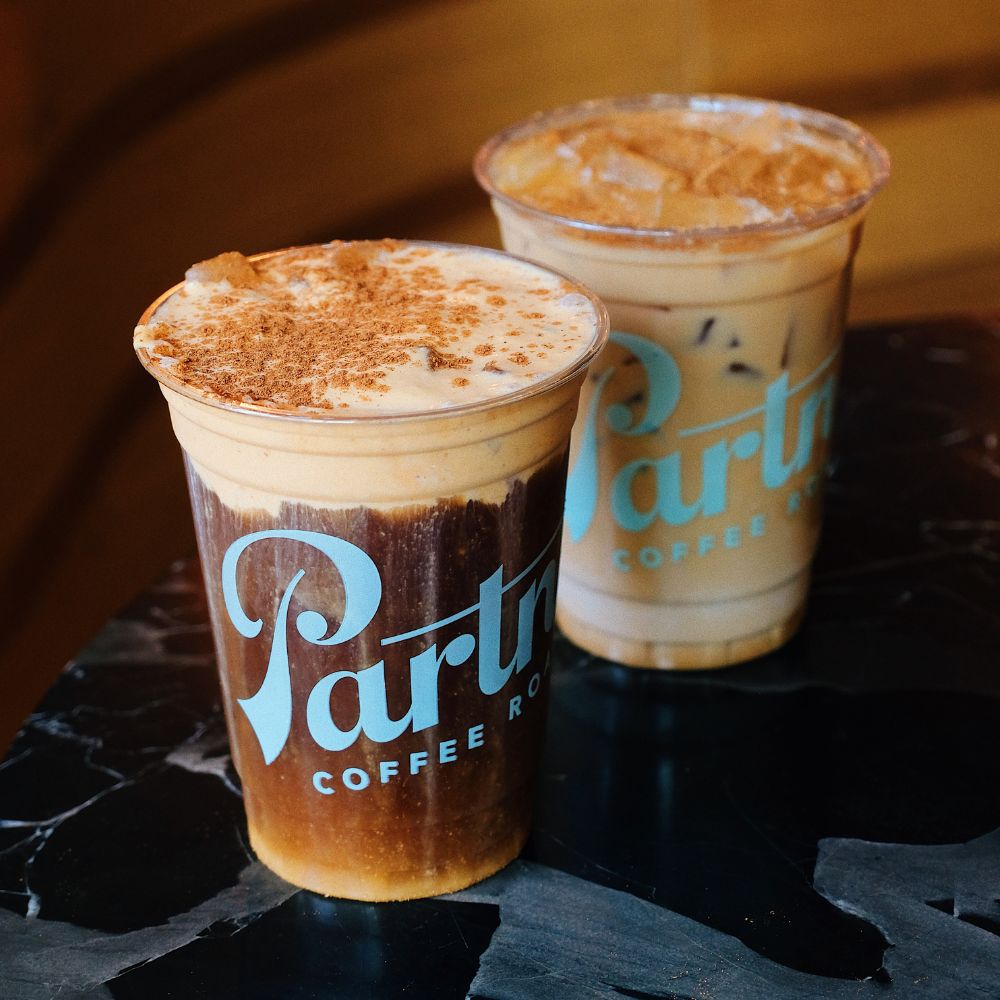 CREATE @ HOME
Oatchata Latte
Inspired by traditional horchata, our Oatchata Latte combines Bedford Blend with plant based oat milk, and a house-made cinnamon, nutmeg, and vanilla-infused syrup for a delightful treat.
VIEW RECIPE
CREATE @ HOME
Black Sesame Cold Brew
Cold brew concentrate, freshly blended black sesame milk and a touch of sesame sugar. Available with dairy, oat, or almond now across all of our cafes!
VIEW RECIPE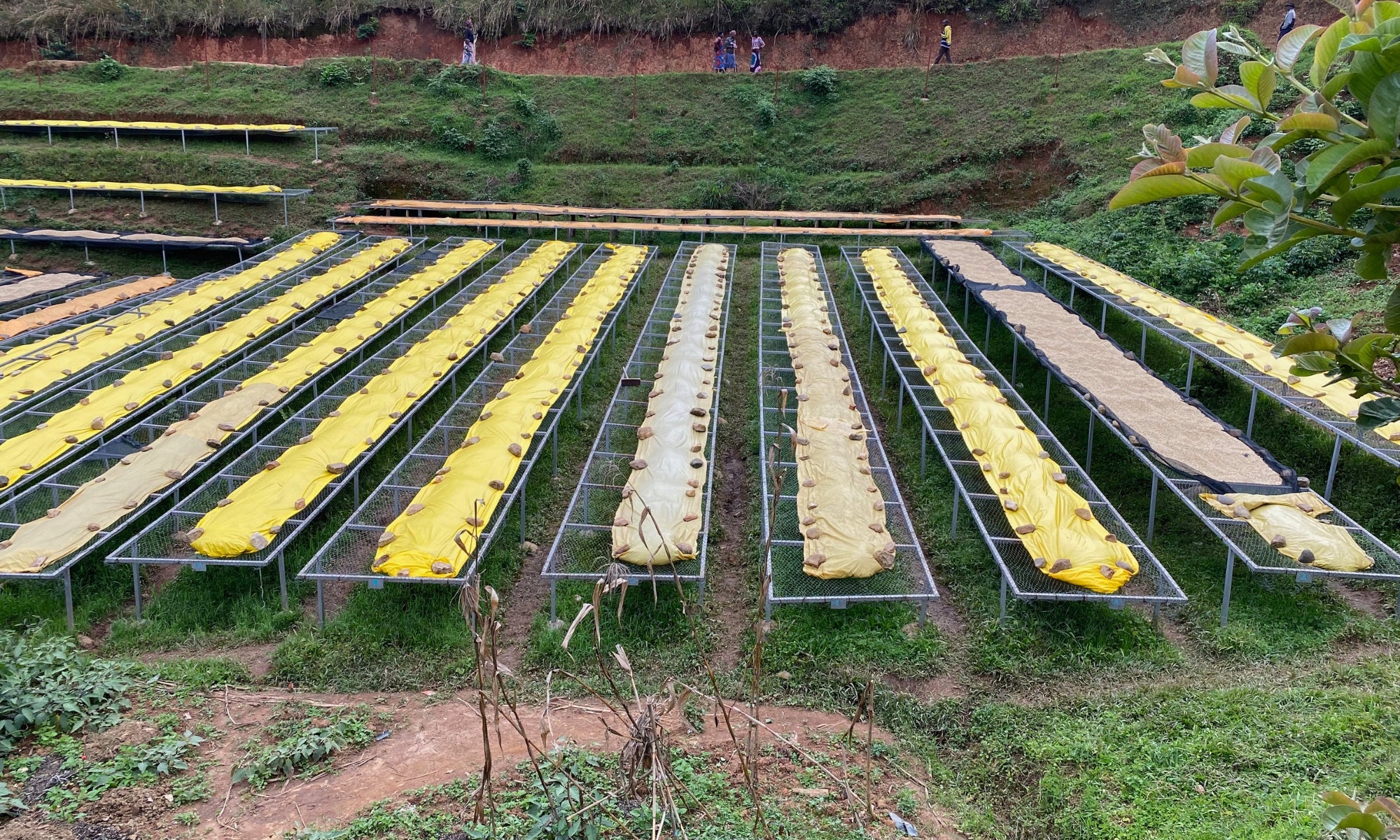 sourced from origins around the world
Limited Release Coffees
Experience the best that producers around the world have to offer.
View all
A staff favorite, natural processed coffee.
Sale price

From $20.50
A fresh, sweet single origin coffee.
Sale price

From $21.00
A comforting, nutty coffee.
Sale price

From $16.50
Sold out
2023 Summer Blend
Sale price

From $20.00
A bright, juicy coffee freshly arrived from Ethiopia.
Sale price

From $25.00
A wonderful autumn coffee.
Sale price

From $18.50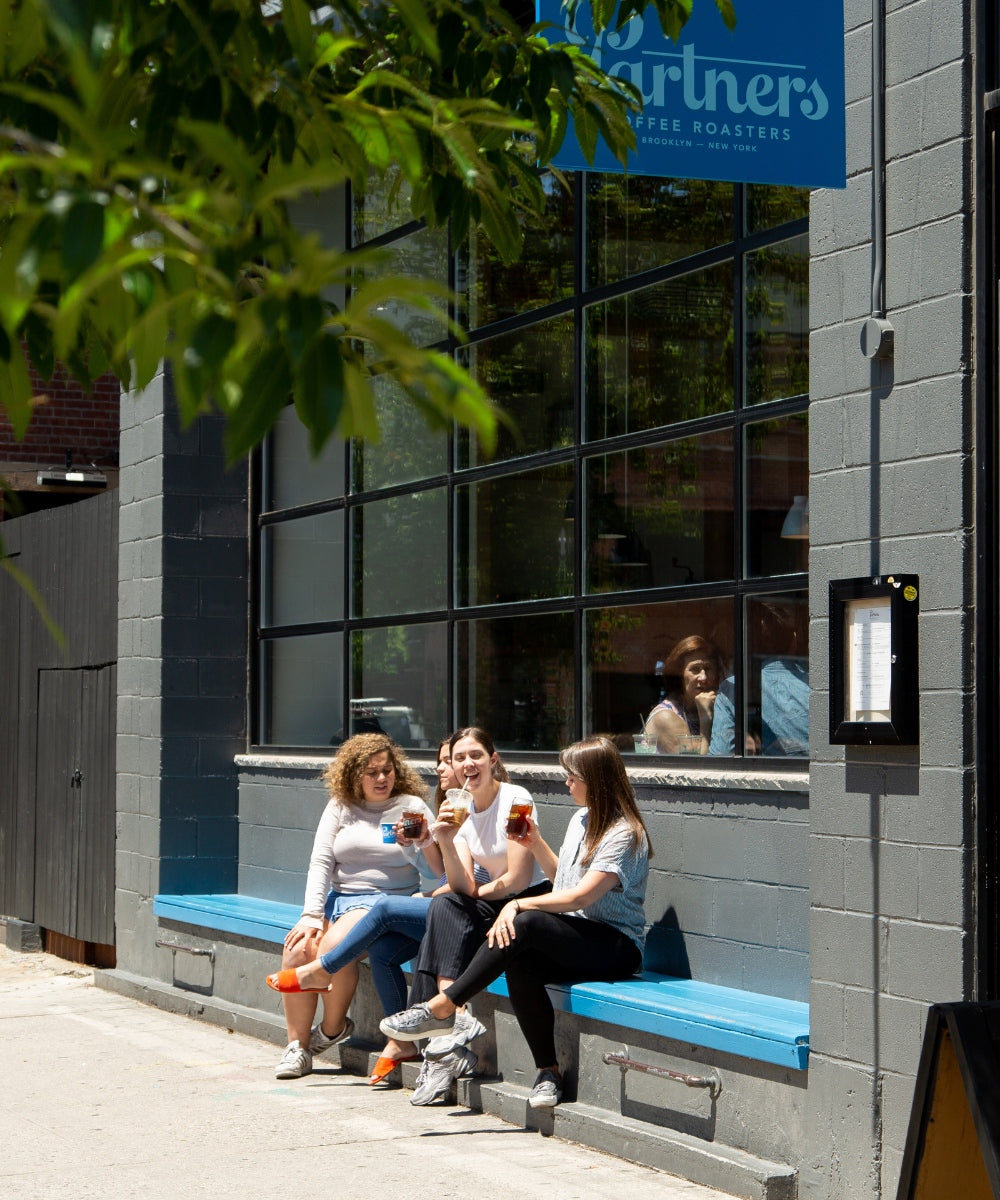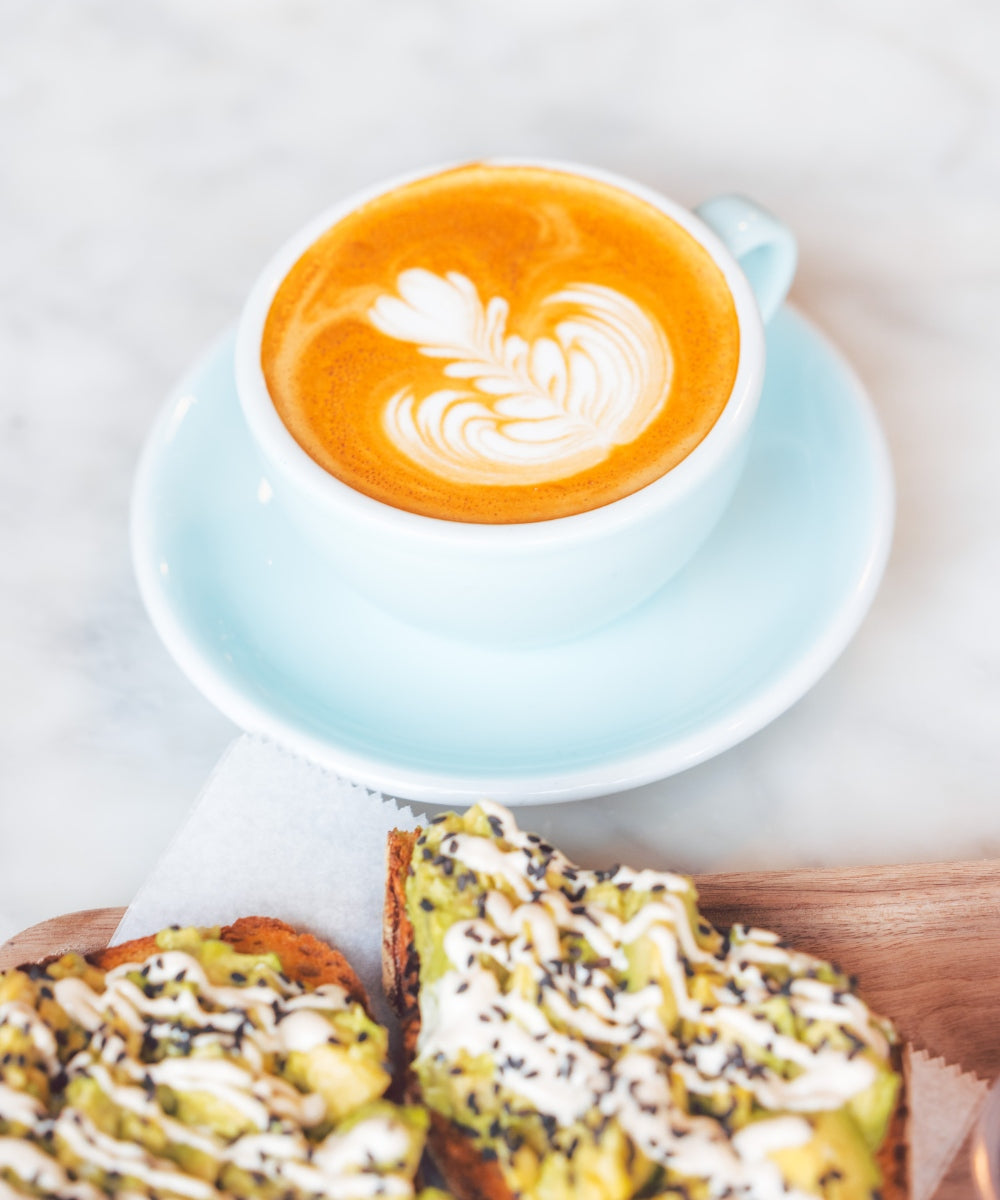 Williamsburg
This is where the magic happens! Our flagship cafe and roastery, open since 2012, serves as the hub of all things Partners. Here we serve up our Brooklyn-inspired espresso, Bedford, on a spectacular Linea PH, just steps away from our education lab. During the day, we host our loyal regulars alongside visitors from around the world for coffee and conversations.
Click the link below to explore all of our locations.
EXPLORE PARTNERS